Wednesday July 24, 2019
What To Do In Windsor, Ontario
Original Blog by Jenelle from Nelle Creations | June 2019
If you follow me on Instagram, you might have seen some highlights from Dee and I's trip to Windsor, Ontario. Growing up in London, Ontario you'd think that I'd know more about the area as it's not that far away. However, that's not the case.
Dee and I got to explore the many offerings that Windsor and the surrounding area has to offer. This included summer festivals, markets, delicious food and some stunning shops.
We did SO many stops within our 2 days that a VLOG was the only way to fully show you the trip. Check out the full video below. As well as some photos from the trip.
Lastly, don't forget to subscribe to my YouTube Channel! I upload new videos every week.
Keep reading to learn more about what to do in Windsor, Ontario!
Windsor Ontario trip photos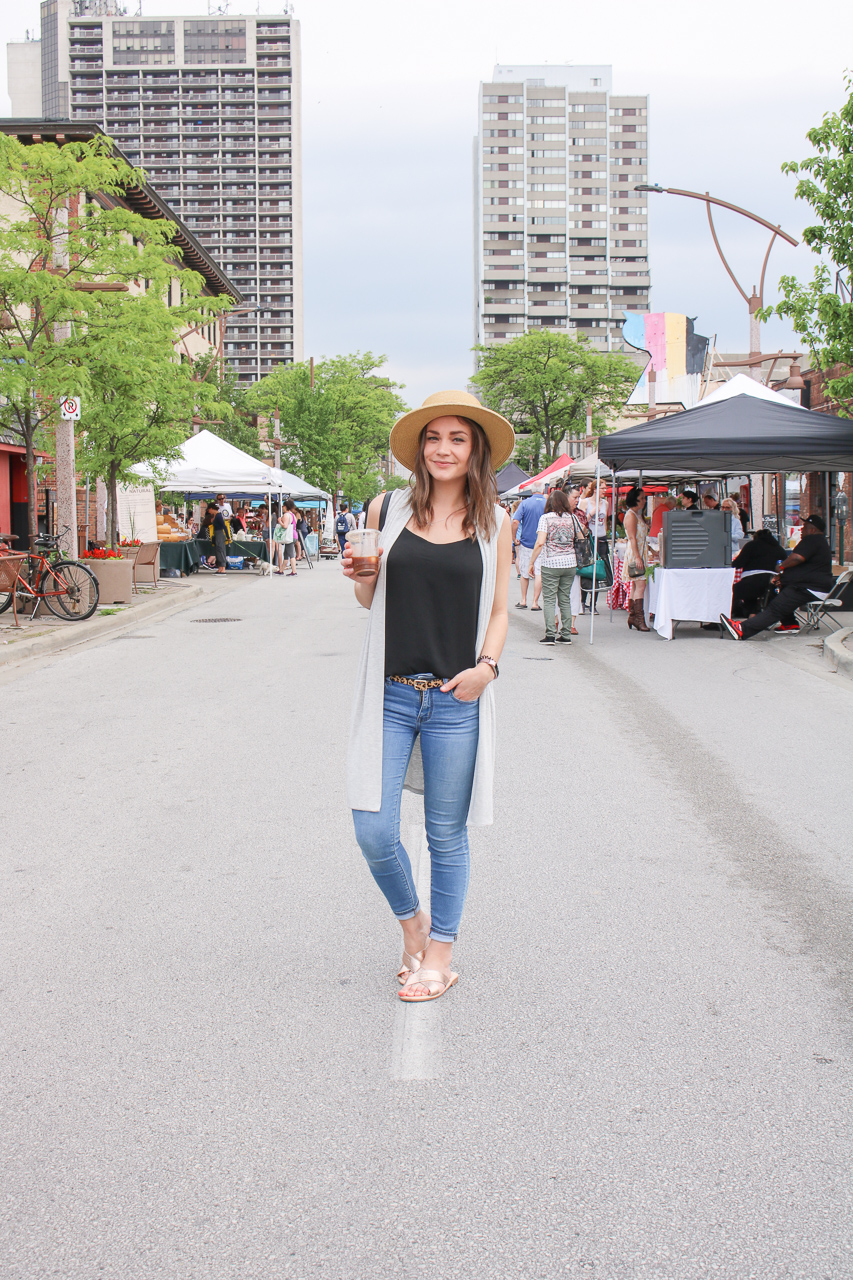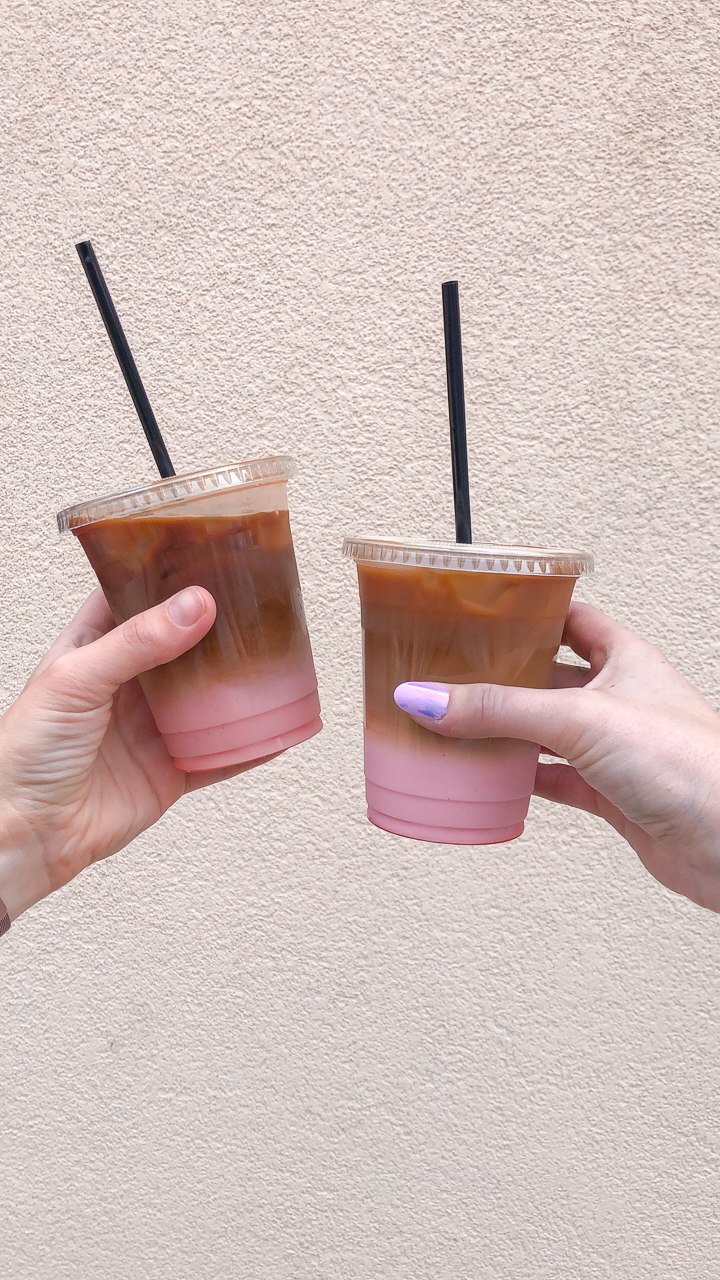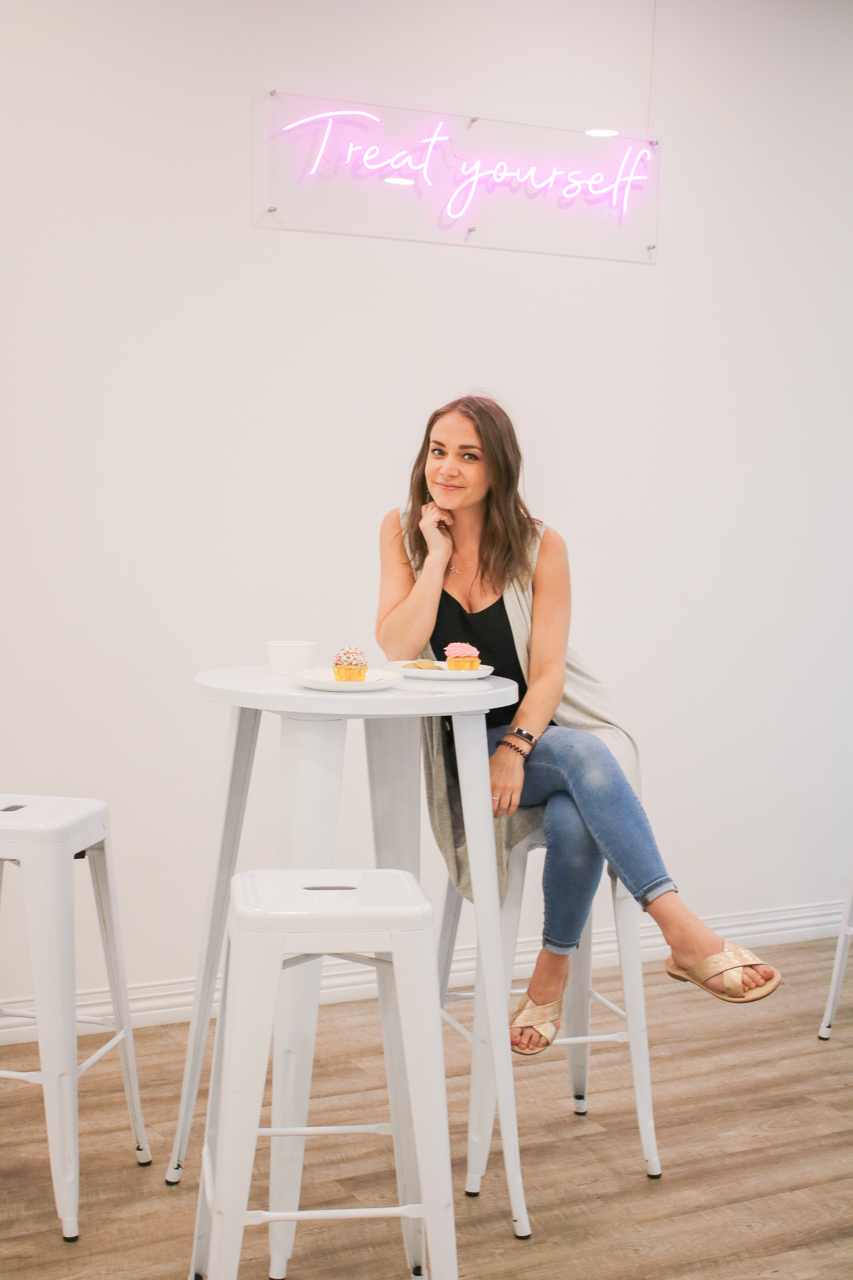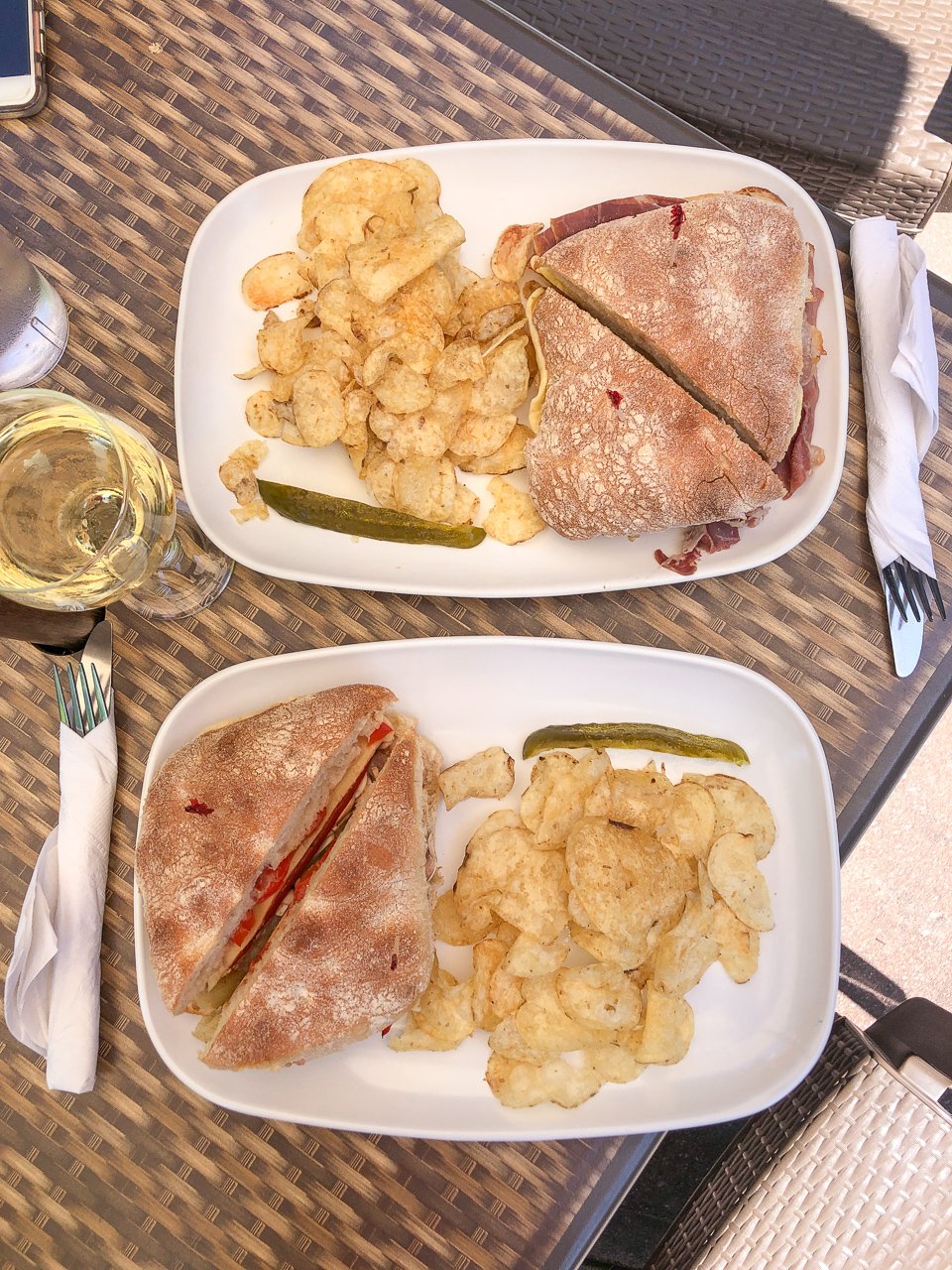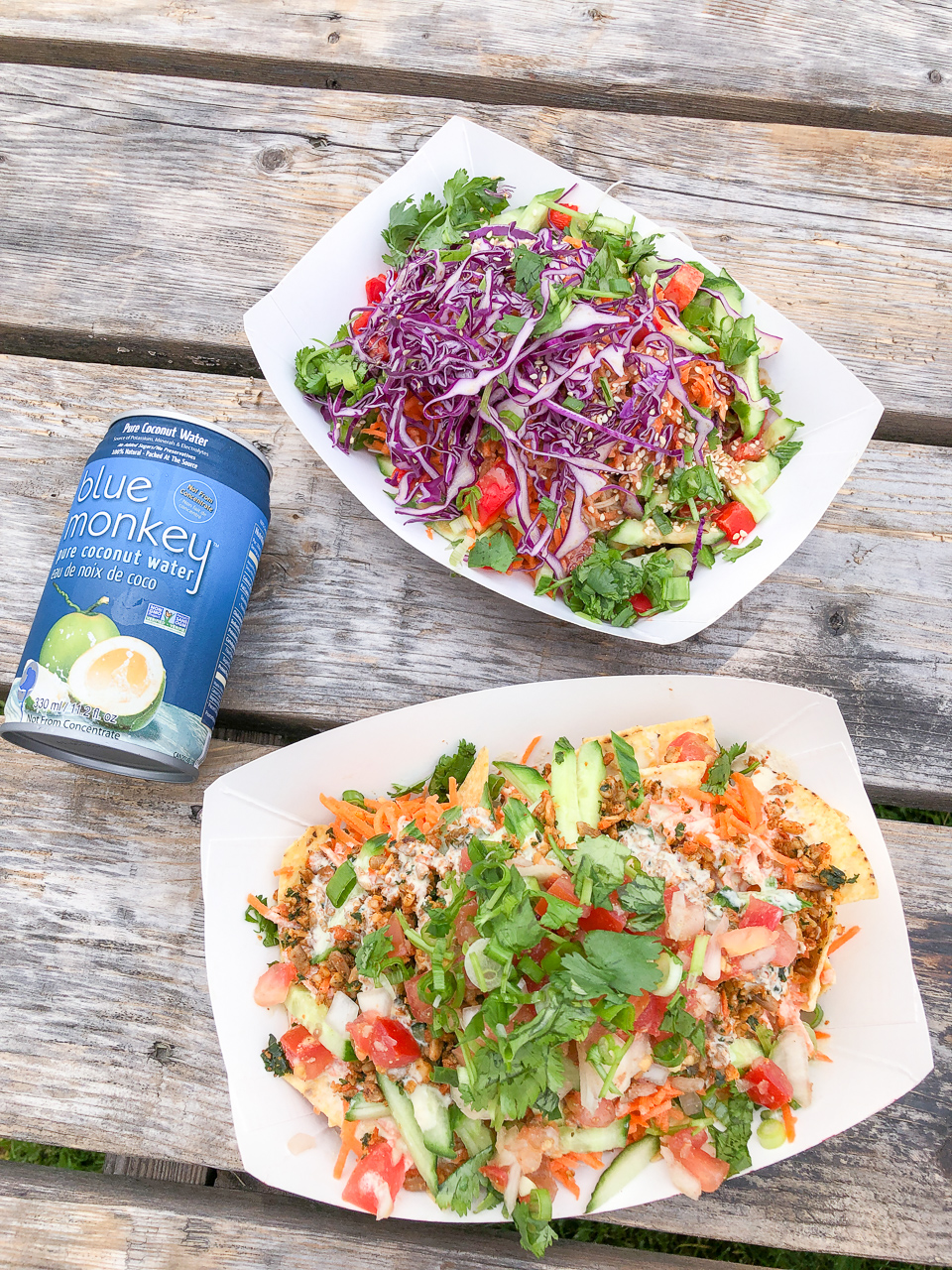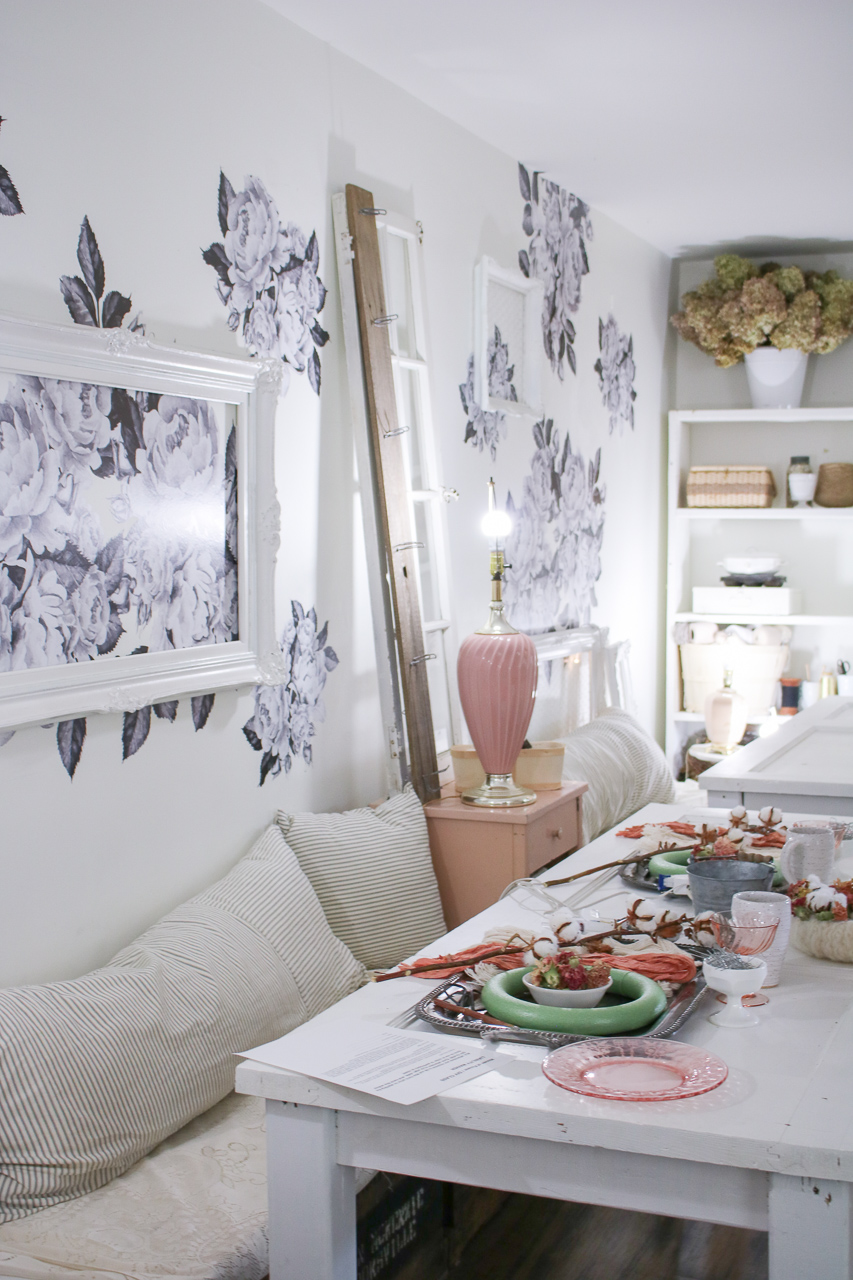 PLACES WE VISITED IN THIS VLOG:
House Of Flower (since publication, House of Flower has closed)
Special thanks to Ontario's Southwest and Tourism Windsor Essex Pelee Island for hosting us!
---
This blog was created in partnership with funding from Ontario Southwest. To explore more that you can do in #OntSouthwest check out ontariosouthwest.com