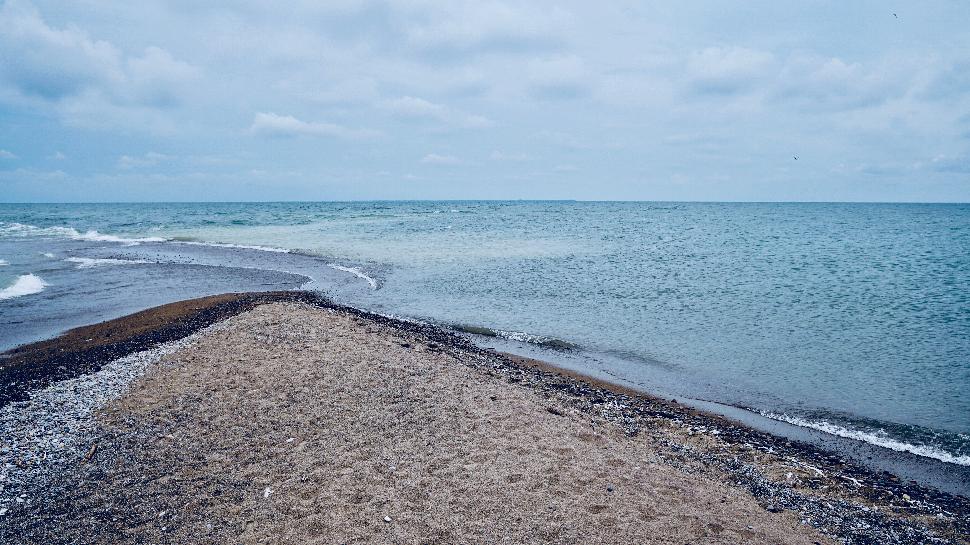 Tuesday August 28, 2018
Paddling Point Pelee
By Kevin Callan | Tuesday August 28th, 2018
There's something euphoric about standing at the southernmost part of mainland Canada: Point Pelee National Park. However, this national park has much more to offer than a point of land jutting out for 15 kilometres into Lake Erie.
It's also an amazing place to go paddling.
Approximately 70 per cent of Point Pelee is made up of marsh, creating a protected area to explore far away from the harsh winds and big water of Lake Erie.
Access is at the Marsh Boardwalk. Here, you can rent canoes, book a tour with park staff in their voyageur "Cattail Cruiser" or just bring your own canoe or kayak. Beyond the boardwalk, there's a labyrinth of marshland to navigate through, highlighted by unique Carolinian flora like pink flowering swamp rose-mallow and gigantic yellow/American lotus and red flowering water shield. There are enough bays and inlets to keep you busy for half-a-day.
Birds are everywhere. The park has recorded close to 400 species—most migrating through and using the point of land as a rest stop before flying over Lake Erie. Bird migration was actually the reason Point Pelee became a national park in 1918. The marsh you paddle also garnered international recognition as an "Important Bird Area" and a UNESCO designated "Wetland of International Significance."
Point Pelee yields the most biodiversity of all national parks in Canada, even though it's the smallest. It also turns 100 years old this year and was the first park created solely for conservation. (The nine national parks created prior for were all developed for recreation.)
There's camping available at Point Pelee now. They've introduced oTENTiks – unique Parks Canada accommodation that's a cross between an A-frame cabin and a prospector tent. No dogs allowed, however. I stayed at nearby Wheatley Provincial Park for that reason. The campground is a short drive from Point Pelee and has a marsh area of its own that makes for a good paddle. So does the nearby Hillman Marsh and Cedar Creek Conservation Areas. There's also Sturgeon Creek, just south of Leamington (and directly beside the well-known Pelee Wings Nature Store).
This blog was created in partnership with funding from Ontario Southwest. To explore more that you can do in #OntSouthwest check out ontariosouthwest.com.