Your Windsor Essex Staycation Guide
Bold Red & Blue Skies. City Streets & Country Getaways. Hidden Trails & Open Waters. W.E. have it all in Windsor Essex! A diverse, yet highly inclusive destination, here your time is well spent, as you explore an abundance of opportunities in Canada's southernmost region. A region which is brimming with breathtaking views and charming districts meant to captivate you as you adventure by pedal, by paddle, by car or by foot. Part of our unique dynamic is just how well we pair so many of our experiences.
READ OUR VISITOR GUIDE
Flip through our 2023 Official Visitor Guide for all the MUST DO while you plan your trip!
Our guide features easy-to-read itineraries, must-do lists from our preferred partners, and gives you an inside look of Windsor Essex the way locals live it.
Our 2023 Official Visitor guide also features the largest list of preferred vendors in the region Flip through the digital edition and check out the profiled partners in each section sorted by Play (Outdoor Adventure), Eat (Food & Drink), Stay (Accommodation Partners), Do (Entertaining Adventures) and See (Arts & Culture) that are eager to welcome you when you plan your next road trip to our region! Page by page, you will find captivating imagery and content from local experts, giving you a great insider view of where to go and what to explore.
STAYCATION INSPIRATON
Scroll through the icons below for instant inspiration to plan a staycation in your own backyard this summer! From downloadable itineraries to buyable experiences to digital passports to help guide your way across the region, we've got it all in one easy click!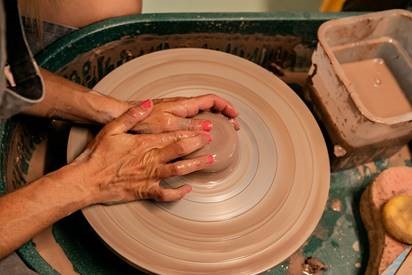 Explore All Buyable Experiences
If you wanna stay up to day on our region you can also sign up for our newsletter to get info, details and more about our region directly to your inbox.
---
How visitors are exploring #YQG