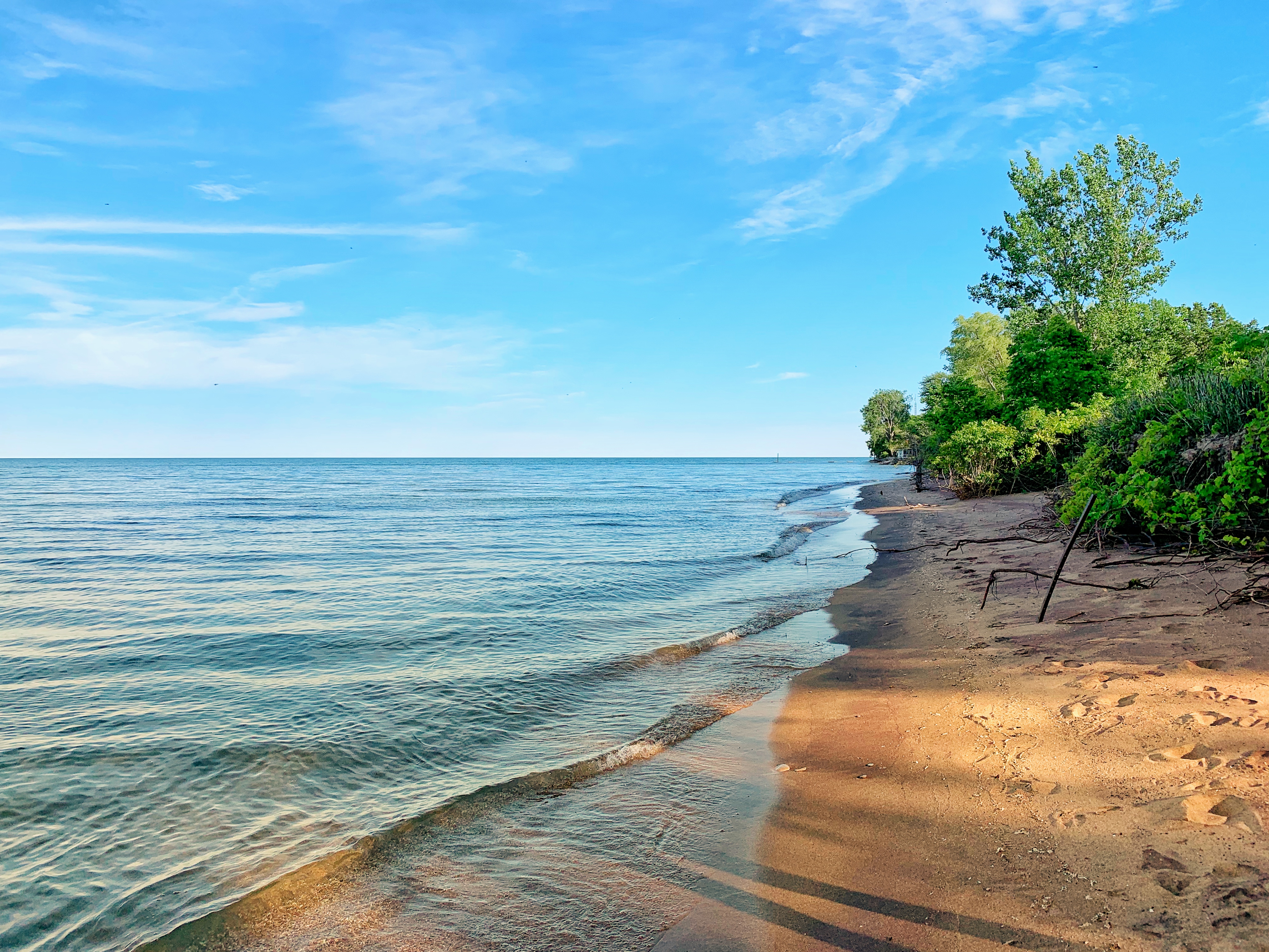 Friday May 13, 2022
Know Before You Go
If you're planning a trip to Pelee Island…there's well…some planning involved! We've added a few tips and tricks below plus some great dining and exploring suggestions to get you on your way.
View this post on Instagram
How to Get There
You can make your way to Pelee Island by ferry or by personal watercraft.
Some establishments and activities on Pelee Island are seasonal. To avoid disappointment, please contact establishments that you would like to visit before Victoria Day or after September 30th.
The Pelee Island Transportation Company services the Island from April until early December, offering vehicle and transportation services on its two ferries, the MV Pelee Islander and our brand new vessel the MV Pelee Islander II. With departures leaving Leamington from April until the end of July, and Kingsville from August until early December. The ferry ride takes approximately 90 minutes.
Make sure to check your departure location as it changes during the year (and based on weather), and don't forget to make a reservation for your vehicle well in advance of travel. Often ferry bookings can fill up months in advance – rarely is a drive on spot available for a spontaneous visit. For more information please visit Ontarioferries.com.
You should pre-book your ferry travel – especially by car. Often weather can hamper your travel plans – so be prepared during inclement weather that ferry service could be disrupted (ie: bring a second set of undies and a toothbrush!)
Walk on visitors or cyclists must also pre-book online. The ferry is pet friendly. Limited dining options are available on the ferry.
If driving over, make sure you top up your tank as gas station hours at the Pelee Island Co-op are limited.
View this post on Instagram
How to Get Around the Island
There are three options when looking to travel across the island if you aren't bringing your car.
By your own two feet
By bicycle rental (ebike and pedal) from The Pelee Shop
By bicycle (ebike) or golf cart from Pelee Island Adventures
During high traffic periods rental options may be limited. Advanced reservations are encouraged.
View this post on Instagram
Where to Dine
There are several great dining options on Pelee Island with varying dates and hours of service. Please contact the provider in advance, as hours and dates listed below may not be current:
View this post on Instagram
Where To Stay
After a day of adventure on the Island you'll want a comfortable place to rest your head:
View this post on Instagram
Where To Shop
There are several great shopping opportunities, gift shops within walking distance of the Ferry and a Co-Op for everyday goods:
View this post on Instagram
Tours
Pre-book your tour before you get to Pelee Island. The top two guided tours on the island include:
View this post on Instagram
Natural Attractions
Canada's southernmost destination is a favourite for outdoor enthusiasts. Relax on pristine beaches, take a leisurely bike ride around the island or explore trails with natural wonders.
View this post on Instagram