Point Pelee National Park
All trails in the park are available and some washroom facilities are open (Blue Heron, White Pine, the Visitor Centre and Tip).
Please follow the below safety guidelines when attending. Point Pelee National Park is currently receiving higher than expected attendance, and long waits into the park may exist at peak times.
Visitor Centre & gift store facilities remain closed
No alcohol consumption allowed on site
Please follow the posted speed limits on trails and roads.
Please follow posted Parks Canada signage and follow proper social distancing
When visiting, if possible it is encouraged to take your trash and recycling with you to alleviate your impact on the park
Stay off the ice! Ice shelves are beautiful but very dangerous
Use of drones are prohibited in the park
Since this is an evolving situation, we encourage you to visit our website for regular updates and Canada.ca/coronavirus for the latest information on COVID-19.
---
Make sure to visit our Events section to enjoy the Dark Sky Nights at Point Pelee National Park.
#PlanAhead before any visit to a green space in Ontario this year. Here is what you need to know if you are visiting an Parks Canada administered place this year: https://www.pc.gc.ca/en/voyage-travel/conseils-tips/guide
---
Situated at the southern extreme of mainland Canada, Point Pelee National Park is a tiny sanctuary supporting a mosaic of habitats from jungle-like forest to lush wetlands to open savannah.  Bike the 4.5 km trail taking you deep into the forest, or walk the boardwalk out onto one of the largest freshwater marshes left on the Great Lakes.
Open daily from 7am to sunset, dawn till dusk. Admission rates apply, youth 17 and under are free. (https://www.pc.gc.ca/en/pn-np/on/pelee/visit/tarifs-fees)
For current pass holders, Parks Canada will automatically extend the end date of annual passes and Discovery Passes for the full duration of the suspension period. Find more details on how the current situation will affect passes. If you have made a campground reservation, we are also taking steps to help you. Find out more about reservations ‌on‌ ‌our‌ ‌website‌.
We appreciate your patience at this challenging time. We commit to keeping you and all visitors informed and we look forward to when we can all visit and enjoy Parks Canada places once again.
---
Please note improvements. The work is part of $9.9 million in upgrades including repaving the 7km road, the underground installation of electrical and phone lines, upgrading sewage treatment to protect the park's wetland ecosystems.
Visitors are encouraged to plan ahead by contacting the park at 519-322-2365 ext. 0.
Address: 1118 Point Pelee Drive, Leamington, Ontario, N8H 3V4
---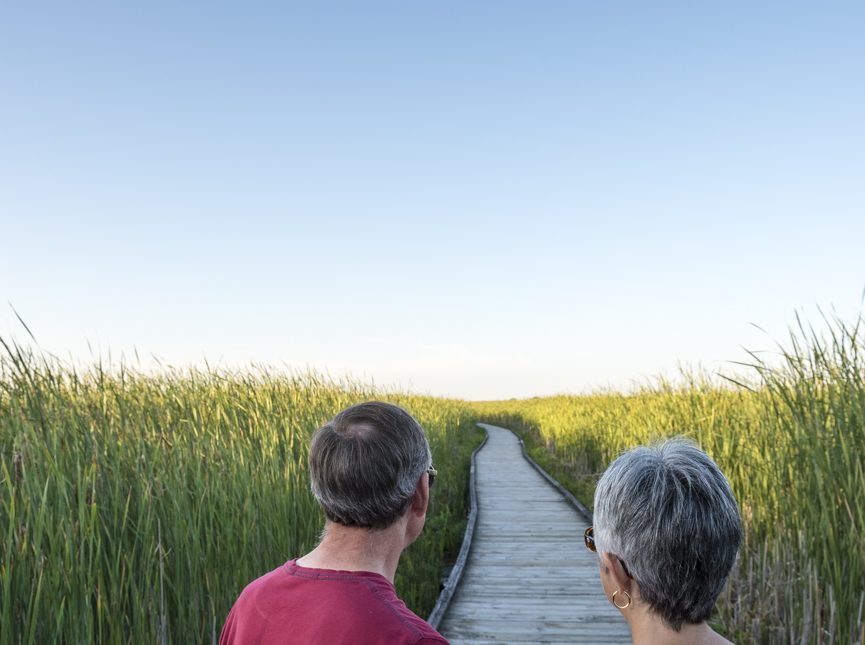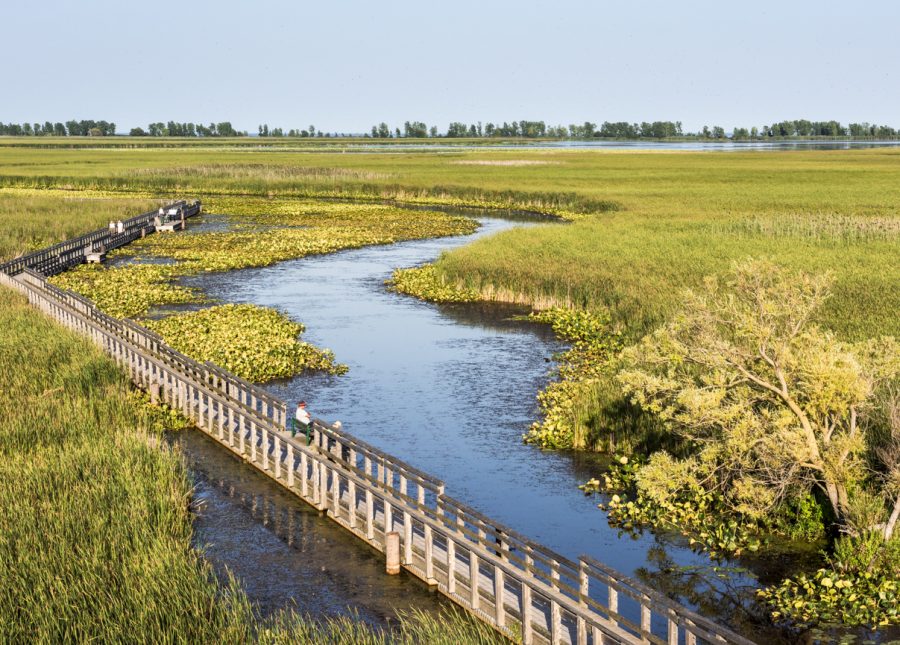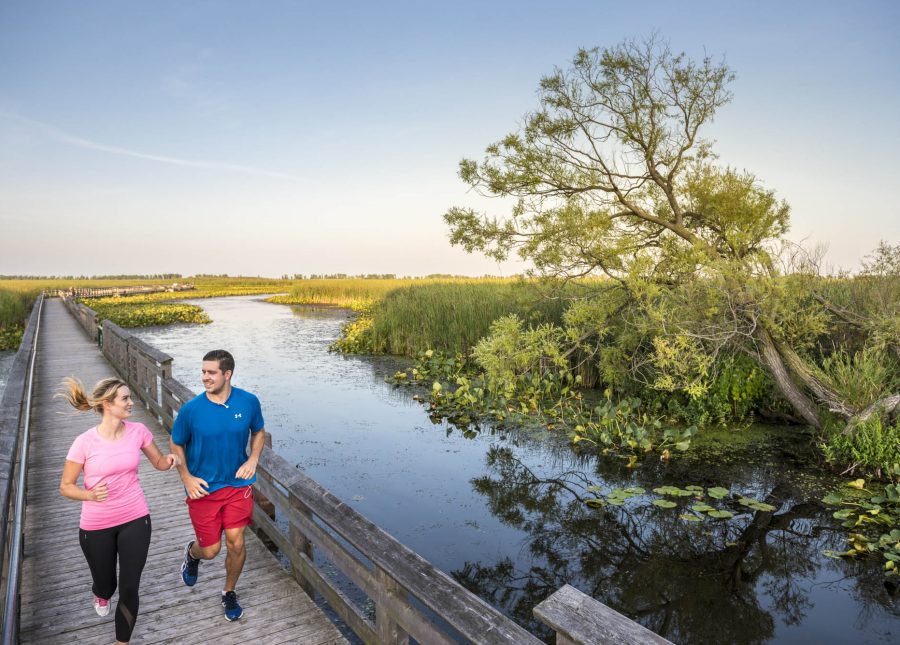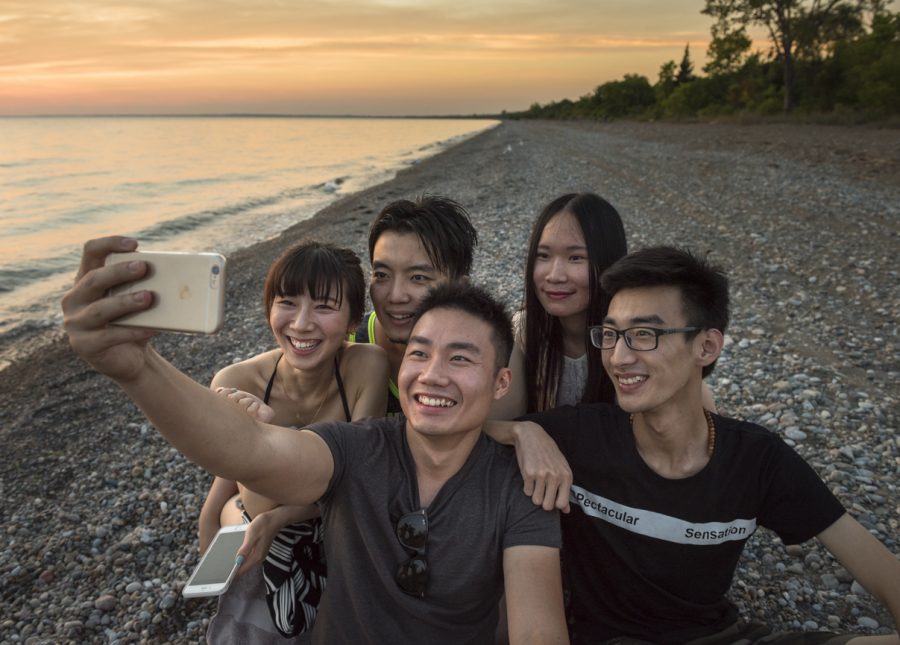 You May Also Like
2882 Front Rd, LaSalle, ON, N9J 2N7
---
---
---
---
Visiting Windsor?
Don't forget to check out these places.
Plan Your Stay