MEET & PLAY IN WINDSOR – create memorable group experiences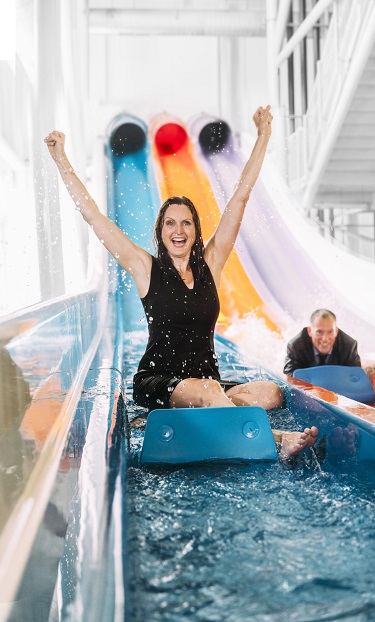 When it comes to hospitality, we're ready to roll out the red carpet for your meeting, trade show or convention.
Here are a few facts for you about Windsor
– We're home of Caesars Windsor Convention Centre & Resort, Canada's largest Casino resort with over 110,000 square feet of meeting and convention space
– Caesars Windsor has undergone a full refresh of all hotel rooms on property
– our downtown core features 1,800 hotel rooms over 8 hotels, with the entire region boasting 4,400+ rooms for your groups needs
– our offsite venues will make your events memorable. From the home of Canadian whisky and venues steeped in prohibition history, from our 2 distilleries to our 12+ craft breweries and 18 wineries, we can make your social events extra social!
– We have a proven track record of hosting major conventions and meetings – click 'Windsor Essex Meeting History' below for a highlight!
For more information or to submit an RFP to be considered by our partners please contact Jason Toner by clicking here or 519-253-3616 ext. 4329.
Looking to bring a group to Windsor Essex? Click here and check out our Meeting & Group Planner Guide to find out where we can take your next meeting!
TOP HOTELS WITH LARGE MEETING SPACE
Caesars Windsor
DoubleTree By Hilton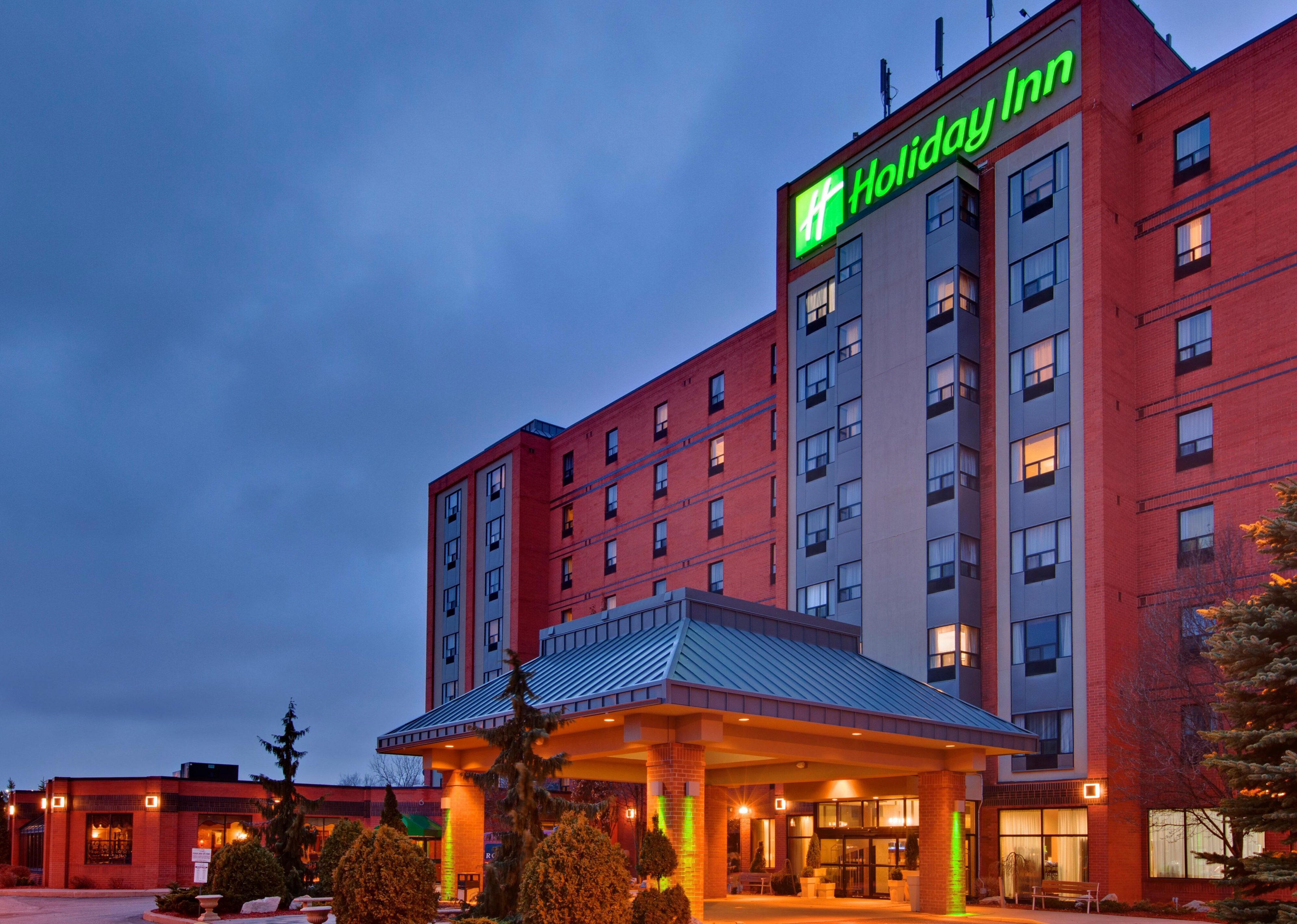 Holiday Inn & Suites Ambassador Bridge
TOP OFFSITE VENUES & RECEPTION SPACES
J.P. Wiser's Experience
Capacity: 250
Willistead Manor
Capacity: 190

Walkerville Brewery
Capacity: 150
LIFT
We're easy to get to with (typical pre-COVID) four flights daily from Billy Bishop (Toronto) with Porter Airlines and five flights daily from Pearson (Toronto) with Air Canada Jazz.
Announced April 6th, 2022: Flair Airlines will now be providing non-stop flights from Halifax and Montreal.
West Jet also offers seasonal (typically May through October) direct from Calgary International Airport.
What We Can Do To Help Your Event
Tourism Windsor Essex Pelee Island offers the following visitor services:
Facility Arrangements – assist in the determination and booking of appropriate facilities to accommodate specific requirements.
Bid Preparation – assist with not only the bid preparation but also with presentations to attract your meetings and conventions.
Site Inspections & Venue Reviews – arrange full site inspections of local hotels, facilities and attractions for your meeting planners and other key team members.
Spousal / Guest Entertainment Programs – offer assistance to meetings and conventions groups requesting spousal/guest and entertainment programs. We will discuss theme ideas and help plan a variety of activities or excursions in the city, county and much more.
Tour Itinerary Planning – Our Meetings and Conventions department will be happy to assist you with tour itinerary planning based on time constraints and the interest of your group.
Information Packages – provide detailed information packages on the amenities and attractions available to your group.
Media Support – Windsor Essex is home to a complete range of media outlets and services. Our Meetings and Conventions department can provide dedicated planning for media support and services.
Letter of Welcome – If you wish, a Letter of Welcome€ from our Mayor can be included in your meetings and conventions program or information package.
Promotional Items – Promotional items are available for sale to meetings and conventions groups, please ask further details.
Windsor Essex Meeting History
Windsor Essex stands ready to undertake the privilege of hosting your event! The region has extensive experience in welcoming delegates, athletes and visitors to our community. The following examples illustrate not only the ability of the region to plan, host and conduct mass events for large numbers of people, but more importantly, they are a testimony to the spirit, the willingness and the generosity of the local community to do so.
A few of our past and future events are highlighted below:
2024
• Ontario Association of Cemetery and Funeral Professionals
2022
• Association of Municipal, Clerks and Treasurers of Ontario Conference
• ITS Canada
• CAN-AM Police-Fire Games
2019
• CSAE Summer Summit
• Ontario Paramedic Chiefs
• Ontario Police Services Board
2018
• Ontario Tourism Summit
• Ontario Motor Coach Association Marketplace
• Balpex Convention
2017
• Outshine GSA Conference
• Ontario Tourism Information Centre Conference
• Association of Public-Safety Communications Officials Conference
• Ontario Gang Investigators Association Conference
• Municipal Information Systems Association Conference
2016
• CARHA Hockey World Cup
• Association of Municipalities of Ontario Conference
• Canadian Society of Professional Event Planners Conference
• FINA World Swimming Championships (25m)
• Canadian Culinary Federation Conference
2015
• Canadian Gaming Summit
• Governor General's Leadership Conference
• North American Strategy for Competitiveness Conference
• Scottish Rite Supreme Council Assembly
2014
• Ontario Summer Games
• African American Tourism Conference
• Travel Gay Canada Conference
2013
• International Children's Games
• Federation of Canadian Municipalities Sustainable Communities Conference