Walkerville Brewery
A local microbrewery handcrafting unique beer styles in small batches using quality ingredients. Brewery Retail and Taproom Bar OPEN 7 days a week! Plus, shop their Online Store offering free local delivery at walkervillebrewery.com/store. 
A place of heritage, community and of course – great hand crafted beer. Our history begins with Hiram Walker; a man better known as the manufacturer of great spirits including the world famous Canadian Club whiskey. Something many people don't know is that Mr. Walker was also a beer man, and had a keen eye for the finer things in life. So when he opened the original Walkerville Brewery in 1890, he told the citizens and workers of his company and city that he would provide an 'Honest Beer". What he meant was anything produced from his brewery would only be crafted of the finest ingredients – no exceptions. Over 120 years later, we brew our beer with the same ideology using unpasteurized single batches, no artificial preservatives, flavours or colour to provide beer lovers with premium, fresh hand crafted brew. Today's Brewery operates in one of Mr. Walker's original buildings known as "Surge Plant 16". Once an overflow storage facility for the production of whisky, this re-purposed 18,000 square foot facility is now home to the finest beer produced in Essex County.
Address: 525 Argyle Road, Windsor, Ontario, N8Y 4Z8
Hours
Sunday - 11:00am - 6:00pm
Monday - 11:00am - 6:00pm
Tuesday - 11:00am - 6:00pm
Wednesday - 11:00am - 6:00pm
Thursday - 11:00am - 6:00pm
Friday - 11:00am - 10:00pm
Saturday - 11:00am - 8:00pm
View Our Menu
---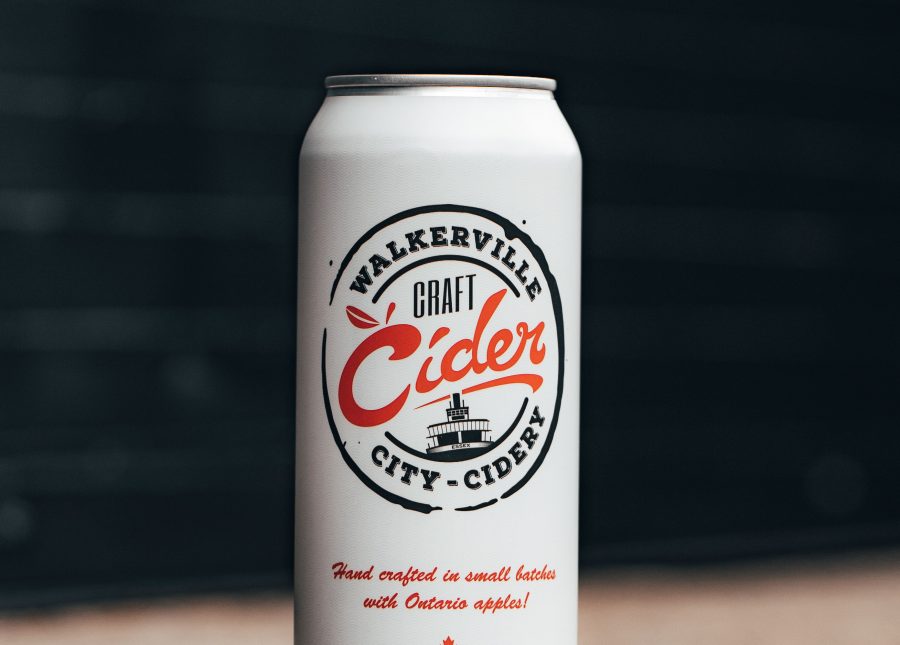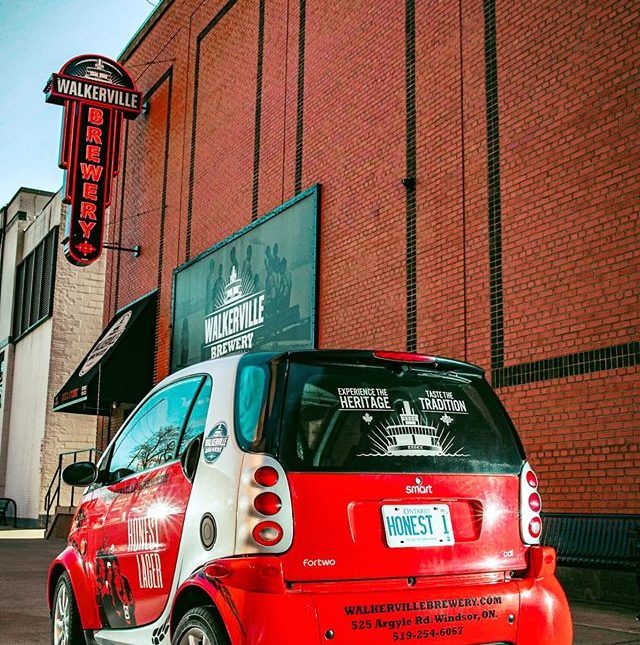 You May Also Like
15 Main St. E, Kingsville, ON, N9Y 1A1
---
---
---
---
Visiting Windsor?
Don't forget to check out these places.
Plan Your Stay