Ambassador Bicycles is Windsor's premier shop for sales and service. Featuring top quality bicycles from Trek, Giant, Electra…
Public: Ambassador Golf Club is the region's premier public golf and banquet facility. The Thomas McBroom designed course,…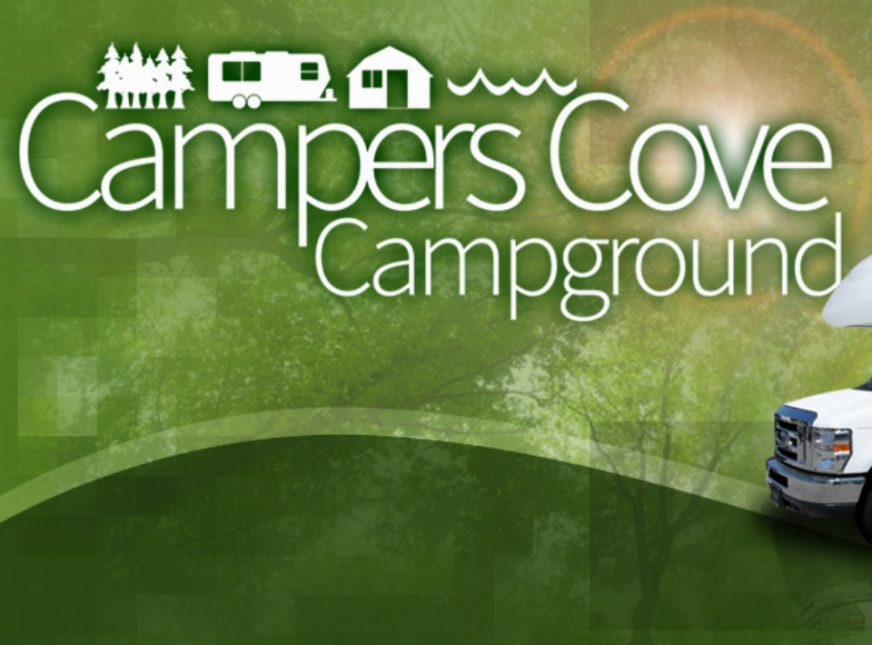 Overnight and Seasonal camping, 45 minutes from Windsor, 324 shaded sites, 1200-foot Lake Erie beach, sewers, 30/50 amp,…
With a breathtaking view of the Detroit skyline, Dieppe Gardens is located at Riverside Drive and Ouellette Avenue,…
19 Conservation Areas, including Holiday Beach, John R. Park Homestead, Hillman Marsh, and nearly 100KM of Greenway trails….
Golf Town has anything for golf! Clubs, grips & shafts, shoes, balls, apparel, bags & carts, GPS &…
Located in Kingsville, Ontario, Canada, Ontario's most southern town, it is home to countless migrating geese and ducks….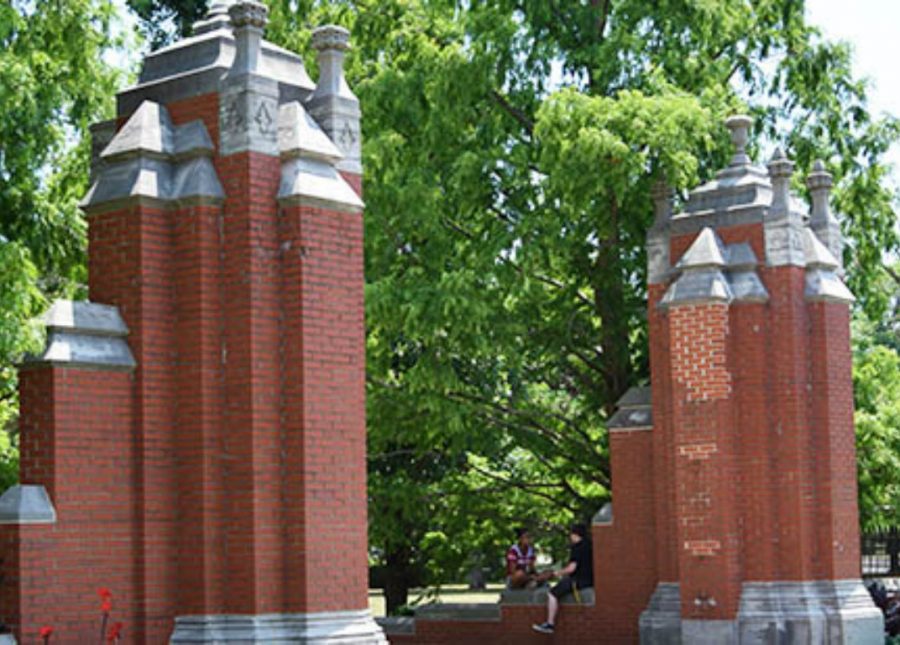 Jackson Park, with its more than 10,000 plants, is undoubtedly one of Windsor's foremost attractions. Visitors to the Queen…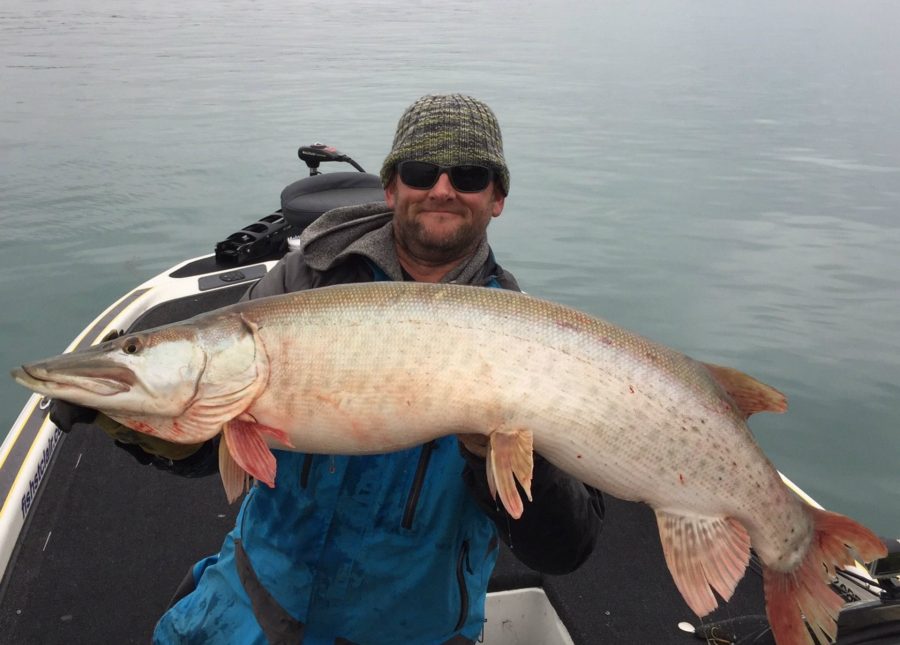 Jon Bondy is a Windsor-based full time guide and former Bassmaster Elite series angler. In the charter business…
Kingsville Golf and Country Club is a championship quality course, offering 27 holes inundated with trees, traps, hills,…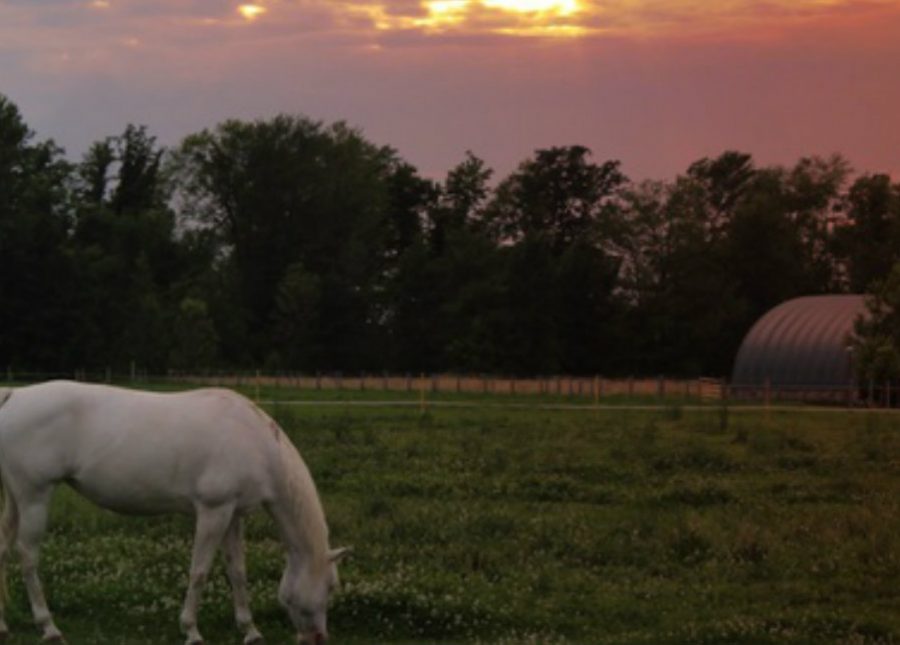 Home of the Award-Winning Silver Stars Riding Team. Lazee G Ranch sits on a picturesque 26 acres housing…