CONNECTING THE PAST & THE PRESENT
Step out of the present day and enter the past with the CROSSROADS Historical Guide.
---
Windsor Essex has a rich and storied history. To fully appreciate what makes us so unique today, we need to immerse ourselves in our past. A past which encompasses our Indigenous roots, agricultural pioneers, French settlers, our role in the War of 1812 and place along the Underground Railroad, alongside the innovators and trailblazers behind the birthplace of the Canadian automobile and whisky. The Crossroads Historical Guide will shed light and provide an informative context to the settlements and advances that have played an integral role in shaping who we are.
REGISTER TODAY for your free digital CROSSROADS pass below to explore the historical significance of Windsor Essex. 
Register for your free pass by clicking the button below
Bring together past and present by visiting stops featured in the passport, and discover the rich history of our area.
Check in as you explore!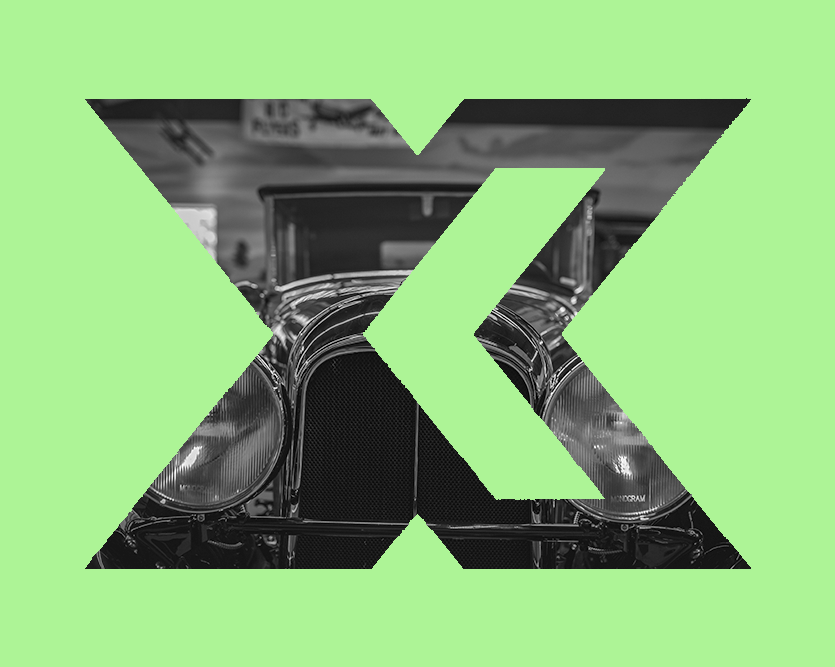 Transportation

War of 1812

Prohibition

Indigenous

Agriculture & French History

Black History
Exclusive contest!
Register now for your FREE digital pass. Check in at 3 locations by 11:59pm November 30th, 2023, and your name will be entered into a draw for free access for four to local museums and heritage sites including:
ANNUAL MEMBERSHIPS
Museum Windsor – Chimczuk Museum Annual Pass family membership
Point Pelee National Park Annual Pass
SINGLE DAY FAMILY PASSES
Amherstburg Freedom Museum
Canadian Aviation Museum (family pass)
Canadian Transportation Museum & Heritage Village
Essex Steam & Gas Engine Museum
Fort Malden National Historic Site
John R. Park Homestead
Park House Museum
Pelee Island Heritage Centre
Must register with a valid email and phone number prior to 11:59pm on November 30th, 2023. Grand prize draw to occur on December 4th, 2023 at approximately 12:00pm. Grand prize winner will be contacted via email. Approximate retail value is $350; no cash value. One grand prize to be awarded, grand prize non-transferrable. Click here for contest rules.
---
#CROSSROADSYQG
Share with us on Instagram as you explore the Crossroads locations across Windsor Essex – tag @twepi and use #crossroadsyqg to be featured on our page!
We acknowledge that we are on land and surrounded by water, originally inhabited by Indigenous Peoples who have travelled this area since time immemorial.  This territory is within the lands honoured by the Wampum Treaties; agreements between the Anishinaabe , Haudenosaunee , Lenni Lenape  and allied Nations to peacefully share and care for the resources around the Great Lakes.  Specifically, we would like to acknowledge the presence of the Three Fires Confederacy (Ojibwe , Odawa , Potawatomi)  and Huron/Wendat Peoples.  We are dedicated to honouring Indigenous history and culture while remaining committed to moving forward respectfully with all First Nations, Inuit and Métis.