400 Erie Street East, Windsor, Ontario, N9A 3X4
Wood Fired Pizza Truck serving authentic Napoletana Pizza and Italian Street Eats. Located at Windsor Eats 400 Erie…
1367 Drouillard Rd., Windsor, Ontario, N8Y 2R8
At the Heimat, we are a family owned and operated restaurant located in the heart of Ford city….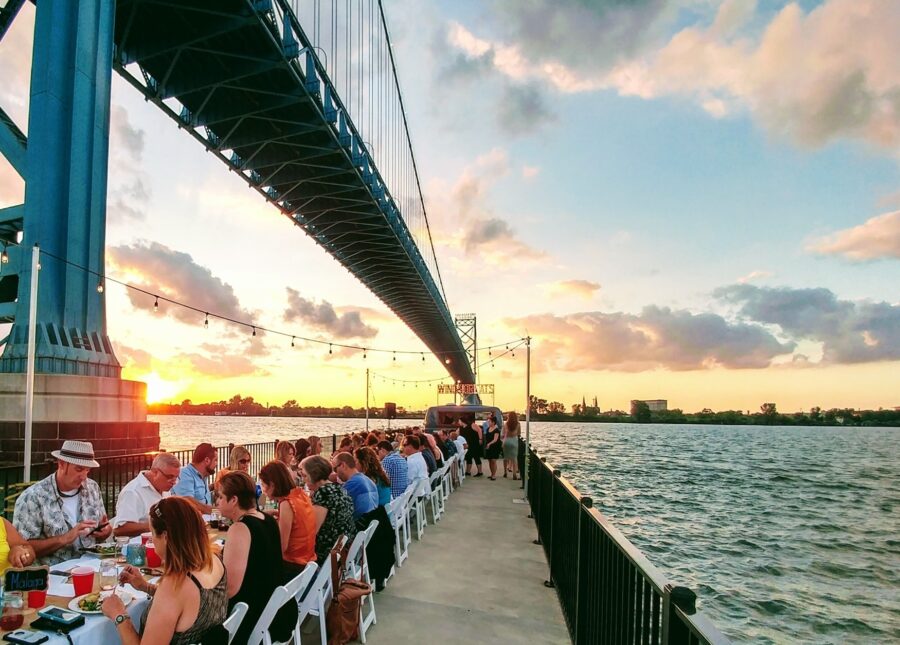 400 Erie St. E Unit 3, Windsor, ON, N9A 3X4
Windsor's first food truck yard. Food trucks all year round and pop ups and events throughout the year….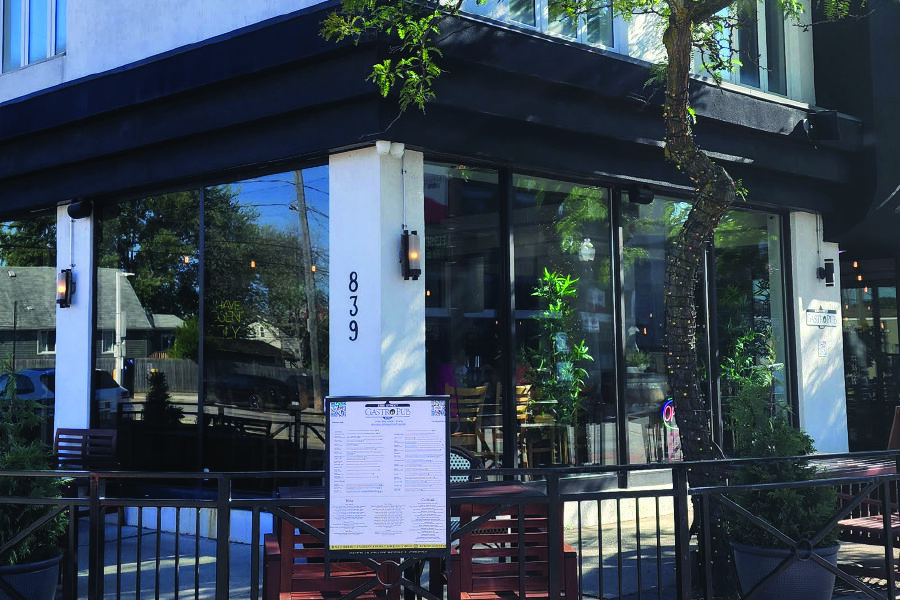 839 Erie St E, Windsor, ON, N9A 3Y5
Erie Street Gastro Pub (located at 839 Erie Street East) is a hidden gem in the heart of…
1530 Langlois Ave, Windsor, ON, N8X 4M2
A great place where you can catch up with friends, unwind after work or simply indulge in an…
4715 Tecumseh Rd E, Windsor, ON, N8R 1A1
Great music, great food, great people!
2300 Huron Church Rd, Windsor, ON, N9E 3S6
Pop in for a cold drink, great food and a welcoming neighbourhood atmosphere. Great friends, food and drinks…
4110 Walker Rd, Windsor, ON, N8W 3T5
At More Taters Please, offers delicious comfort food with healthy choices. Ranging from a variety of fries, baked…
9550 Riverside Dr E, Windsor, ON, N8P 1A1
Harbour House is located on the beautiful Detroit River at Lakeview Marina right across from the iconic Peche…
239 Dalhousie St, Amherstburg, Ontario, N9V1W6
Amherstburg's newest upscale restaurant offering an eclectic menu with a focus on quality, locally sourced ingredients.
6505 Malden Rd., LaSalle, ON, N9H 1T5
At Oven 360 they're all about crafting the freshest, perfectly cooked pizza!  Come to Oven 360 and choose…