Thursday March 17, 2022
Welcome to the Bird's Nest at Hillman Marsh in Leamington, Ontario! Available all year round you can enjoy…
2500 University Avenue West, Windsor, ON
Canterbury College is a not for profit charitable corporation in the business of providing education and residence opportunities…
590 Grand Marais Rd. E, Windsor, ON, N8X 3H4
Chartwell's Short Stay program is designed to offer short-term accommodation with the level of support our guests need….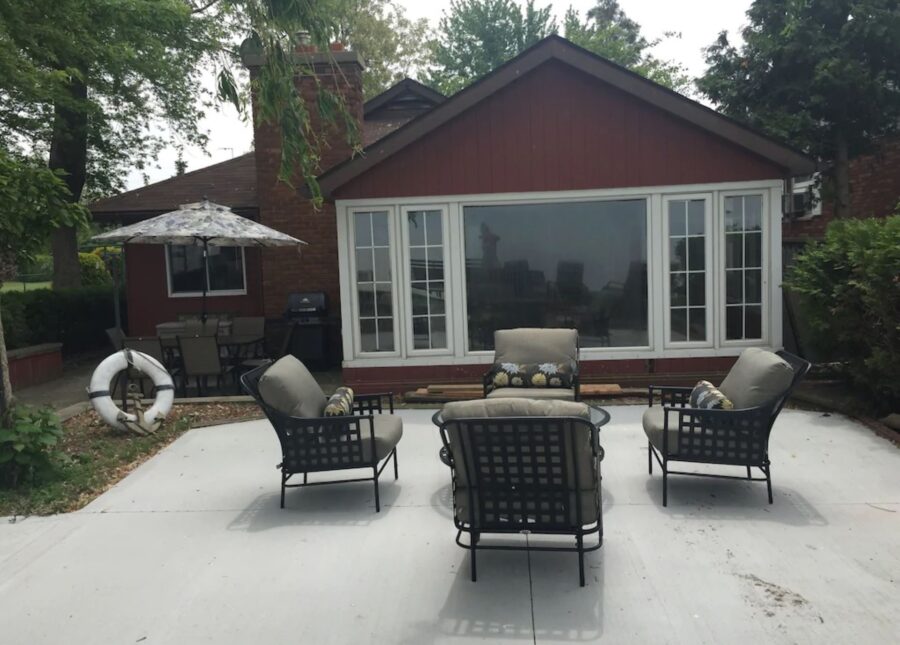 8456 St. Clair Rd, Lakeshore, ON, N0R 2L0
Cottage4Me operates two locations on Lake St. Clair near the popular community of Lighthouse Cove. Both cottage locations…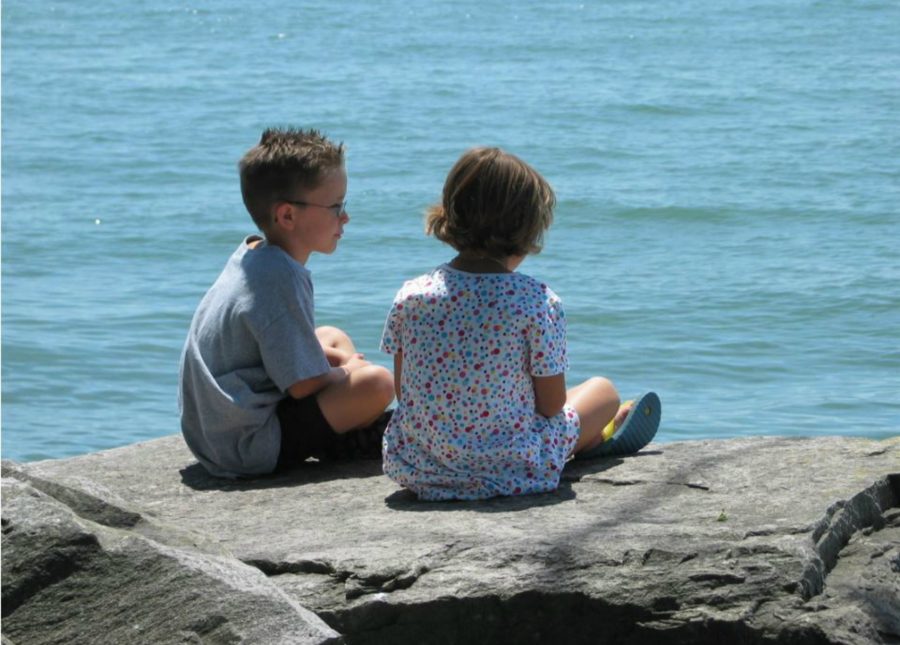 318 Robson Rd., Leamington, ON, N8H 0A4
Darquin Cottage is a fantastic spot for your family's vacation. Located on Lake Erie in sunny Leamington we…
72 Talbot St. W, Leamington, ON
Dream BNB Hospitality brings you premiere properties & boutique style homes in Leamington & its surrounding areas for…
764 Point Pelee Drive, Leamington, Ontario, N8H 3V4
The Area's Most Premier Hosting Company; Dream BNB Hospitality Inc. brings you… The Driftwood Lakehouse! Unwind & recharge…
234 Robson Road, Leamington, ON, N8H 5R2
This bright & spacious property is the perfect vacation spot for family and friends! Our 3 bedroom 2…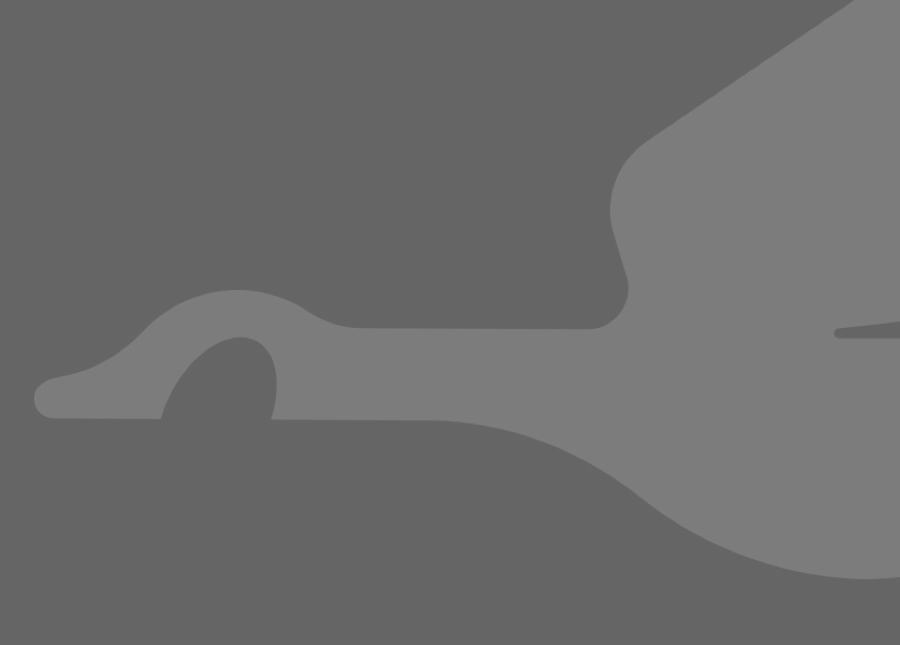 1090 Erie Street, Windsor, ON, N9A 3Z1
Executive & Corporate Rental Units in the heart of Little Italy. Luxurious suites for executive renters. Hardwood floors throughout….
709 Heritage Road, Kingsville, ON
Rent one of our self-catered cottages overlooking our beautiful private sandy beach on Lake Erie in our Kingsville…