Breathe in the presence of nature. Short term luxury cottage rental with two king bedroom and two baths….
Rent one of our self-catered cottages overlooking our beautiful private sandy beach on Lake Erie in our Kingsville…
Oxley Beach House Inc offers two beautifully cozy and updated cottages on a private sandy beach. Located in…
We have four (4) lakefront fully furnished cottages together on 3.5 acres with 350 feet of lake frontage….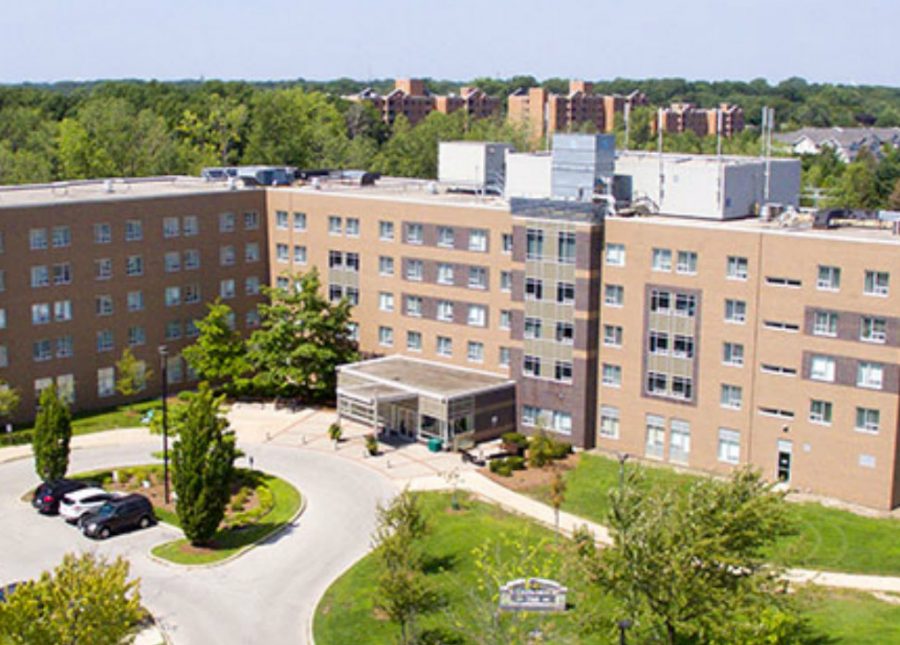 Residence & Conference Centre – Windsor is conveniently located off of Hwy 401 and is your first stop…
The Vintage Grapes Houseboat Lodging Experience are proud to host three 40ft two-storey houseboats. Fully equipped and permanently…
My place is located on the 42nd parallel close to great views, the beach, family-friendly activities, and restaurants…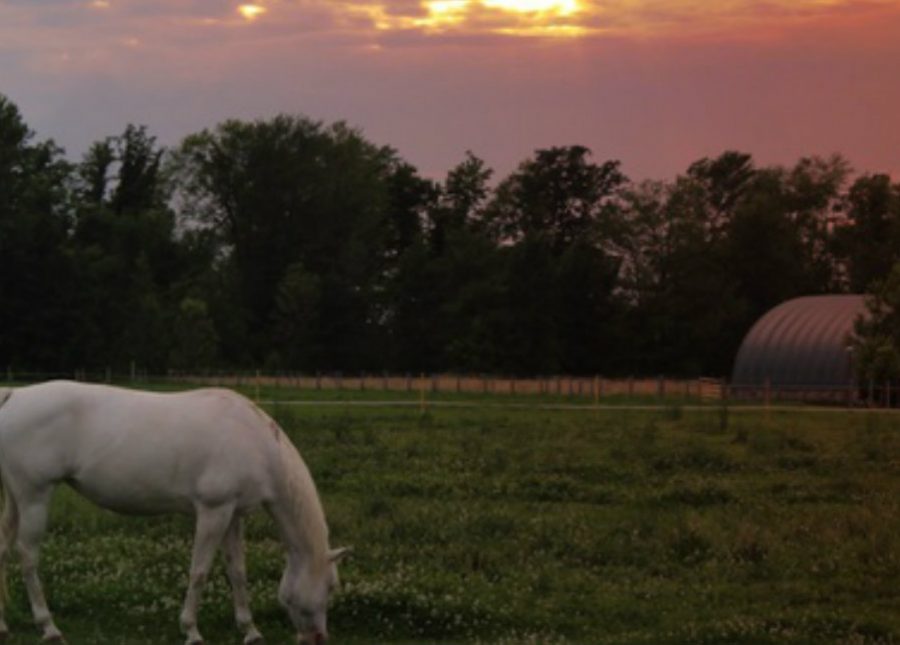 Enjoy the most spectacular sunsets right from your vacation property Vin Villa Estates is a self-catering rental Sleeps…
Enjoy a self-catering rental , that sleeps 4, with a private, safe swimming beach. Be close to marina, restaurants,…
This recently renovated vacation home in Colchester is only a two minute walk from a sandy beach, pirate…
Located right on the beach, the cottage sleeps 6 -8 comfortably in three guest bedrooms, all with double…