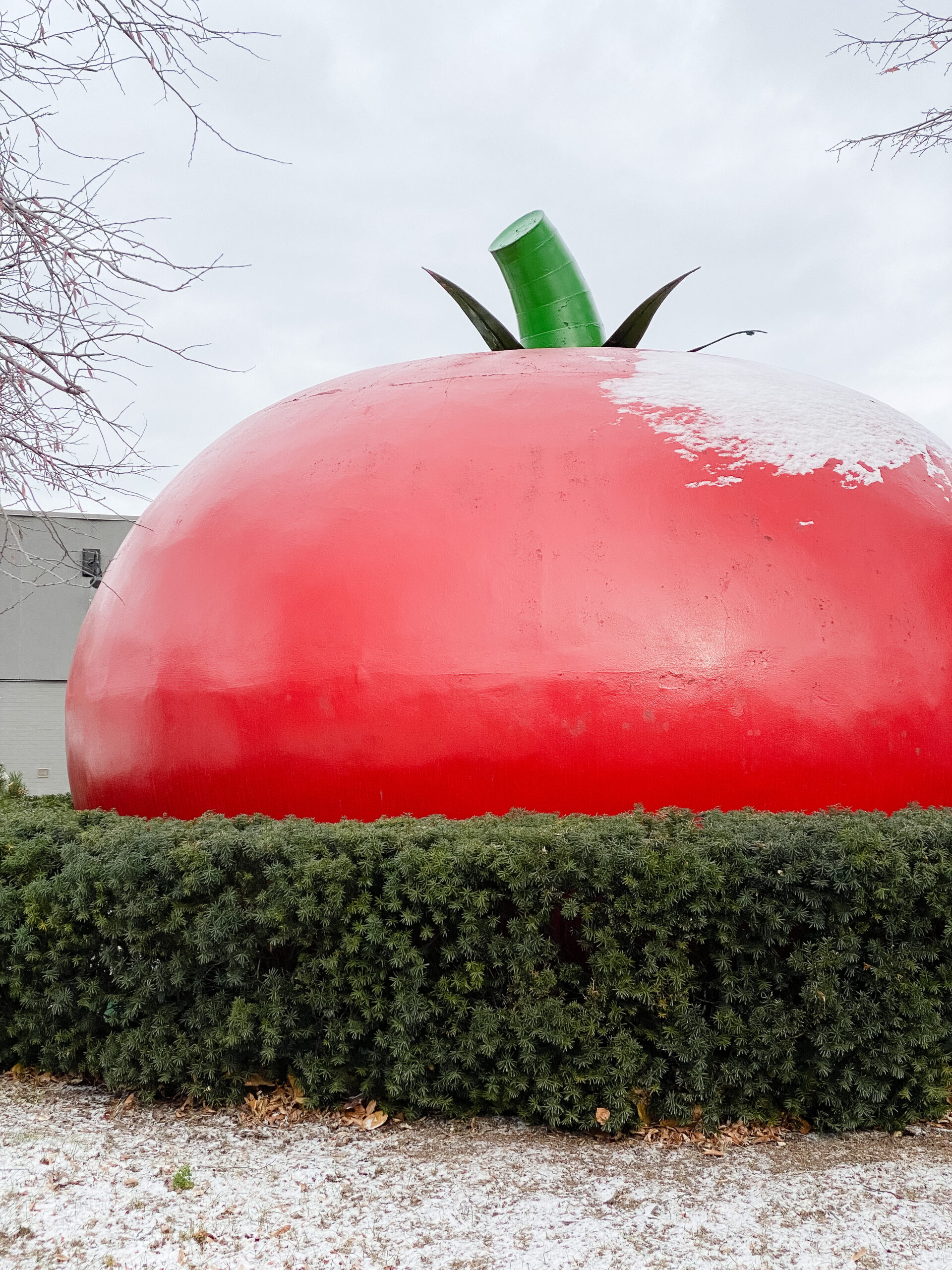 Sunday December 19, 2021
On The Road Again
By Jenn | Hazel & Hen
Paid for in partnership and featuring members of the Leamington Chamber of Commerce
There is nothing like a day of shopping to get you in the mood for the holiday season! The music, the scents, and the beautiful shop displays are sure to brighten your spirits as you gather what you need to make this holiday season memorable! Allow me to introduce myself – I'm Jenn @hazelandhen and I'm so excited to be teaming up with twepi to take you on a local tour of all the best that Leamington and Kingsville have to offer this holiday season!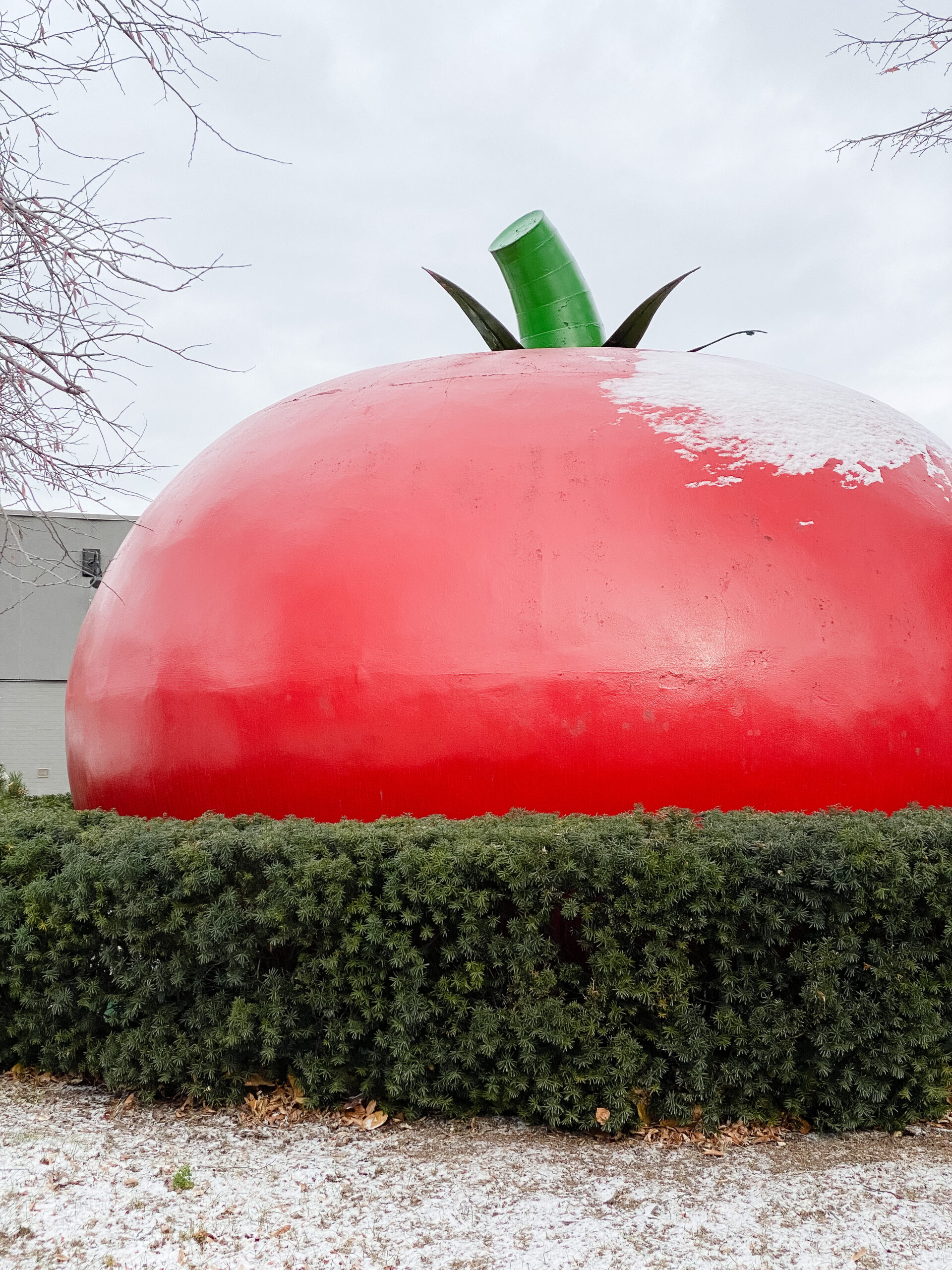 First stop: Cindy's Home Garden & Gifts. Cindy's is that perfect place where you can find a gift for anyone, whether you're looking for clothes, baking items, children's toys, different flavoured olive oils – there truly is something for everyone. It's easy to see why it has been a Kingsville favourite for over 30years!!
Next up – Anna's Garden, Home & Wellness! Anna's has the best selection in all of Essex County for tropical plants. They have everything from beautiful large Fiddleleaf figs to tiny little succulents. They also put out a fabulous blog every week teaching you how to care for different plants or decorate your home. Even if houseplants aren't your thing, Anna's has a wonderful selection of home decor and greenery to decorate your house for this holiday season. I picked up some beautiful fresh garland, a new pot and a Poinsettia!
In Leamington, Thrift on Mill is sure to offer delightful surprises to enhance your holiday season! You are sure to discover beautiful products at amazing prices, while supporting this nonprofit organization. I was so excited when I found everything to decorate my holiday table for under $30.
After a full morning of shopping, lunch at The Grove Brewing Company was delightful! Their menu is filled with a tempting variety of dishes, so instead of choosing just one, I choose 3! I enjoyed watching staff make beer while I ate lunch, and look forward to their second location opening in March!
After eating lunch, we crossed the street to visit The Local Maker. If you are looking for a one-of-a-kind gift for yourself or someone you love, The Local Maker is the place you want to look. This store features handmade products which showcase the vast talent of local artisans from Essex County!
Next up: a tour through Gabriel's in Leamington. Gabriel's has everything you need to make your house a home! Whether you're looking for new appliances and mattresses, living room furniture or flooring, they are a one-stop shop and will help you get cozy this holiday season!
After a full day of shopping and errands around town, I was out of time and needed a quick dinner for my family that wasn't fast food. I stopped at the Leamington Roma Club for their homemade pasta sauce – I like to keep them on hand for those nights when we just don't have a lot of time! Dining in is also an option along with renting their hall for larger events.
Enjoy all that Essex County has to offer this holiday season, and find that perfect gift for everyone on your list without leaving your community! Support local businesses as you make this season one to remember!