1214 Ottawa St, Windsor, Ontario, N8X2E5
Calm. Fit. Inspired. We are a community of independent hot yoga studios, united in our dedication to create a…
2587 Howard Ave, Windsor, ON, N8X3W4
Classic Barber Shop & Shave Parlor Catering to both MEN & WOMEN of all ages. Walk Ins Welcome….
Monday April 2, 2018
Explore the city one beer at a time. Cycle through Windsor sampling beers at local breweries and restaurants….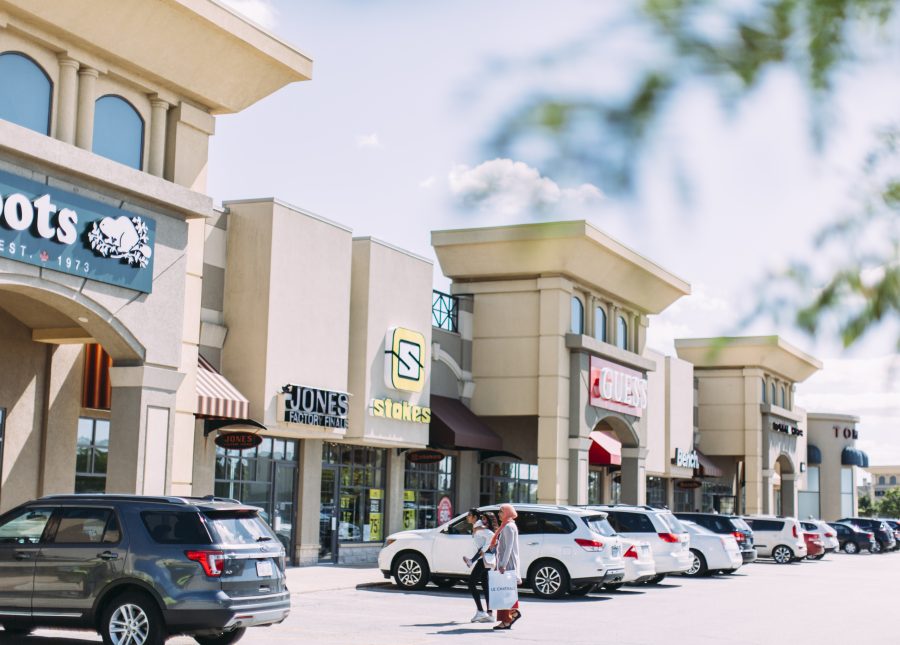 1555 Talbot Rd, LaSalle, Ontario, N9H 2N2
Windsor Crossing Premium Outlets is the only outlet mall of its kind in the Windsor area.  Conveniently located…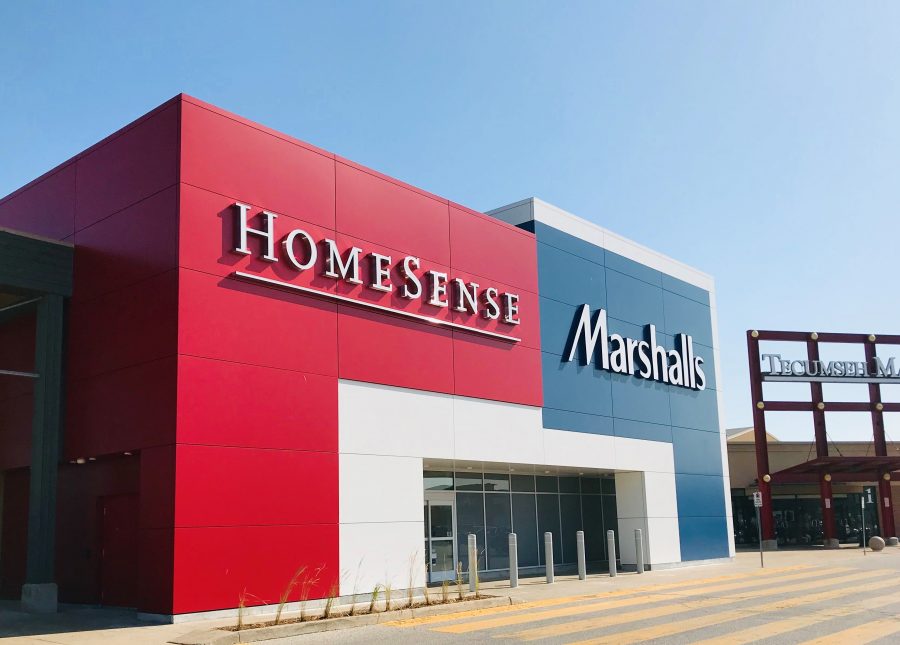 7654 Tecumseh Rd, Windsor, Ontario, N8T 1E9
Tecumseh Mall – the dominant shopping centre in Windsor's east side. Marshalls, HomeSense, The Shoe Company, PetSmart, Aerosports,…
3100 Howard Ave, Windsor, ON, N8X 3Y8
Devonshire Mall is the area's premier shopping centre with over 170 stores and services including Sephora, H &…
256 Pelissier St., Windsor, Ontario
Our kitchen is open for lunch. Craft beer on tap! Mondays Live Jazz with The MondayMen Tuesdays Open…
Monday April 2, 2018
Guides for everything food and drink in Windsor and Essex County. Everything you need to know about our…
Monday April 2, 2018
Meander through the farmlands along the Lake Erie coastline a la bicyclette and fall in love with Canada's southernmost region….