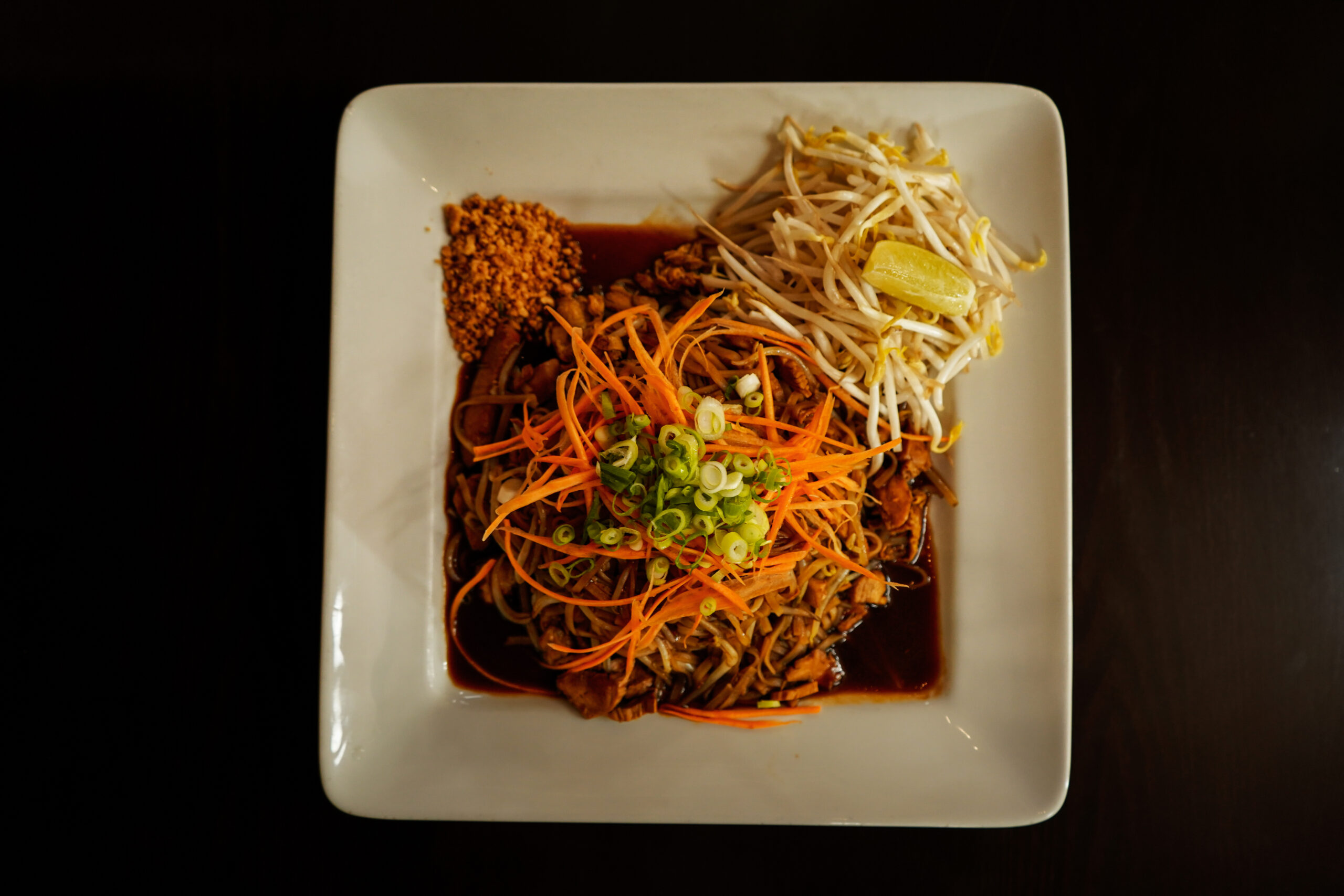 Thai Palace
Your destination for authentic Thai cuisine in Windsor offering fresh, flavorful dishes, exceptional service and a delightful ambiance since 2007. Member of the Thai Select, nominee for the Windsor-Essex Regional 2012 Business Excellence Awards, and winner of the Best of Windsor-Essex Best Asian Spot 2016.
History:
Ray Anderson grew up in Thailand, where she would frequently watch her mother cook incredible dishes for her and her family. Her mother's passion for food was passed down to her and inspired her to create the Thai Palace and Thai Time Restaurants here in Windsor Essex.
Thai Palace Restaurant started in 2007, and after five years moved to its current location at 1140 Lauzon Rd. Ray built her restaurants off of her passion for not only the culinary arts, but for sharing her culture with the world. She hopes that her restaurant can be a place in Windsor Essex in which Thai culture can be represented.
In addition to her work to assist the Thai community, Ray also believes very strongly in supporting local groups, as well as charities. She is passionate about supporting local businesses, and annually donates profits from the restaurant to different charities.
Food
The food at Thai Palace Restaurant is meant to give visitors a taste of Thailand. Ray has spent years studying Thai cuisine, going so far as to visit Thailand again to study Pad Thai recipes, in order to ensure the maximum flavour and authenticity.
All dishes at Thai Palace Restaurant are designed to be accessible for everyone. Ray hopes that her food gives everyone an opportunity to taste Thai food, and as such implements as much customization into dishes as possible, featuring alternatives for allergies and dietary restrictions.
In order to create the best dining experience possible, Thai Palace Restaurant utilizes an array of local wines on their menu. Every dish at Thai Palace has a recommended local wine pairing, so as to create the most flavourful experience possible.
Hours
Sunday - 3:00pm - 8:00pm
Monday - 11:00am - 9:30pm
Tuesday - 11:00am - 9:30pm
Wednesday - 11:00am - 9:30pm
Thursday - 11:00am - 9:30pm
Friday - 11:00am - 9:30pm
Saturday - 3:00pm - 10:00pm
View Our Menu
---