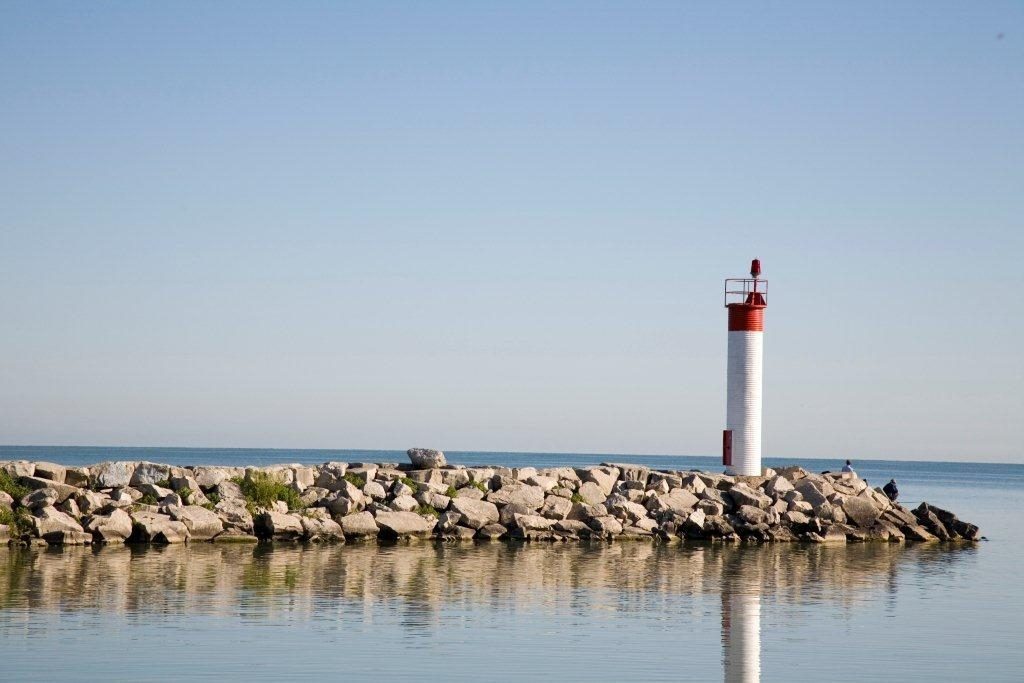 Lake St. Clair
Lake St. Clair is a freshwater lake that lies between the Province of Ontario and the State of Michigan. It is part of the Great Lakes system, and along with the St Clair River and Detroit River, Lake St. Clair connects Lake Huron (to its north) with Lake Erie (to its south).
Muskie, walleye, and steelhead swim fat and plentiful in Lake St. Clair. Other fish here include pike, smallmouth bass, yellow perch, largemouth bass, catfish, carp, crappie, panfish, sunfish and bullhead.
Weather permitting, ice fishing is also found on Lake st Clair. The opportunity might even coincide with the free Ontario Family Fishing events in mid-February during Family Day weekend.
---