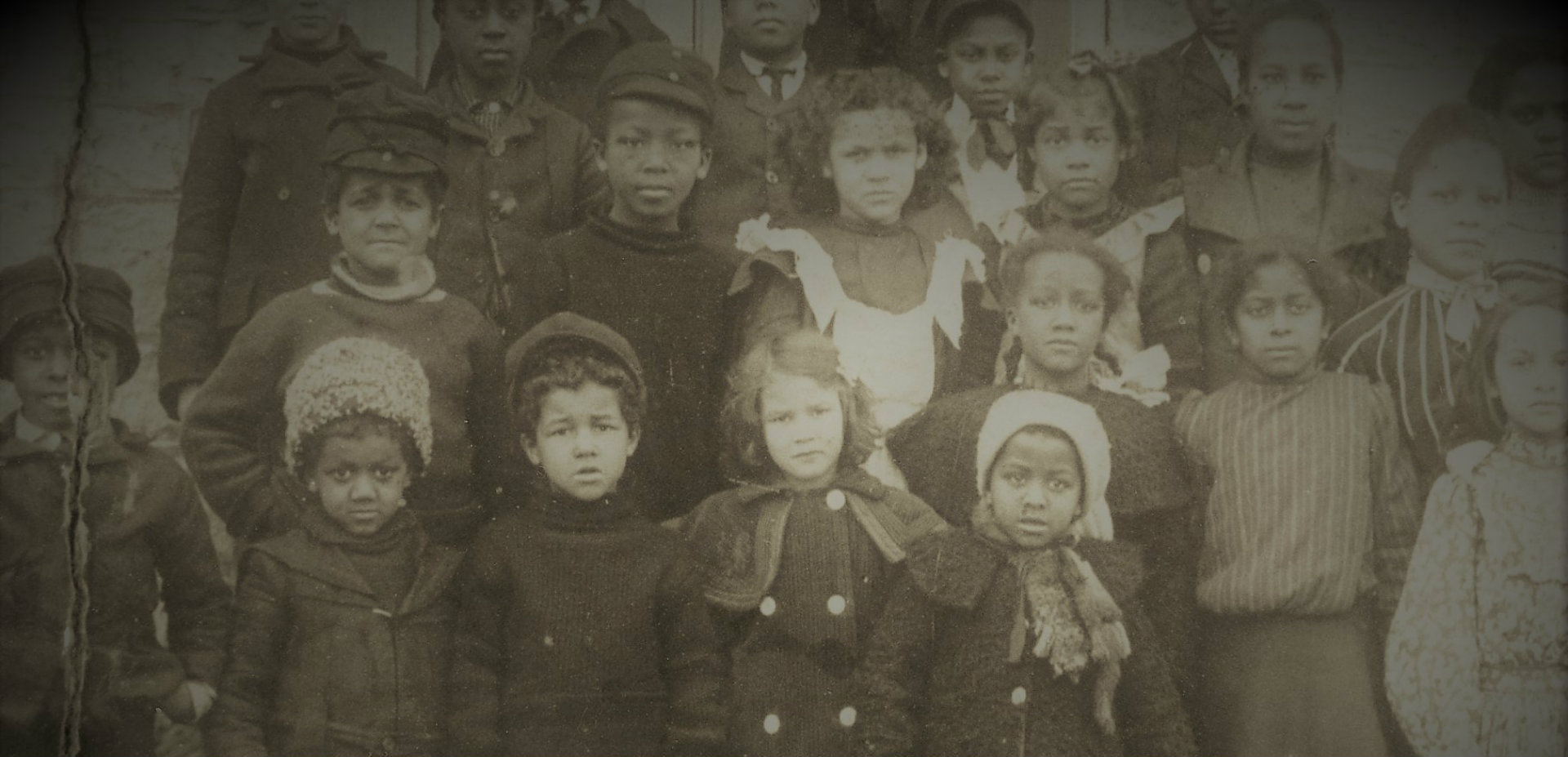 Amherstburg Freedom Museum
The Amherstburg Freedom Museum welcomes all people of all ages to experience the history of the Underground Railroad and the compassion and solidarity it took to make this network possible. Site includes Nazrey AME Church, National Historic Site and stop on the Underground Railroad, and the Taylor Log Cabin from the same period that looks like the occupants just stepped out for a moment. It is entirely appropriate, and even necessary, that the Museum was established in Amherstburg. Amherstburg meant freedom, as the Canadian destination for many Black people escaping slavery in the United States. The Museum is uniquely situated to resource a profound history, steeped in its surroundings, to further extend public knowledge and enjoyment.
$7.50/Adult, $6.50/Students and Seniors, $30/Group of five or more
Pre-Booked Visits/Tours Are Preferred: For more information or to book a Visit/Tour please call the museum at 519-736-5433. Thank you for your cooperation.
Hours
Sunday - 1:00pm - 5:00pm
Monday - Closed
Tuesday - 12:00pm - 5:00pm
Wednesday - 12:00pm - 5:00pm
Thursday - 12:00pm - 5:00pm
Friday - 12:00pm - 5:00pm
Saturday - 1:00pm - 5:00pm
---