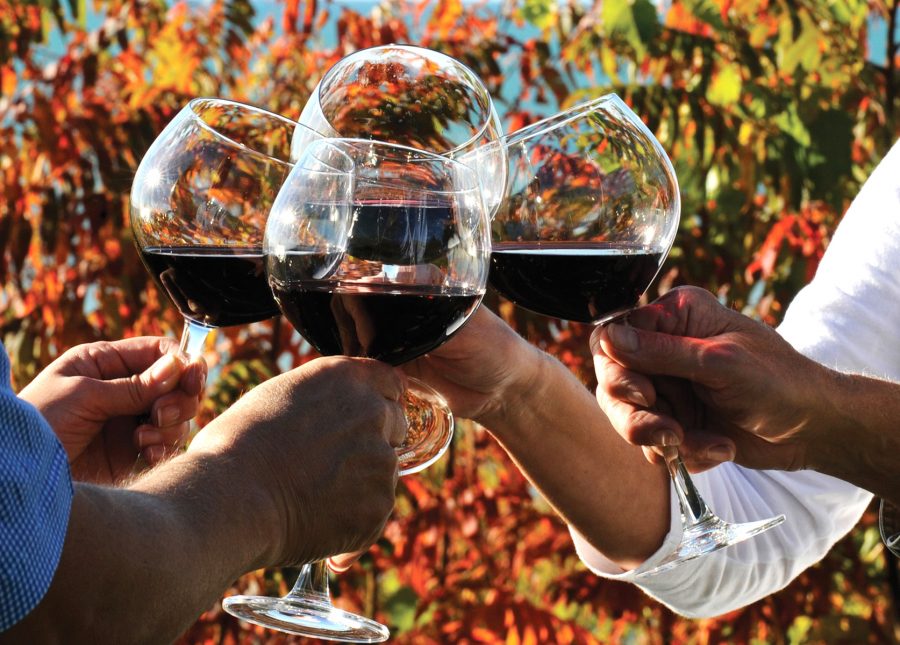 22 Marshwoods Blvd., Kingsville, ON, N9Y 4E5
Grape Vine Tours offers excursions for groups of 2 to 12 visitors. We pick you up at your…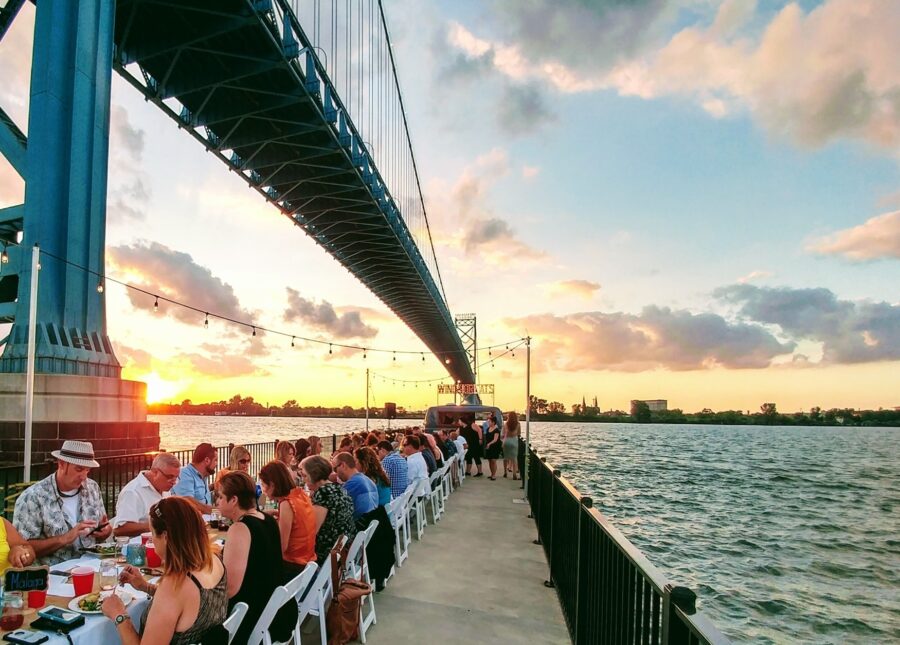 400 Erie St. E Unit 3, Windsor, ON, N9A 3X4
Windsor's first food truck yard. Food trucks all year round and pop ups and events throughout the year….
Monday April 2, 2018
Guides for everything food and drink in Windsor and Essex County. Everything you need to know about our…
Monday April 2, 2018
Meander through the farmlands along the Lake Erie coastline a la bicyclette and fall in love with Canada's southernmost region….