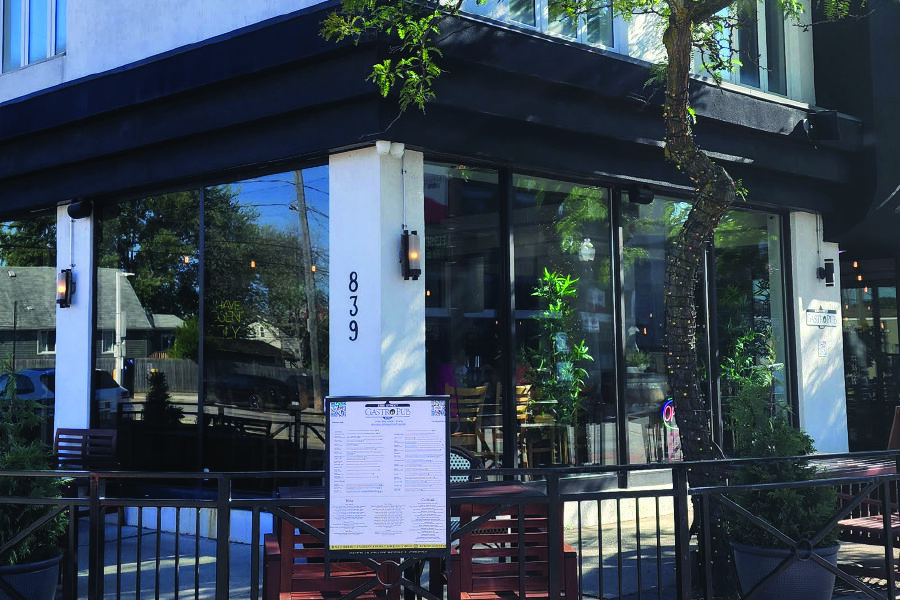 839 Erie St E, Windsor, ON, N9A 3Y5
Erie Street Gastro Pub (located at 839 Erie Street East) is a hidden gem in the heart of…
1968 Wyandotte St. E., Windsor, ON, N8Y 1E4
Real Tacos, Real Tequila, Real Bliss.  Be sure to check out The Grand Cantina at their new location…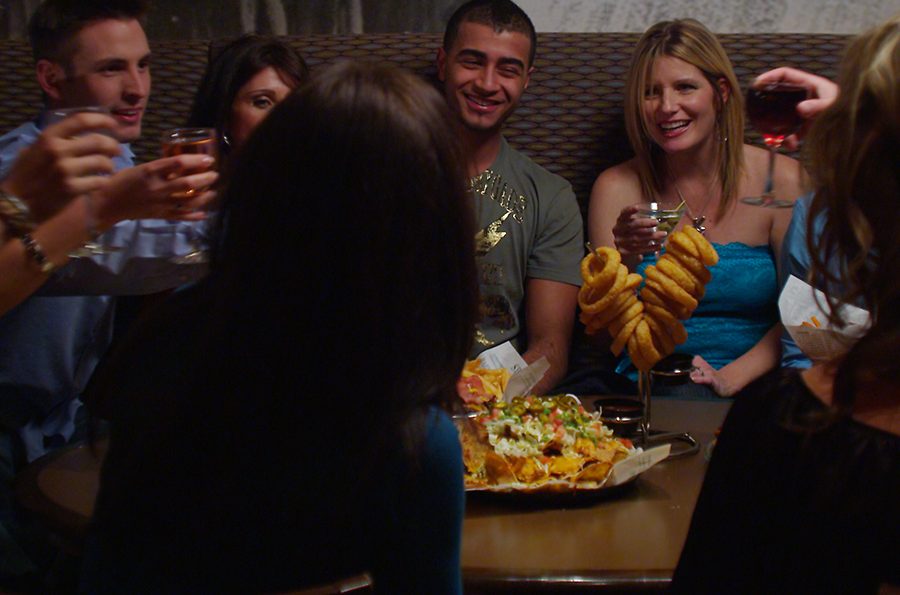 377 Riverside Dr. E., Windsor, Ontario
Join us Friday, Saturday and Colosseum show nights from 6:30pm to 2am Breathtaking views are only the…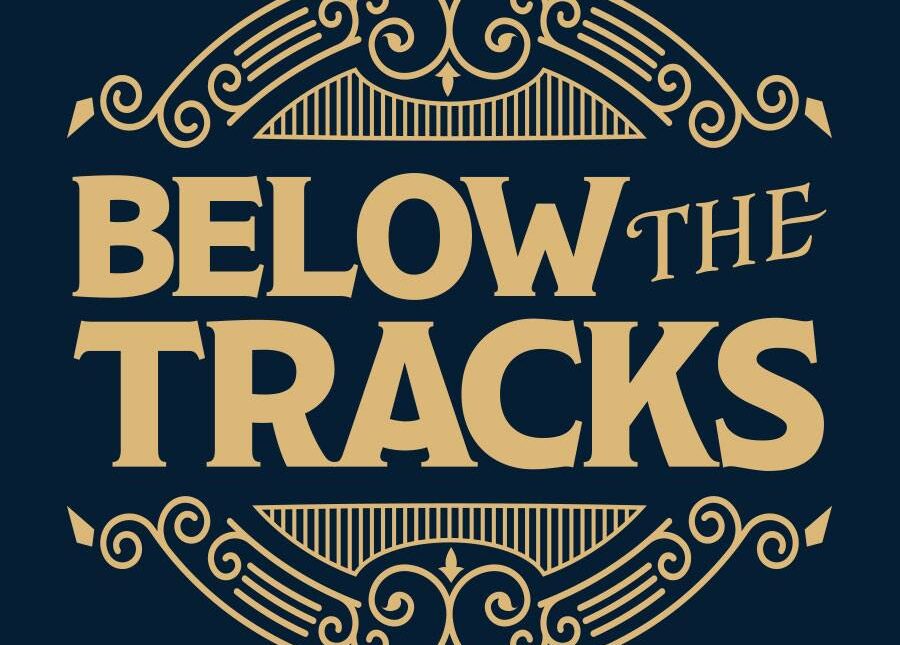 13169 Tecumseh Rd. E, Tecumseh, ON, N8N 3T4
Tecumseh's newest lounge and cocktail bar, with a speakeasy vibe.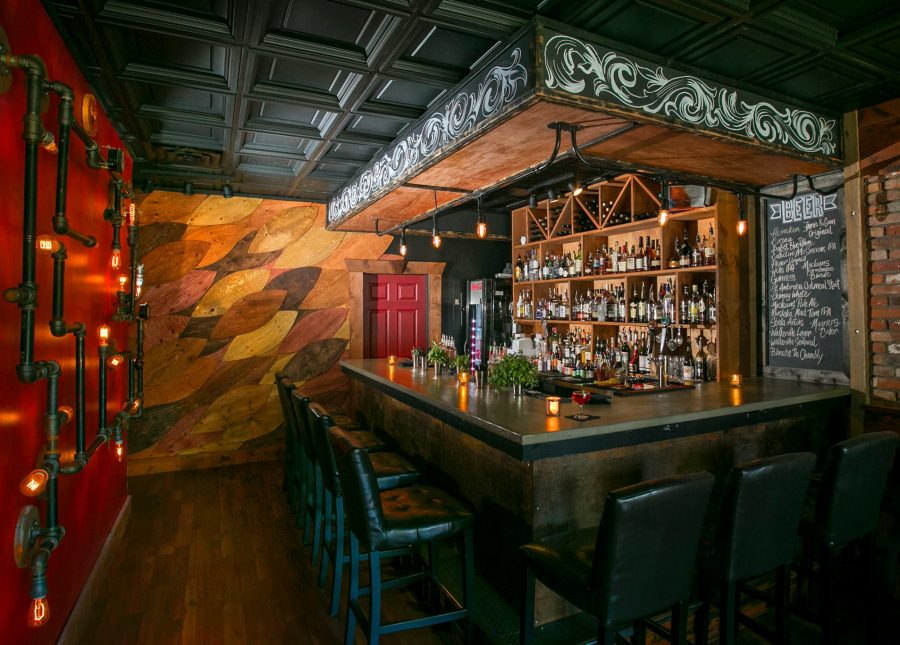 430 Ouellette Ave., Windsor, ON, N9A 1B2
Intimate and stylish with an old time Detroit speakeasy vibe. Enjoy creative cocktails, wines by-the-glass, charcuterie and cheese…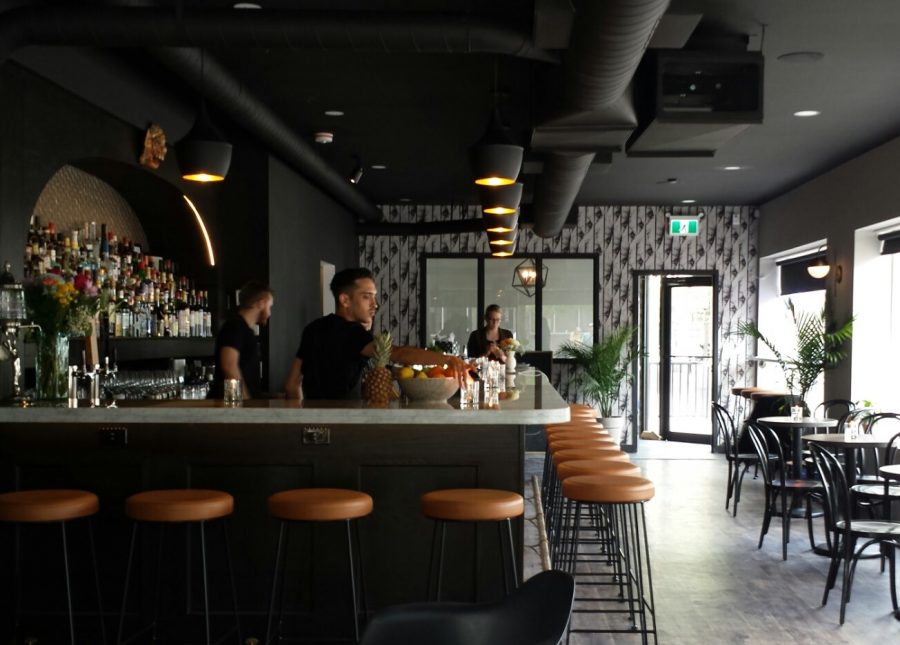 494 Pelissier St., Windsor, ON, N9A 5W8
Expertly mixed cocktails, unique wines, craft beers, and ciders, all paired with simple but quality snacks, a stellar…
53 Pitt St. E, Windsor, ON, N9A 2V3
Panache offers a fantastic atmosphere mixed with downtown night life.  They serve tasty traditional dishes as well as…
552 Ouellette Avenue, Windsor, ON, N9A 1B7
Primary Social Club is Downtown Windsor's "primary" spot for drinks and good music! Grab your friends and enjoy…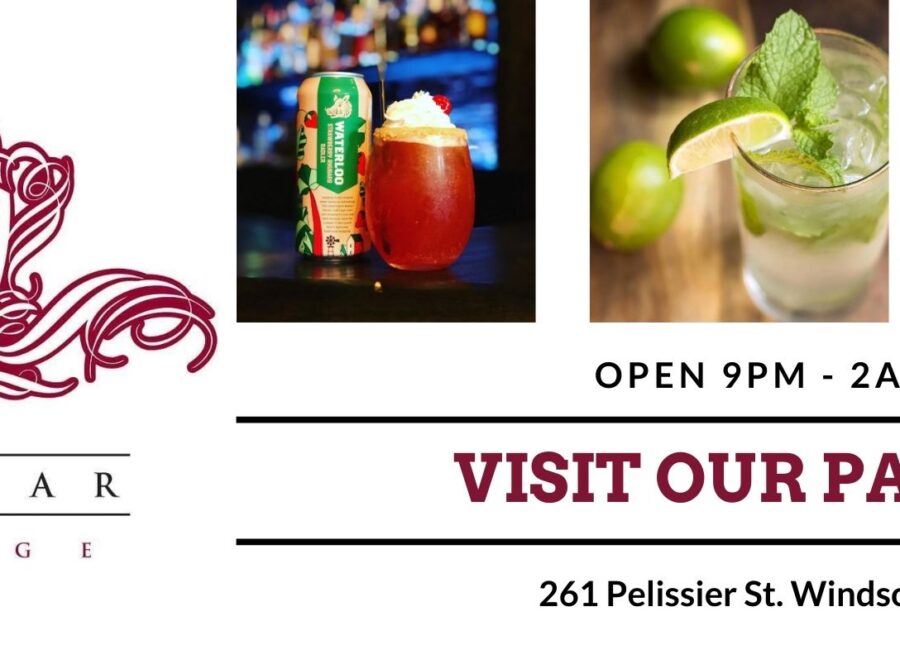 261 Pelissier Street, Windsor, ON, N9A 4K2
Sidebar Lounge, established in 2008, is an upscale lounge located in the heart of Downtown Windsor in the…
1585 Wyandotte St. E, Windsor, ON, N9A 3L3
The Thirsty Butler Cocktail Lounge is now open in Old Walkerville!  A great place to meet up for…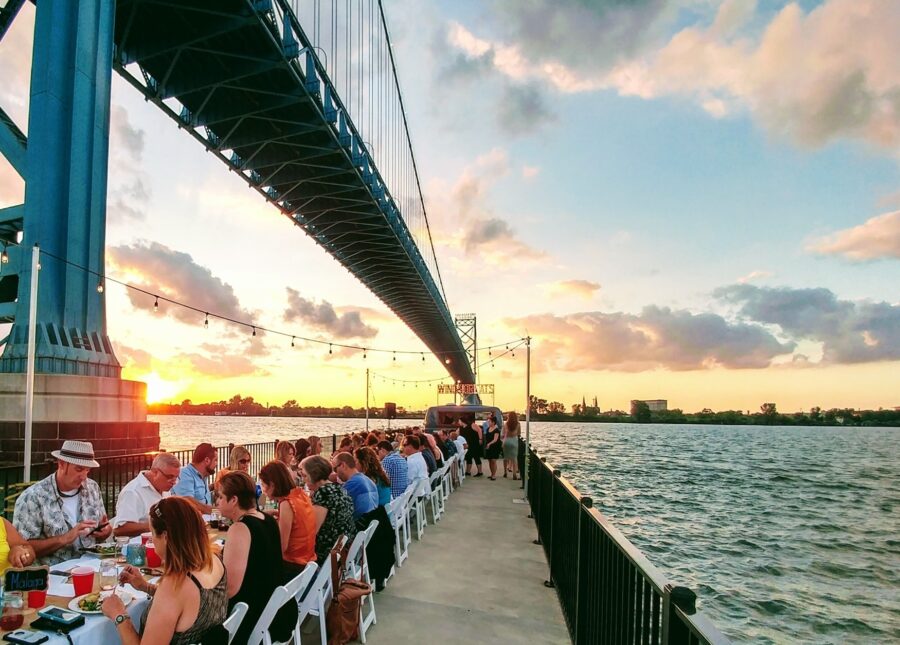 400 Erie St. E Unit 3, Windsor, ON, N9A 3X4
Windsor's first food truck yard. Food trucks all year round and pop ups and events throughout the year….