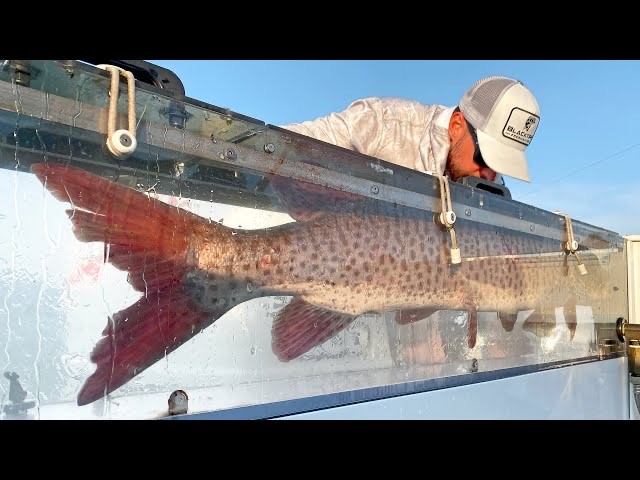 Thursday November 24, 2022
The Largest Predator In The Lake | BlacktipH Fishing As A Kid Video Series
Published November 23, 2022
Josh and Jake Jorgensen are the hosts of BlacktipH, the biggest fishing channel on YouTube, and born & raised in Lakeshore, Ontario.
Check out Part 2 of the Fishing As A Kid Video Series when Josh & Jake return home and showcase one of the best fishing spots in the WORLD.
In this Episode of BlacktipH, Jake and Josh hit the waters of Lake St. Clair for a day of world-class musky fishing reeling in 3 of the prehistoric fresh water giants. Out with Joe from Musky Magnet Charters Jake and Jack chatted about fishing and Windsor's diverse food scene while working up an appetite for our world-famous pizza!
To learn more about fishing in Windsor Essex you can check out www.visitwindsoressex.com/fish.