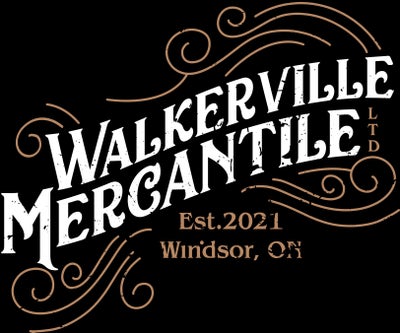 Walkerville Mercantile Ltd.
There are certain pieces of clothing everyman should have in his wardrobe. Go to's that never get old and only look better as they age. We strive to provide a selection that represents just that.
The opposite of fast fashion, our customer base is interested in clothing that is built to last both in terms of quality and style. The high grade of materials and craftsmanship bear equal weight to the overall design. Style with substance.
Most of the brands we represent have been around for over a hundred years, and even the ones that aren't quite that old still adhere to the same old school methods of manufacture. Unrushed, no short-cuts, no compromise.
Hours
Sunday - Closed
Monday - Closed
Tuesday - 11:00am - 5:00pm
Wednesday - 11:00am - 5:00pm
Thursday - 11:00am - 5:00pm
Friday - 11:00am - 5:00pm
Saturday - 11:00am - 5:00pm
---