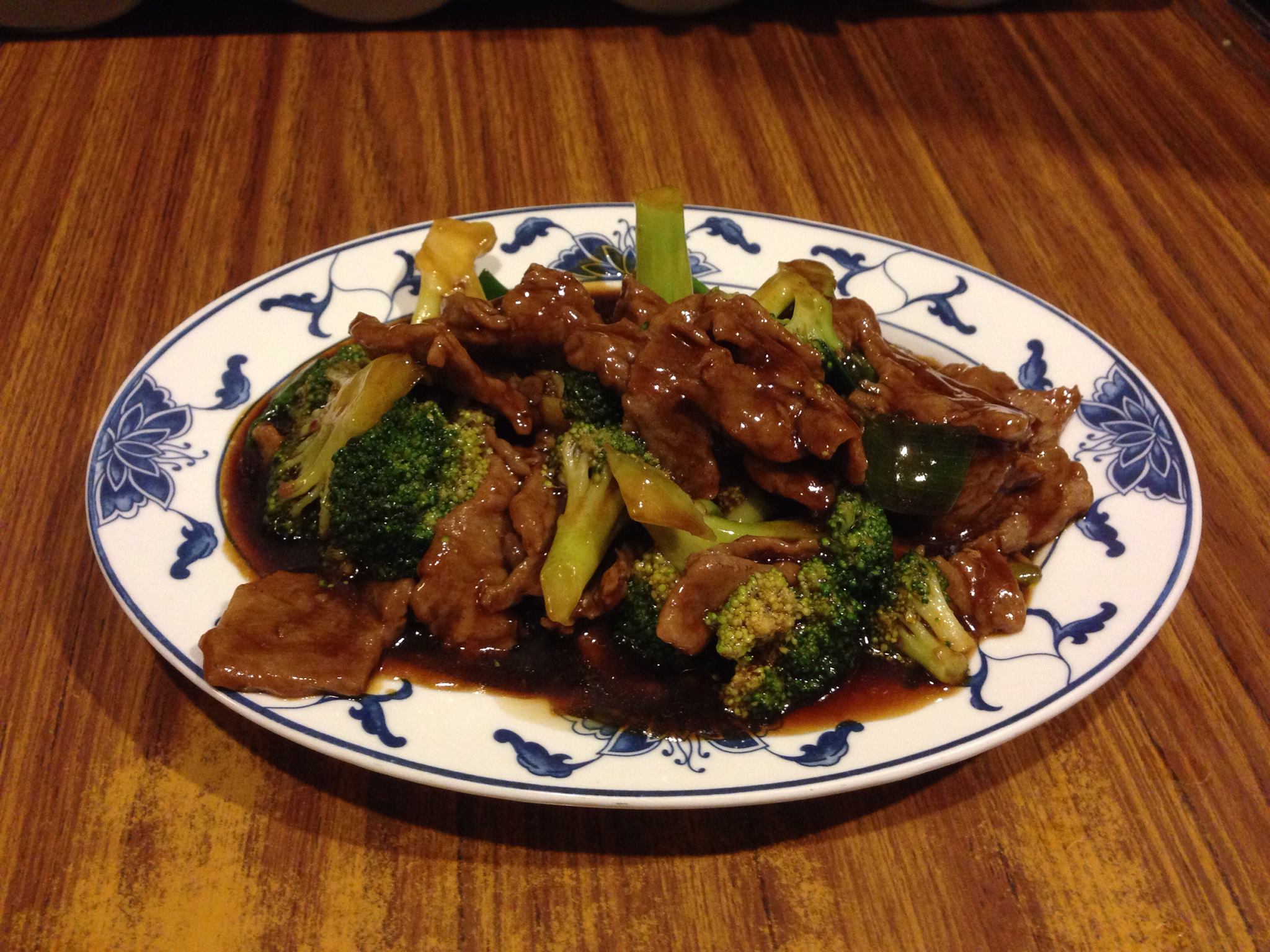 Shin Shin Chinese Restaurant
Shin Shin Chinese Restaurant is one of the best Chinese restaurants in the Windsor area and offers delicious dining and carry out as well as online restaurant ordering.
Shin Shin Chinese Restaurant has a long and proud heritage in Windsor, having opened in 1985. Since 2013, when the current owner bought the restaurant from the retiring owners, the goal has been to preserve as much of the original menu as possible, while adding new touches.
At Shin Shin Chinese Restaurant, we pride ourselves with the ability to offer our customers authentic Chinese cuisine, created at the highest standards. Every meal is cooked to order. They guarantee that you won't be disappointed. The key to success is simple – providing variety and quality, made out of only the purest and freshest of ingredients that taste great every single time. Their goal is to help you enjoy the little things in life that matter. So eat delicious food, grab a drink and relax!
Shin Shin Restaurant has won numerous awards for their food and customer service, including from Three Best Rated and Biz X Magazine. They think you'll agree that choosing to dine with here will be a rewarding experience.
Hours
Sunday - 11:00am - 8:00pm
Monday - 11:00am - 9:00pm
Tuesday - 11:00am - 9:00pm
Wednesday - Closed
Thursday - 11:00am - 9:00pm
Friday - 11:00am - 10:00pm
Saturday - 11:00am - 10:00pm
View Our Menu
---