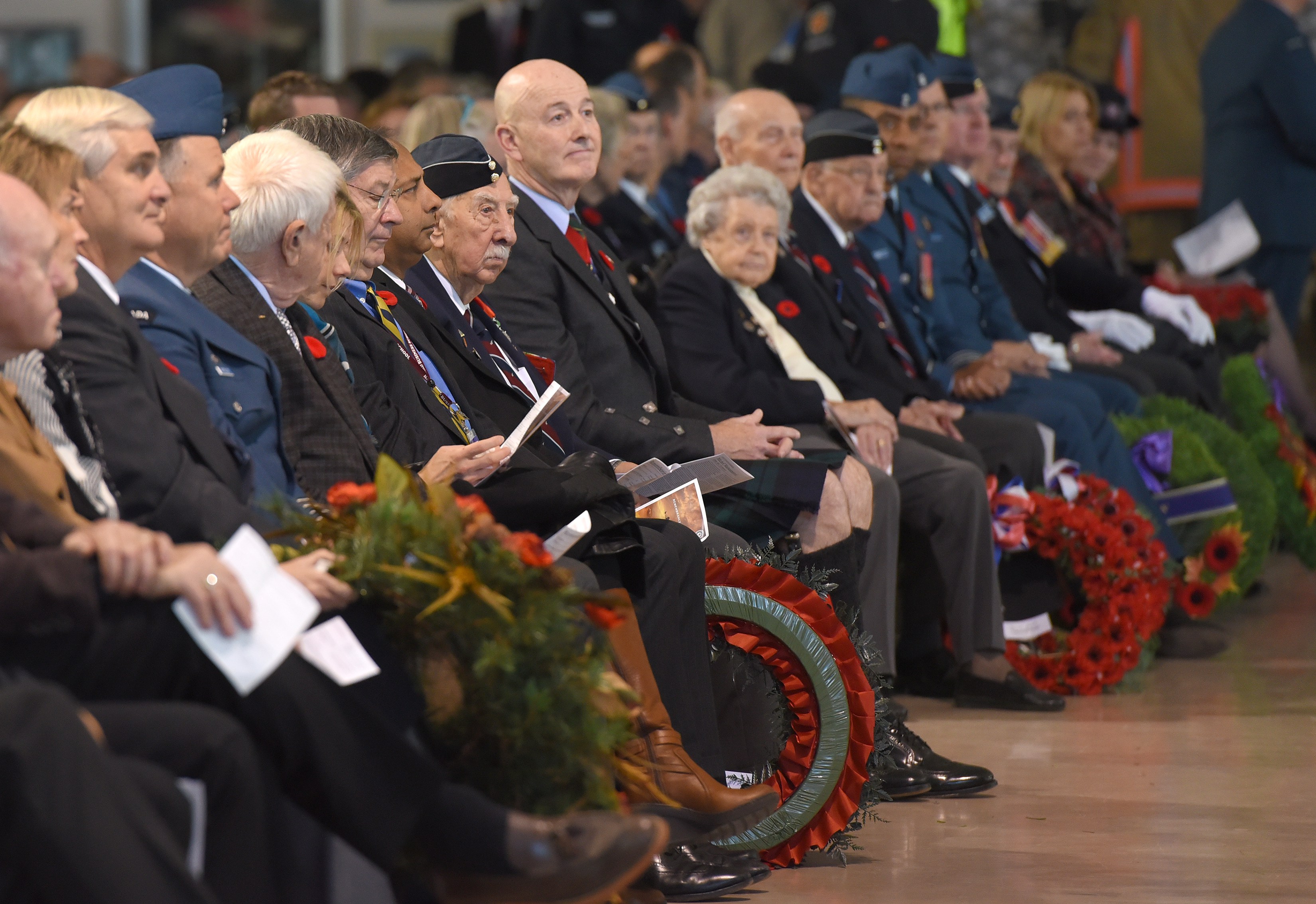 Serbian Heritage Museum
The Serbian Heritage Museum of Windsor is a non-profit organization and is established with the purpose of collecting, preserving, researching, exhibiting and interpreting a collection of artifacts and archival material related to Serbian history and culture. The Museum serves the people of Windsor and Essex County by imparting knowledge through multiple perspectives on Serbian culture, tradition, history, and customs through its emphasis on exhibits, publications, research, and educational programs.
Serbian Heritage Museum of Windsor is the only such museum in Canada. It aims to preserve the knowledge of Serbian immigrants to Ontario and Canada, and to promote the great contribution made by Serbs to Canada's industrial, cultural, social and intellectual life.
Hours
Sunday - Closed
Monday - 11:30am - 2:30pm
Tuesday - 11:30am - 2:30pm
Wednesday - 11:30am - 2:30pm
Thursday - 11:30am - 2:30pm
Friday - 11:30am - 2:30pm
Saturday - Closed
---