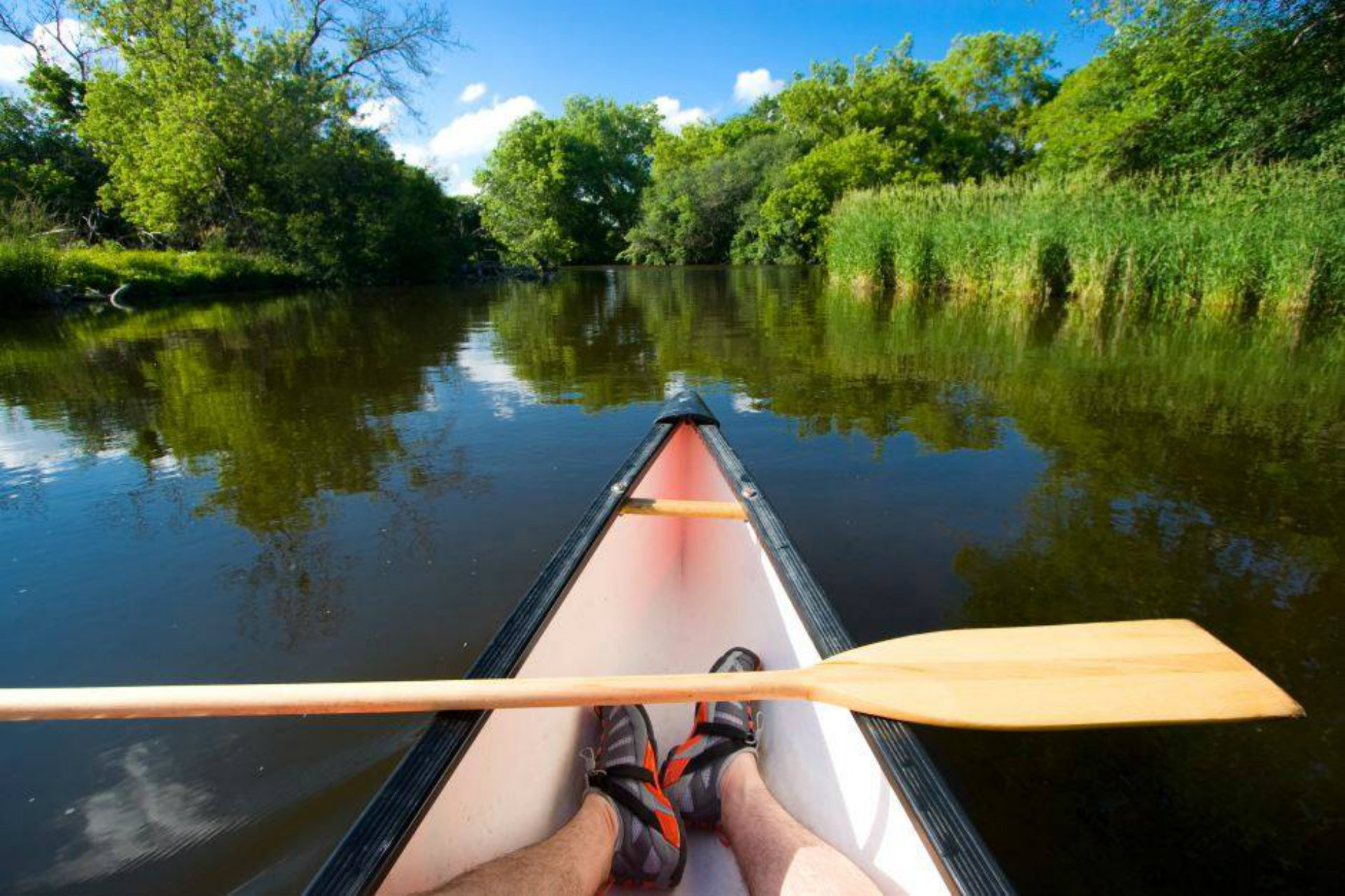 River Canard Canoe Co.
River Canard Canoe Co. offers canoe, kayak, row boat and paddle board rentals, guided tours, overnight camping and souvenirs.
Enjoy a River Canard safari. See the unique wildlife and plants of Canada's southernmost county. Easy paddling on slow moving water. Overnight camping at secluded sites along the river is available. We also give guided historical tours of this old French settlement, important in the War of 1812 between Canada and the United States.
Don't miss the Phantoms of the Canard tours this Fall.
Hours
Sunday - 8:00am - 10:00pm
Monday - 7:00am - 9:00pm
Tuesday - 7:00am - 9:00pm
Wednesday - 7:00am - 9:00pm
Thursday - 7:00am - 9:00pm
Friday - 7:00am - 10:00pm
Saturday - 8:00am - 10:00pm
---