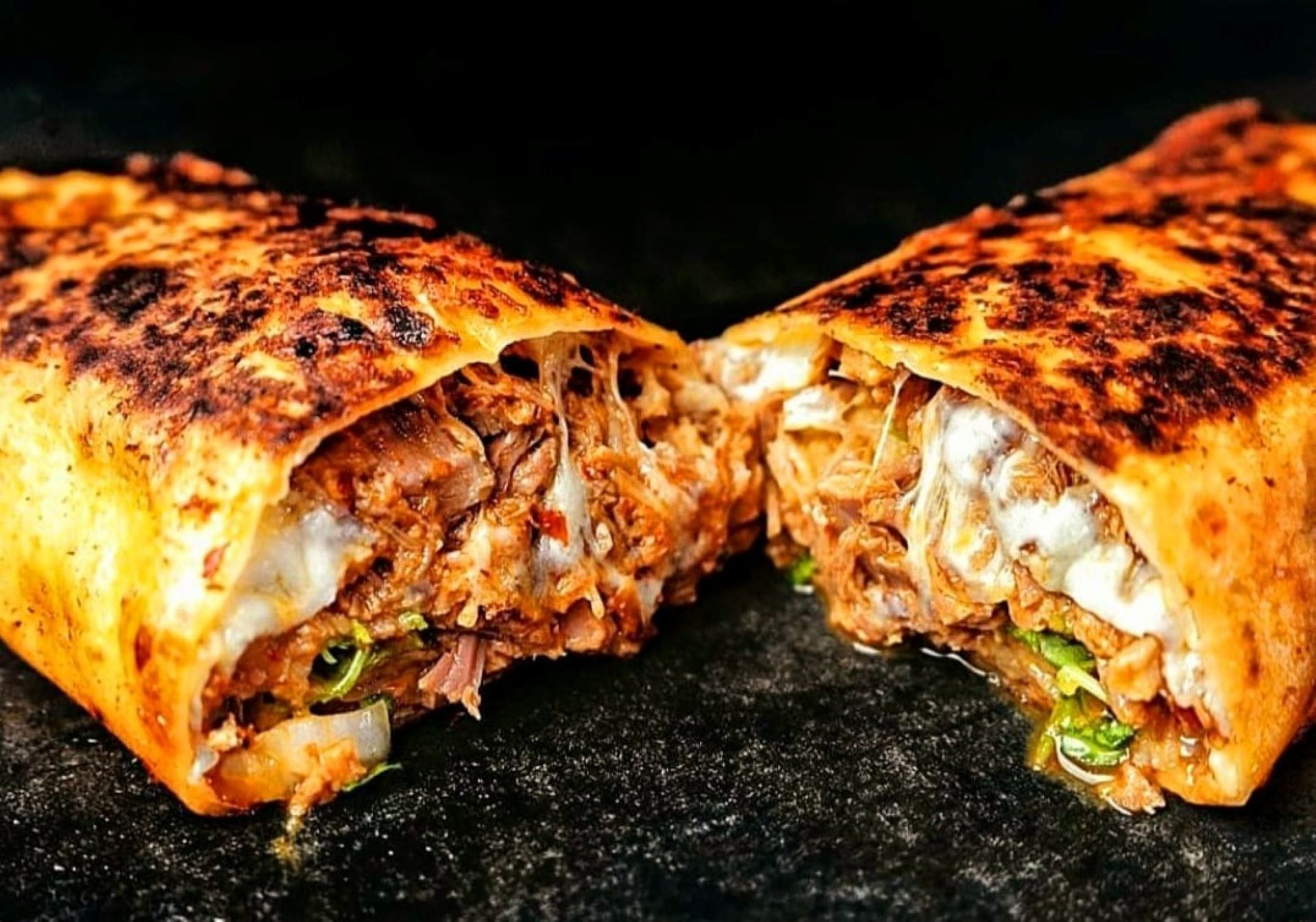 Rico Taco Mexican Street Eats
Rico Taco Mexican Street Eats is a Mexican food booth.  The owners are originally from Mexico and therefore keep the original flavour in their dishes.  They present traditional Mexican food dishes, along with some Tex-Mex choices, bringing variety to the booth.  Over the last five years, they have participated in festivals around Windsor Essex including Kingsville, Harrow and Leamington and other areas like London and Hamilton.
Due to COVID-19 they had the opportunity to open a take out location on Ottawa Street inside Generations Diner Restaurant.  Here they offer their signature dishes Beef Birria Tacos and Mexican Churros.
Hours
Sunday - Closed
Monday - 10:30am - 2:00pm
Tuesday - 10:30am - 2:00pm
Wednesday - 10:30am - 2:00pm
Thursday - 10:30am - 2:00pm
Friday - 10:30am - 2:00pm
Saturday - 10:30am - 2:00pm
View Our Menu
---