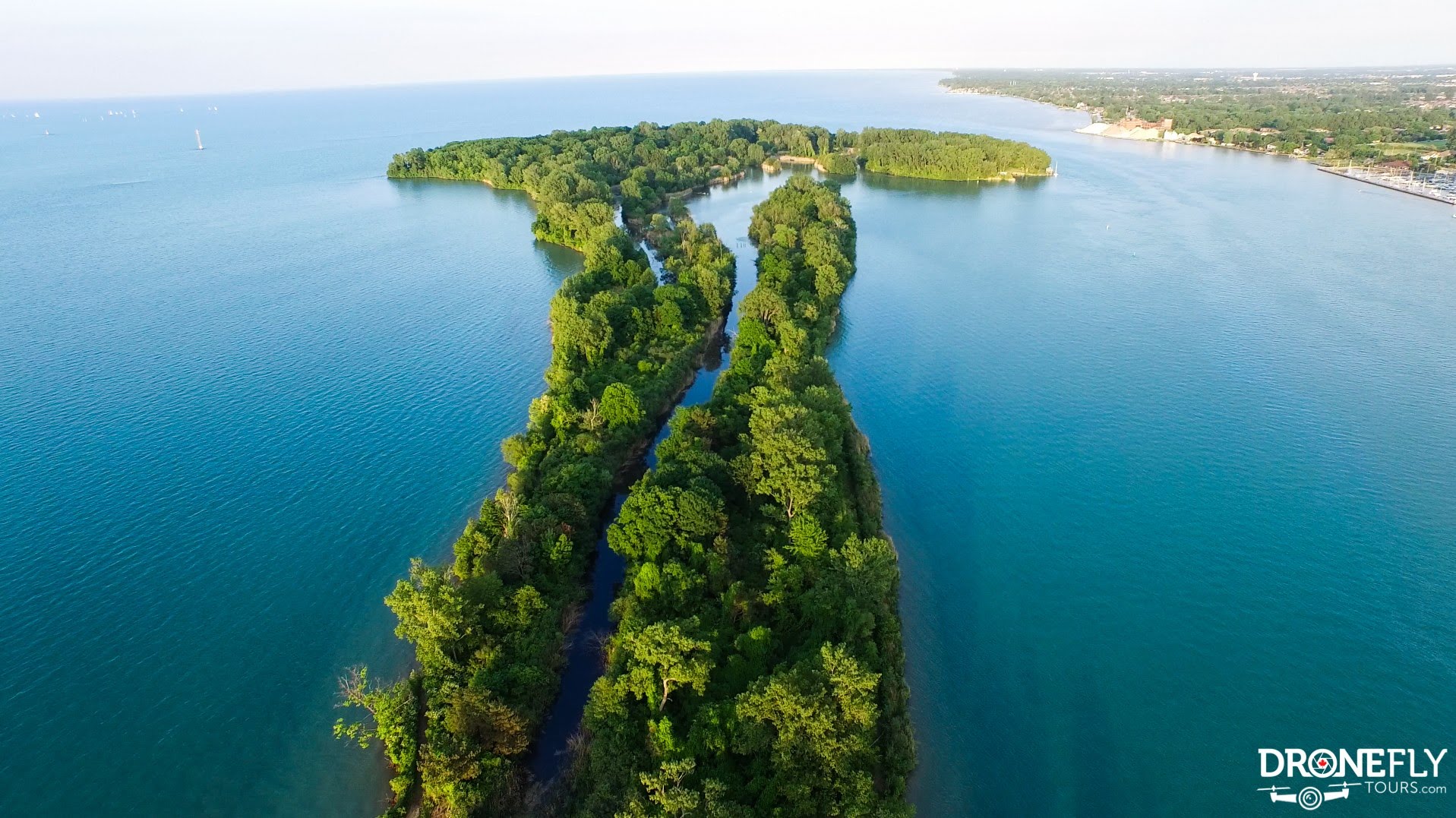 Peche Island Tours
The City of Windsor is pleased to announce the return of boat tours from Lakeview Park Marina to Peche Island.
Pre-registration is highly recommended, and trips will be available every Wednesday, Thursday, and Saturday (weather permitting) until early October.
Tours begin each day at 10:00 a.m., and the last ride to the island takes place at 1:00 p.m. A maximum of six riders can travel each voyage, with up to two trips crossing each hour.
Tours will leave the marina on the hour and return from Peche Island on the half-hour. Cost for the round trip is $7.75 per person, with the exception of children under the age of three, who may ride for free.
Anyone interested can reserve a spot by calling (519) 255-1161. Pets and larger personal items such as bikes are not permitted due to safety and capacity concerns. Guests are asked to arrive 15 minutes early to sign a waiver, review a safety video, and be fitted for a personal flotation device (PFD), which is required to wear on the boat.
Discover Peche Island Tour
Embark on a journey aboard the tour boat, where you can unwind and soak in the sites. Accompanied by a knowledgeable tour boat captain and interpretive guide, you'll uncover the hidden treasures of Peche Island. Learn the cultural history of the island, including Indigenous oral traditions and how it became a City of Windsor park. Guests will experience Peche Island's unique and protected natural heritage firsthand.
The voyage will stop at the island, allowing visitors to explore the wilderness during a leisurely 2-kilometre stroll along the island's trail.
The tours will run every Saturday from 3:00 p.m. to 5:00 p.m. until September 30, 2023. Tickets are $30 per person. Registration for the Discover Peche Island Tour is required and can be completed at www.ActiveWindsor.ca.
Island Information:
Peche Island is an 86-acre island purchased by Hiram Walker in 1883. Walker used the island as a summer home, and his buildings included a stable, large home, greenhouse, and icehouse. The property was sold in 1907. The City of Windsor acquired the land from the province of Ontario in 1999. Naturalist Tom Preney introduces some of the naturalized park beauty in this video.
Highlights:
Naturalized island park with walking trails
Docking facilities
Picnic tables
Washroom
---