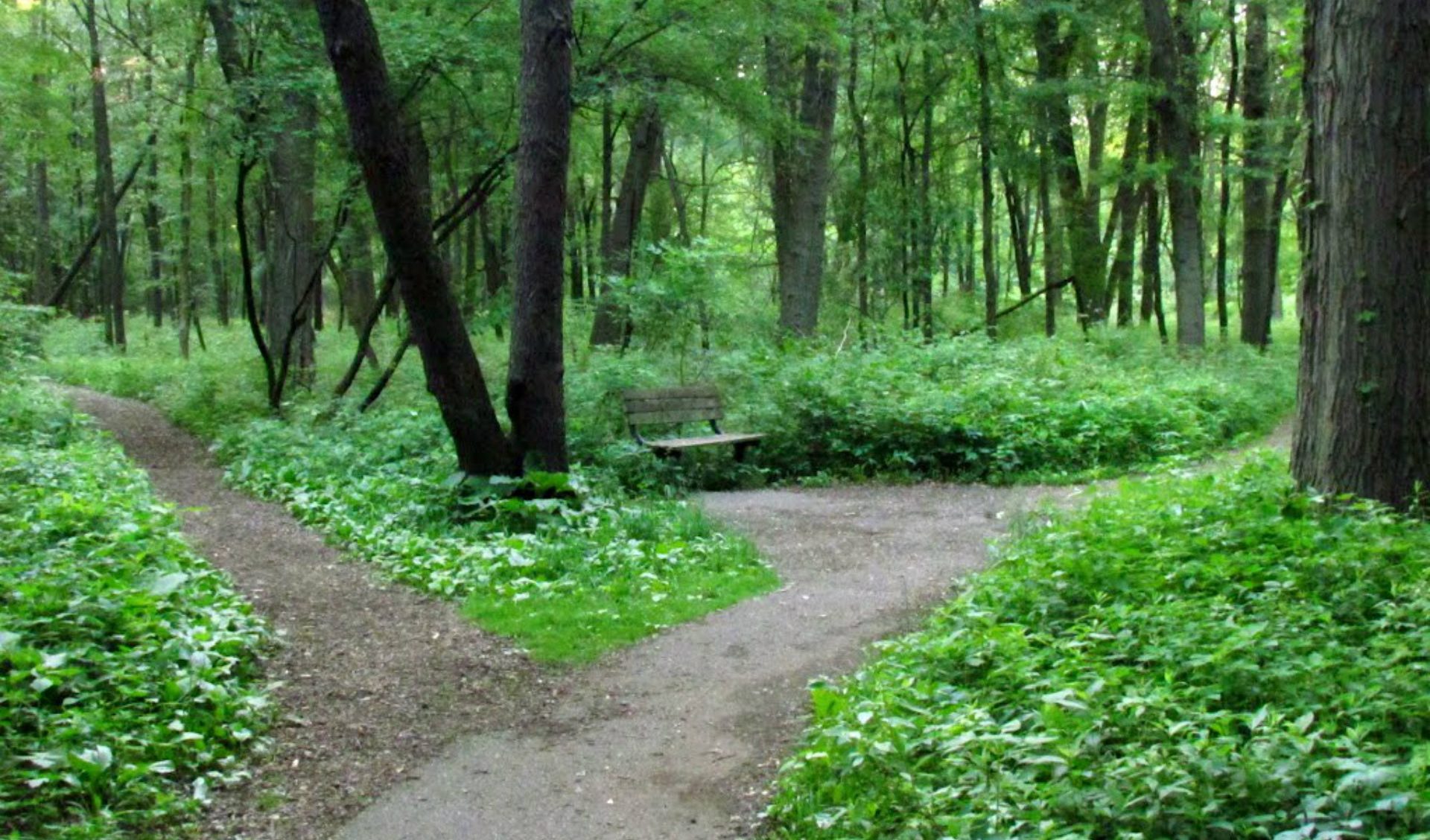 Ojibway Nature Centre and Parks System
A total of 247 species have been recorded in the Ojibway Prairie Complex on the southwest corner of Windsor. Your destination for wildlife and nature, offering you over 15 km of woodland and prairie hiking trails and a state-of-the-art centre staffed with nature experts and filled with wildlife exhibits, hands-on programs and beautiful rooms to rent.  A destination known around the world.  Discover it now.
Free admission and parking.
Hours
Sunday - Closed
Monday - Closed
Tuesday - Closed
Wednesday - 12:00pm - 5:00pm
Thursday - 12:00pm - 5:00pm
Friday - 12:00pm - 5:00pm
Saturday - 12:00pm - 5:00pm
---