John R. Park Homestead
A visit to the John R. Park Homestead and Conservation Area will take you back in time to the 1850s. The house and farm buildings of John and Amelia Park are restored to bring the nineteenth century to life. Explore the Parks' magnificent Classical Revival home, built in 1842, taste baking from the kitchen fireplace or play with a wooden toy in the children's bedrooms. See the workings of an 1885 steam engine-powered sawmill and stop by the blacksmith shop to witness the making of small hardware and repairing of farm tools at the coal-fired forge. Peak season May to October.
Address: 915 County Road 50 East, Harrow, ON
Hours
Sunday - 11:00am - 6:00pm
Monday - Closed
Tuesday - 11:00am - 7:00pm
Wednesday - 11:00am - 7:00pm
Thursday - 11:00am - 7:00pm
Friday - 11:00am - 7:00pm
Saturday - 11:00am - 6:00pm
---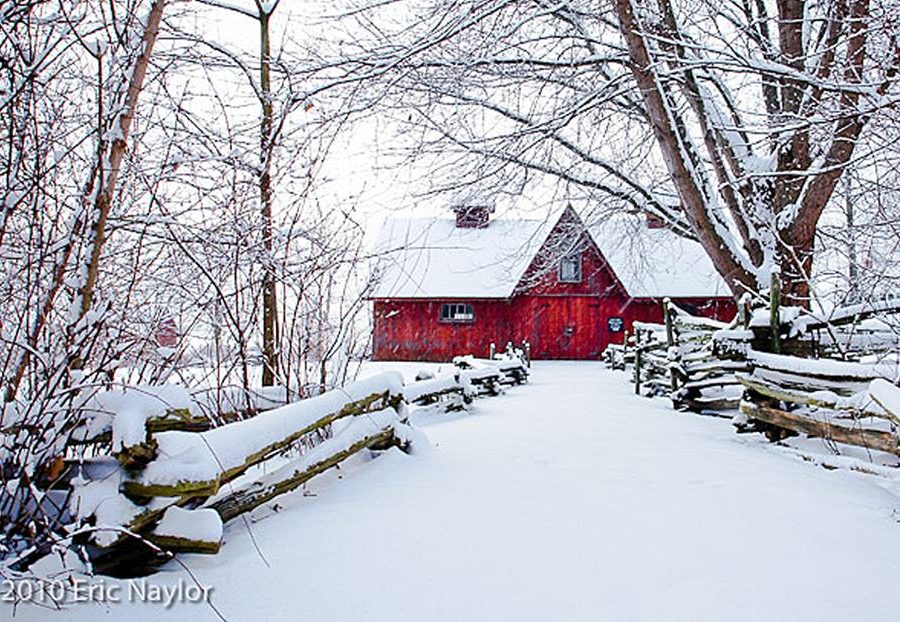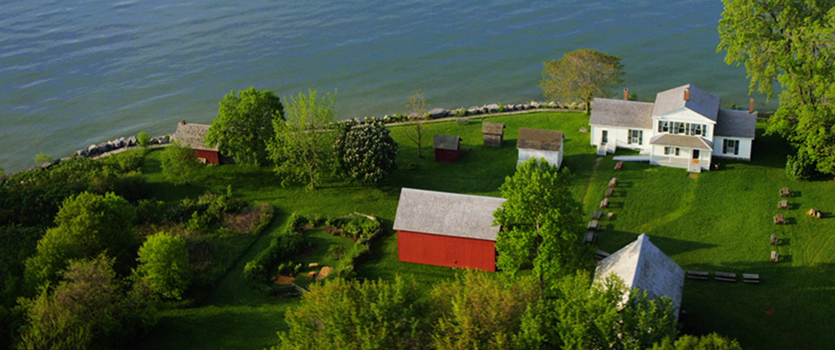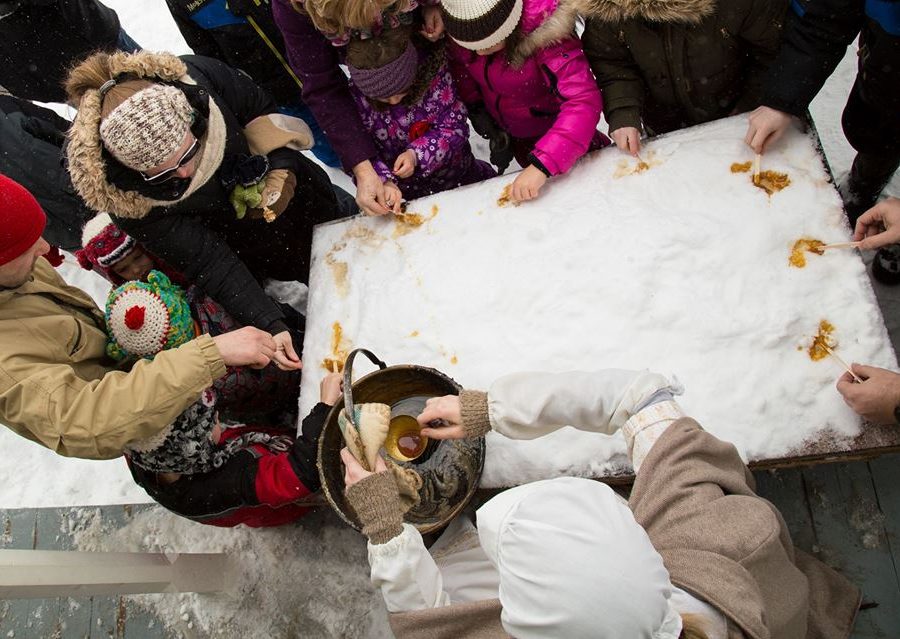 You May Also Like
---
---
377 Riverside Dr. E.,, Windsor, Ontario, N9A 7H7
---
---
Visiting Windsor?
Don't forget to check out these places.
Plan Your Stay