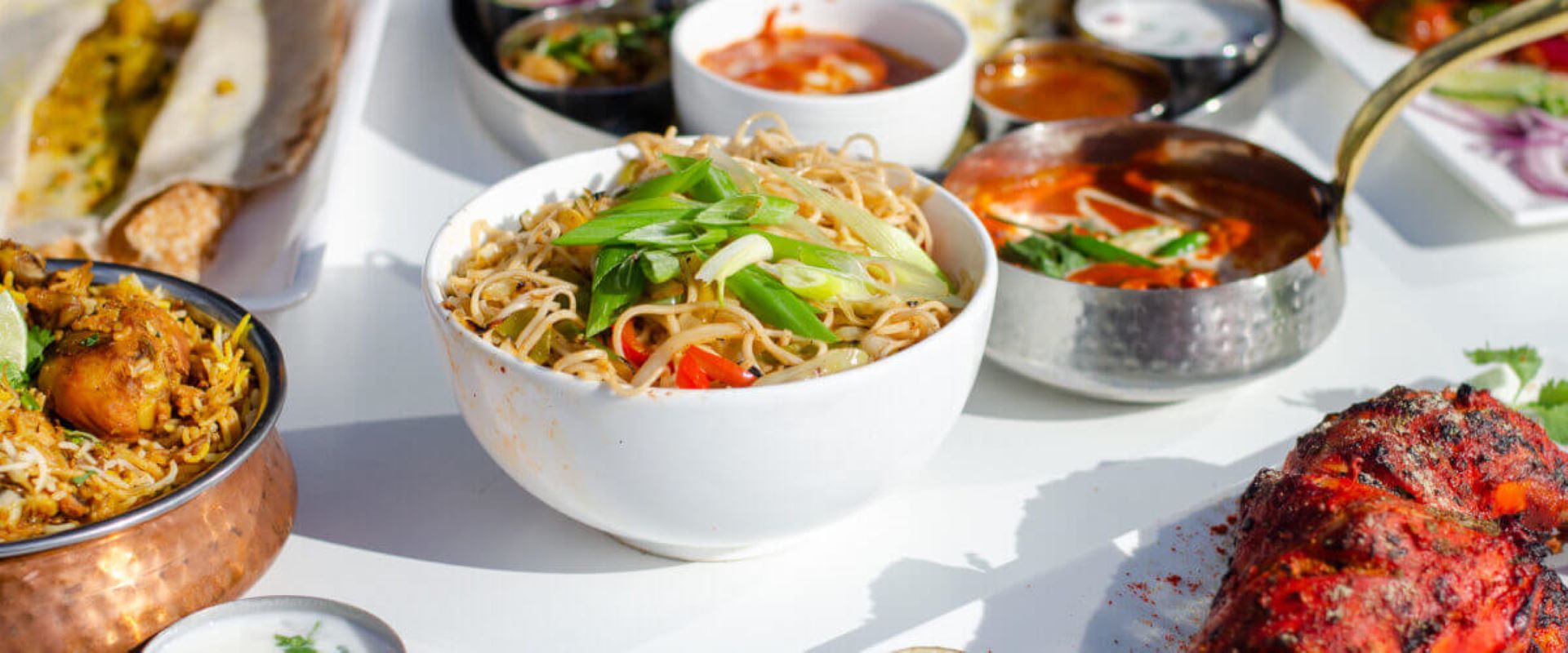 India Paradise
India Paradise is a locally owned operated Indian restaurant that focuses on serving authentic Indian food to Windsor Essex area.  At India Paradise they pride themselves in bringing a tradition of quality and taste.  They aim to put their best foot forward in providing the customers with ultimate satisfaction when it comes to food and flavor! Come fall in love with our Butter Chicken, Samosa, Goat Curry, Kashmiri Naan, Biryani's, Grills
A Piece of Paradise:
Located at 1459 Ottawa Street, India Paradise serves excellent Indian cuisine in a dining room filled with beautiful architecture and colourful decor.
Operated by Harish Gudavalli, India Paradise started with the aim to bring authentic Indian flavours to the people of Windsor-Essex. Harish has always loved food and the joy that it can bring to others, as such he strives to make his restaurant a place where anyone can enjoy his culture's dishes.
India Paradise strives to make the perfect dining experience for all guests. The staff is very kind and helpful, and actively seek feedback from guests to help improve and update their menu and services.
Flavour and Spice:
India Paradise offers a wide assortment of delicious Indian cuisine. From their curry dishes, to their Biryani, to their Samosas, all the dishes at India Paradise are filled with lots of incredible flavours.
Despite traditional Indian food being packed with lots of spice, Harish and his staff aim to adapt their traditional recipes to maintain their authentic flavour without as much spice. Thus, allowing more people to try their delicious food.
Through their food, India Paradise hopes to give both locals and visitors an authentic experience with a wide variety of flavours and spices perfect for any one to try.
Hours
Sunday - 12:00pm - 10:00pm
Monday - 11:00am - 11:00pm
Tuesday - 11:00am - 11:00pm
Wednesday - 11:00am - 11:00pm
Thursday - 11:00am - 11:00pm
Friday - 11:00am - 12:00pm
Saturday - 11:00am - 12:00am
View Our Menu
---