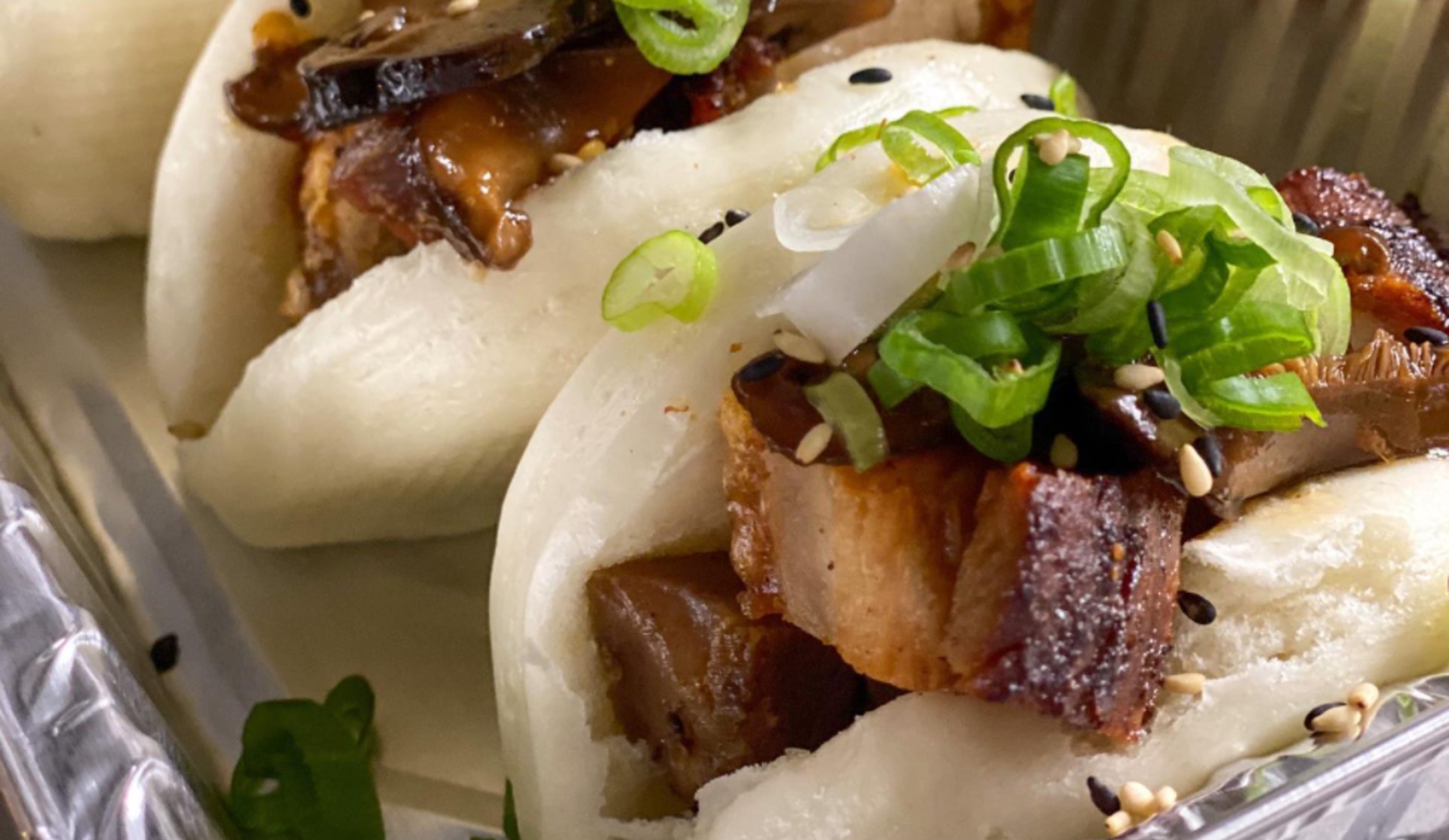 Funky Chow Kitchen
Get Ready – Get Funky Fast Fun Asian including noodle dishes, bao buns, sushi and Japanese fried chicken.
Since 2021, Funky Chow Kitchen has been creating some of the best and most unique dishes in the Windsor-Essex area. From their Karaage to their Bao, to their incredible sushi, Funky Chow Kitchen offers a wide selection of mouth watering Asian cuisine.
While their dishes are based in traditional Asian culinary techniques and recipes, chefs at Funky Chow Kitchen are given freedom to create and experiment with new dishes and ideas.
Their menu is constantly being updated, with new iterations being featured at least every six months to reflect different flavours in the summer and winter seasons. Funky Chow Kitchen's staff is actively researching new developments in the culinary arts to ensure that each new iteration of their menu brings something new.
History
Funky Chow Kitchen was born out of a passion to bring something truly unique to Windsor's culinary landscape. After a trip to Japan, co-founder Rosemary Woods was inspired to create a restaurant that not only served traditional Japanese foods, but actively creates new dishes inspired by a variety of Asian cuisine. Funky Chow Kitchen's menu is inspired by cultures from across Asia, including Japan, Vietnam, China, and the Philippines.
Hours
Sunday - 11:00am - 9:00pm
Monday - 11:00am - 10:00pm
Tuesday - 11:00am - 10:00pm
Wednesday - 11:00am - 10:00pm
Thursday - 11:00am - 10:00pm
Friday - 11:00am - 11:00pm
Saturday - 11:00am - 11:00pm
---