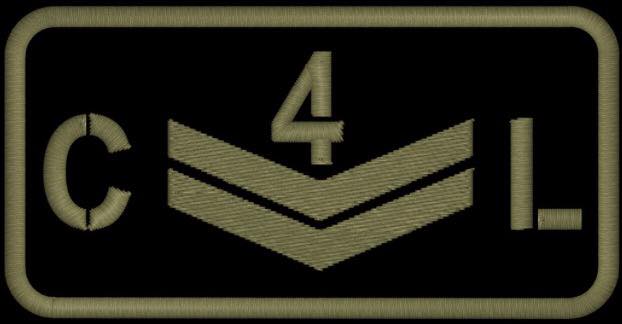 Corporal4Life
Corporal4Life is a Veteran owned and operated apparel company that started out as a way for serving and former serving members of Canada's Armed Forces to show their pride in service and pride in country.
They quickly grew into a Canadian brand for not just military types, but for all Canadians of all backgrounds. The goals is to bring patriotism to all Canadians while helping Canada's Veterans by donating to organizations that benefit Canadian Veterans.
When you're looking to show your pride in this country, C4L has what you need!
Located inside Devonshire Mall.
---