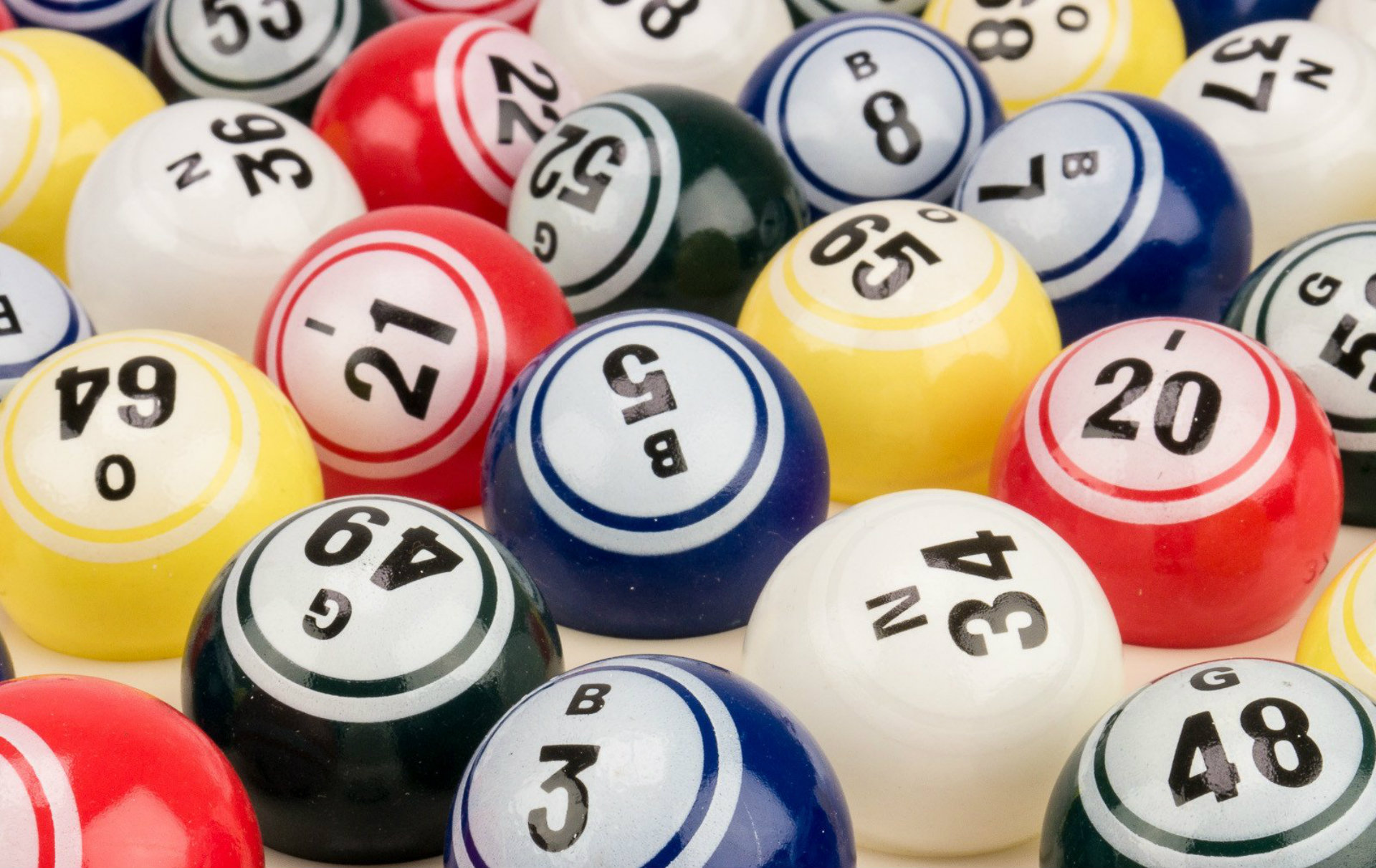 Classic Bingo IV
Classic IV will be temporarily closed starting March 17th due to Covid-19 concerns.
For more information about online and parking lot bingo click here. 
Community Gaming & Entertainment Group (CGEG) is a locally owned company based in Windsor, Ontario. The executive management team has decades of gaming experience in Windsor and Essex County and across the province. The combined gaming centres in Windsor and Tecumseh have a staff of over 300 full and part time workers. There are free promotions and giveaways every month. Enjoy the snack bar and plenty of free parking, while you play traditional bingo and progressive jackpot games including Accumulator, Bingo Bonus, Double Action, Super Jackpot, Super 'G' Ball, Big '5' and Mini Book.  There are over 400 charitable associations and groups in our area who are benefiting from charitable gaming at these gaming centres.
Hours
Sunday - 10:00am - 2:00am
Monday - 10:00am - 2:00am
Tuesday - 10:00am - 2:00am
Wednesday - 10:00am - 2:00am
Thursday - 10:00am - 2:00am
Friday - 10:00am - 2:00am
Saturday - 10:00am - 2:00am
---