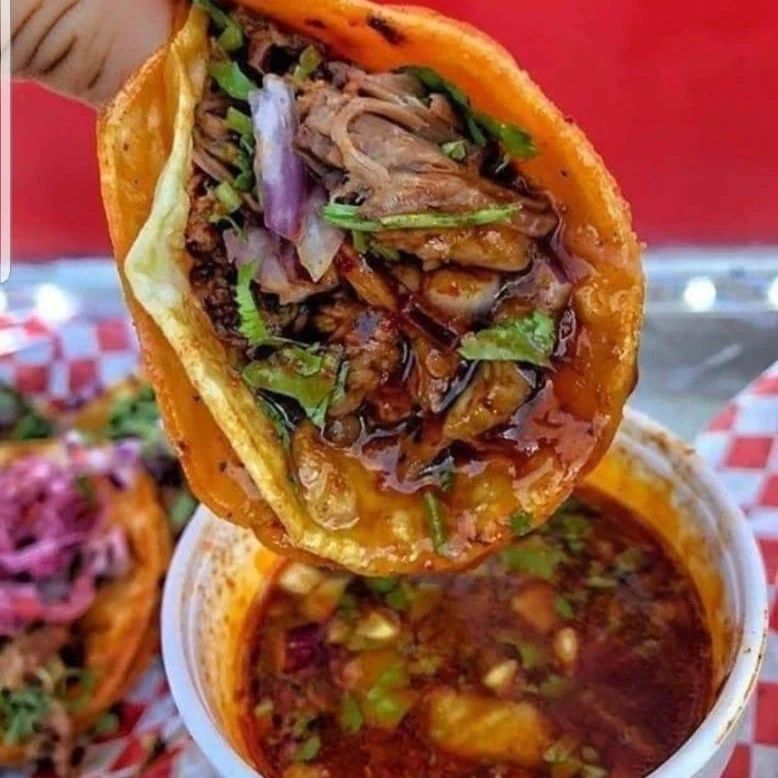 Cancunsito Mexican Cuisine
At Cancunsito, the key to their success is simple – provide quality food and enjoy it with your family.
Little Cancun:
Cancunsito, or as it translates to in English: little Cancun, is a Mexican restaurant located at 69 Erie Street North in Leamington. The restaurant started when owner Israel Morales noticed an absence in traditional Mexican cuisine in the area. Through Cancunsito, Israel and his staff strive to create the most authentic cuisine possible. Every member of the Cancunsito staff is Mexican, and they are passionate about ensuring that the food they create is as it would be in Mexico.
Israel was the youngest of three brothers who grew up in Mexico. He left Mexico in pursuit of exploration, and for the last 20 years has worked in the culinary arts across North America. When it comes to cuisine, he has three core principles that he encapsulates within his restaurant: utilizing high quality ingredients, having good service, and creating a family-friendly space.
Traditional Cuisine:
The menu at Cancunsito features the cuisine that you would taste if you were in Cancun. The staff pay close attention to their work and ingredients, to ensure their practices are as close as possible to those in Mexico. With many ingredients imported directly from the Cancun region, they hope their flavours are a large departure from American-Mexican cuisine and give customers new flavours to enjoy.
The menu at Cancunsito is filled with an array of authentic flavours. Through dishes like their Birria, Empanadas, and Flautas, Cancunsito is able to capture the essence of Cancun cuisine.
At Cancunsito, the staff make an effort to hear the feedback of their guests. They aim to create a menu reflective of the food that their customers want, and as such are always adding new and incredible dishes.
Hours
Sunday - 11:00am - 7:30pm
Monday - 11:00am - 7:30pm
Tuesday - 11:00am - 7:30pm
Wednesday - Closed
Thursday - 11:00am - 7:30pm
Friday - 11:00am - 7:30pm
Saturday - 11:00am - 7:30pm
View Our Menu
---