Canadian Transportation Museum & Heritage Village
The Canadian Transportation Museum and Heritage Village (CTMHV) is nestled on a picturesque 100-acre site at 6155 Arner Townline. Here, history comes alive as you embark on a captivating journey through one of Ontario's largest transportation museums, showcasing a diverse collection of exhibits spanning different eras. Immerse yourself in the charm of our Heritage Village, where over 20 meticulously restored buildings from the 1700s to the 1920s transport you to a bygone era and indulge in the unique experience of visiting the Motorcycle Museum and Emergency Medical Service Museum.
Step into our delightful '50s themed diner, where nostalgia fills the air and scrumptious delights await.
Looking for the perfect venue for your special occasion? Look no further! Our rental facilities offer a picturesque setting for weddings and various celebrations. Throughout the year, we host captivating fundraising shows and events that are open to the public, providing wonderful opportunities to connect with our vibrant community.
At CTMHV, we invite you to join us on an unforgettable journey where transportation history, heritage, and community converge in a truly magical way. Prepare to be captivated as stories of the past come alive, creating cherished memories that will last a lifetime.
Current Hours:
50s Diner on site is open Thursday through Sunday from 8:00 a.m. to 2:00 p.m.
Heritage Village is open Thursday through Sunday from 10:00a.m – 4:00p.m.
Address: 6155 Arner Townline, Kingsville, Ontario, N9Y 2E5
---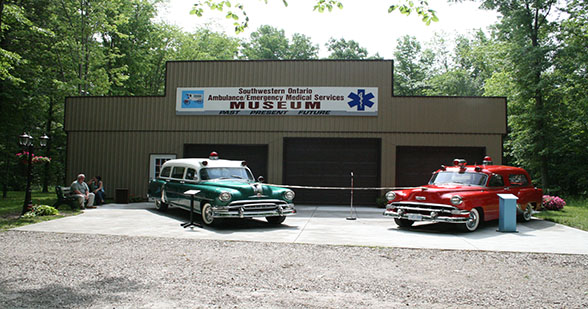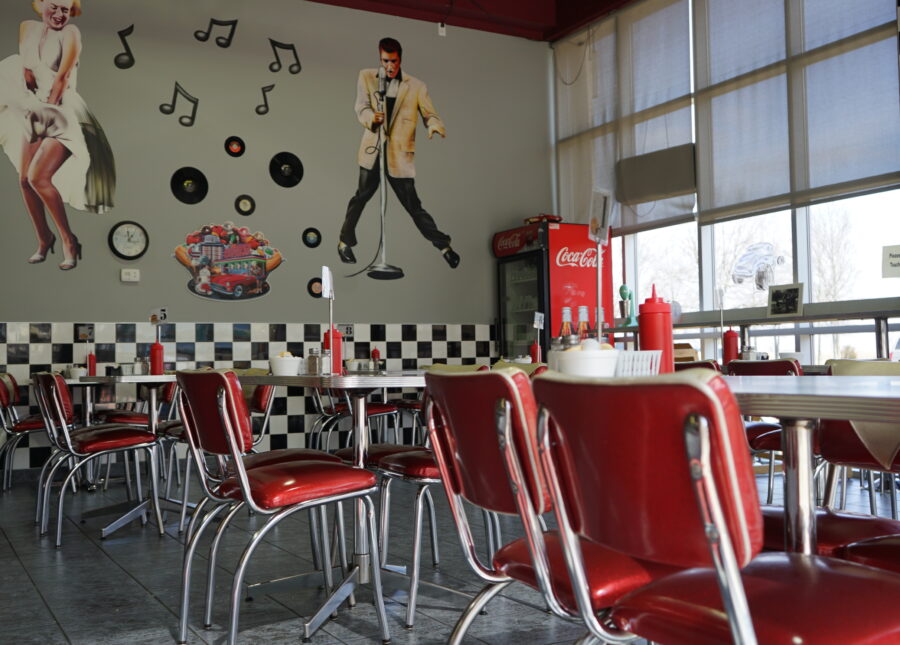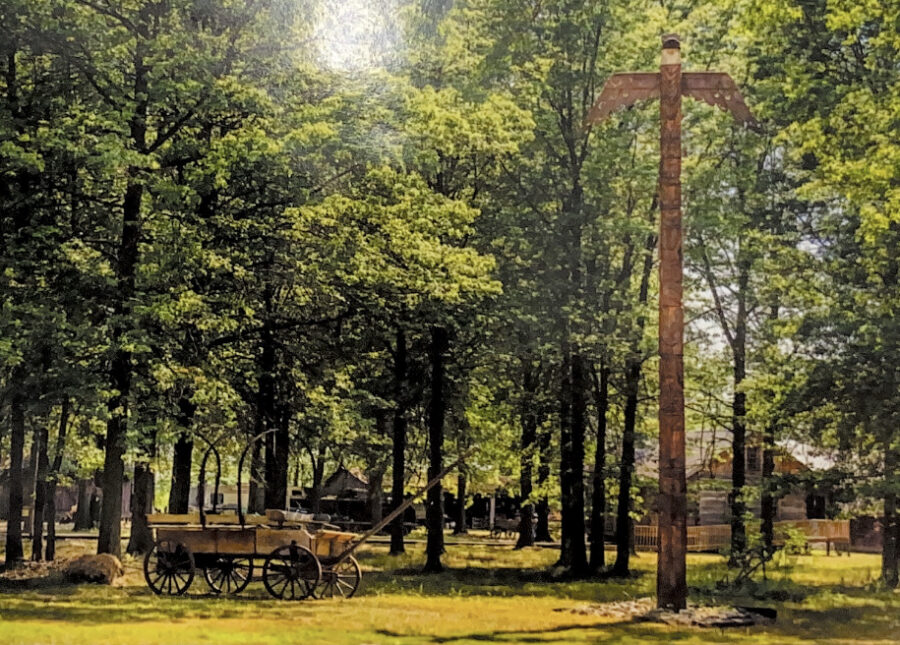 You May Also Like
214 Dalhousie St., Amherstburg, Ontario, N9V 1W4
---
---
---
---
Visiting Windsor?
Don't forget to check out these places.
Plan Your Stay