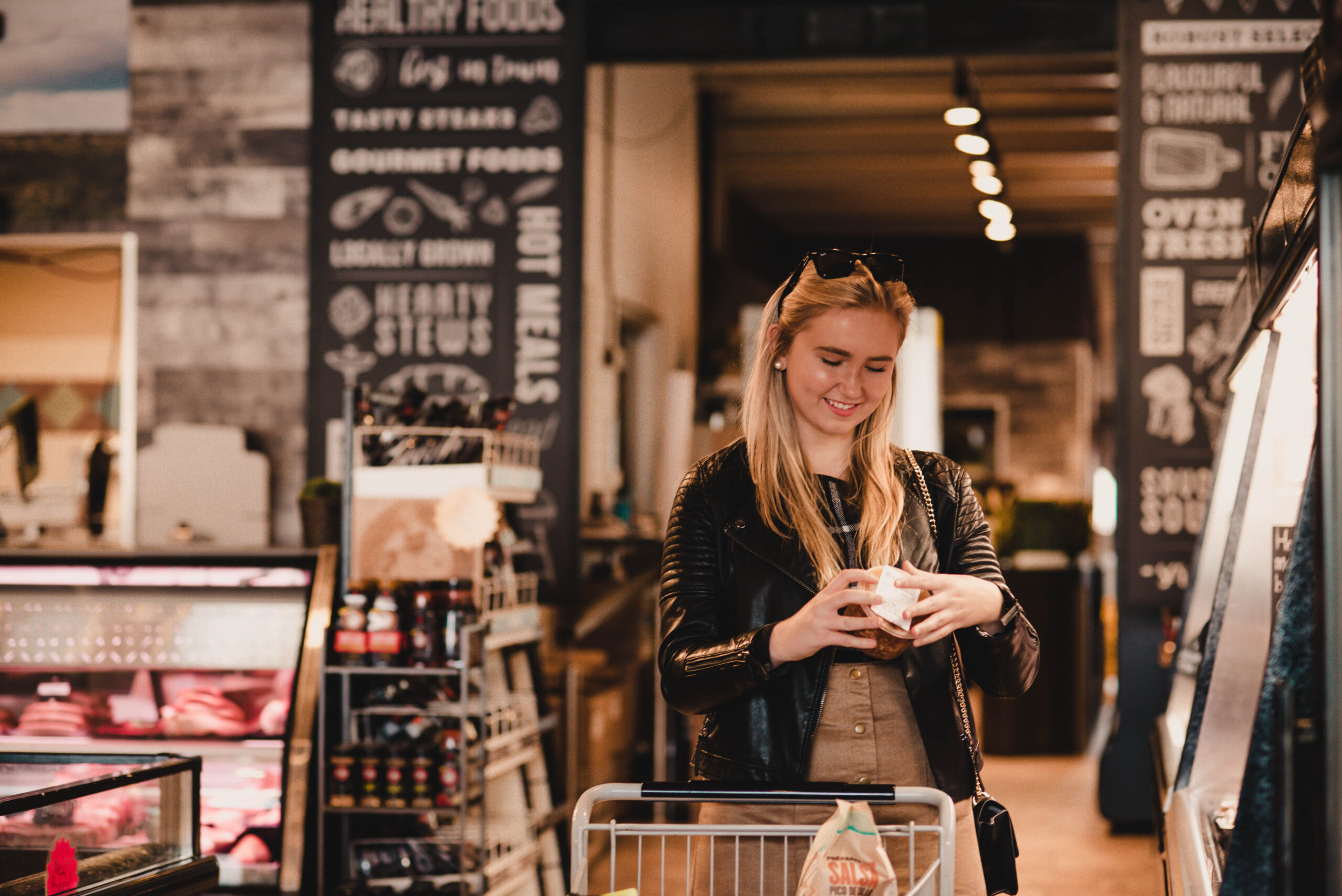 Bradt's Butcher Block
Bradt's is a true artisan butcher shop and so much more! They proudly source most of their superior quality meats, cheeses, produce, breads, sweets and more from local farms and suppliers. Their in-store chef also hand crafts healthy entrees, salads, soups and sides which provide easy solutions for those strapped for time or heading out for a picnic at the park. If an old fashioned, customer-focused shop is what you are looking for, do yourself a favour and visit Bradt's Butcher Block today.
Bradt's source local meats raised in a responsible and sustainable fashion and provide unique old fashioned customer service. Their knowledgeable and friendly staff can guide you in your purchases and provide information on how to prepare your delicious foods.
Hours
Sunday - Closed
Monday - 9:00am - 6:00pm
Tuesday - 9:00am - 6:00pm
Wednesday - 9:00am - 6:00pm
Thursday - 9:00am - 6:00pm
Friday - 9:00am - 6:00pm
Saturday - 8:00am - 5:00pm
---