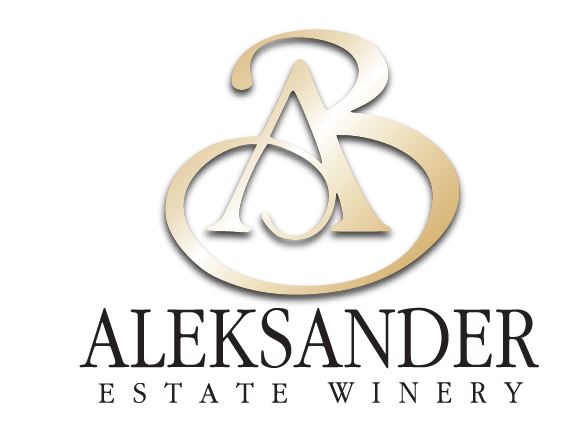 Aleksander Estate Winery
Our focus is on making small batch, high quality wines that capture and reflect the characteristics of each vintage. We have award winning white, red and fruit wines available. Our vineyard is nestled atop one of the highest points in Essex County and is naturally protected, which allows the grapes to grow and express each growing season. Family owned and operated, we use only grapes grown in our own vineyard and region to create wines that are truly unique in character and craftsmanship. We welcome you to come and visit our tasting room at the vineyard and experience what we have to offer. Who knows, you just might discover your new favorite wine.
Tastings outside only. Weather permitting.
EPIC Passports suspended.
Curbside Pick-up available and free Delivery in Essex County with purchase over $100.
Custom gift baskets available.
Made from our grapes, wine and red grape jellies.
Hours
Sunday - 11:00am - 5:00pm
Monday - 11:00am - 6:00pm
Tuesday - 11:00am - 6:00pm
Wednesday - 11:00am - 6:00pm
Thursday - 11:00am - 6:00pm
Friday - 11:00am - 6:00pm
Saturday - 11:00am - 5:00pm
View Our Menu
---