406 Moy Ave, Windsor, ON, N9A 2N4
This Walkerville B&B was voted "Outstanding New Business of 2017" in BizX Magazine. Minutes from the banks of…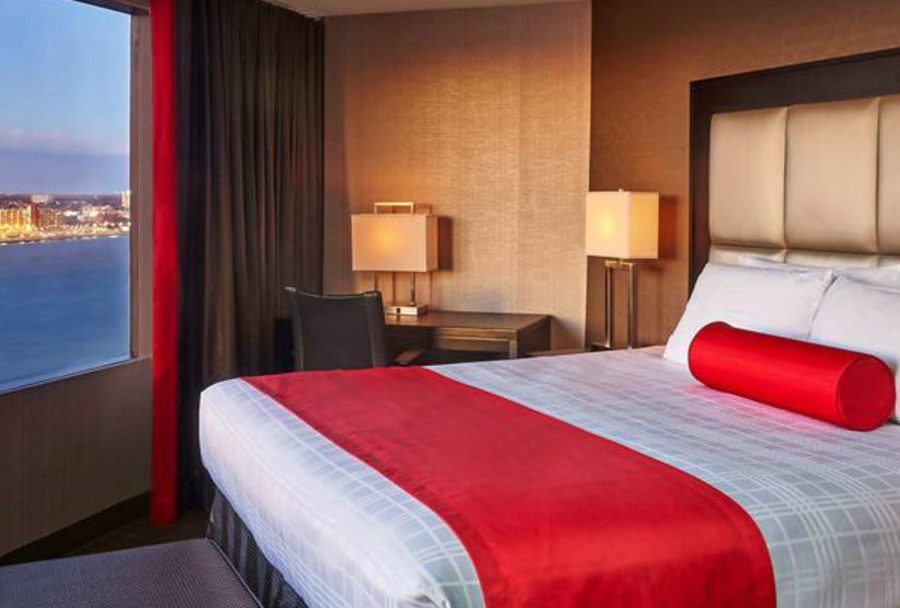 277 Riverside Dr. W., Windsor, ON, N9A 5K4
The Best Western PLUS Waterfront Hotel is temporarily closed for reservations, and will reopen on April 1, 2022….
377 Riverside Dr. E, Windsor, ON, N9A 7H7
Beautifully appointed accommodations peppered with outstanding services, like complimentary valet, concierge, indoor pool, fitness centre and so much…
136 Mill Street West, Kingsville, ON
Inn136 Guest House is a beautiful Victorian home, nestled in a quiet residential neighborhood, steps from Kingsville's core….
15 Main St W, Kingsville, ON
Visit us at Kingsville's only Inn with on-site Brewery! Our Brewery Loft Suites are decorated with an industrial,…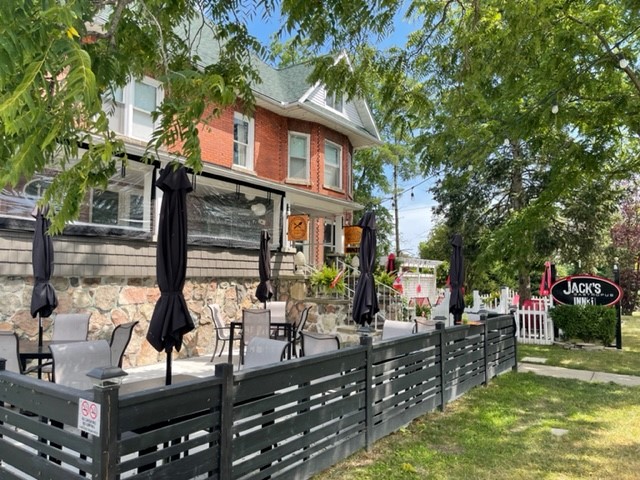 31 Division St. S., Kingsville, ON
Nestled above local favorite, Jack's Gastropub, Inn31 boasts 3 unique Pub Suites inside of this beautiful century home….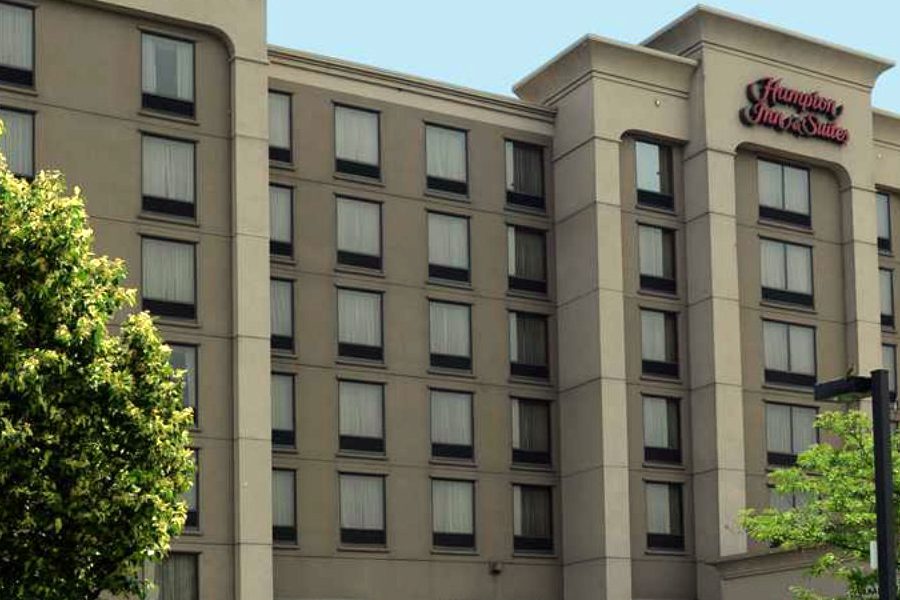 1840 Huron Church Rd., Windsor, ON, N9C 2L5
Here at the Hampton Inn & Suites by Hilton™ hotel in Windsor, we're proud of our location. We're…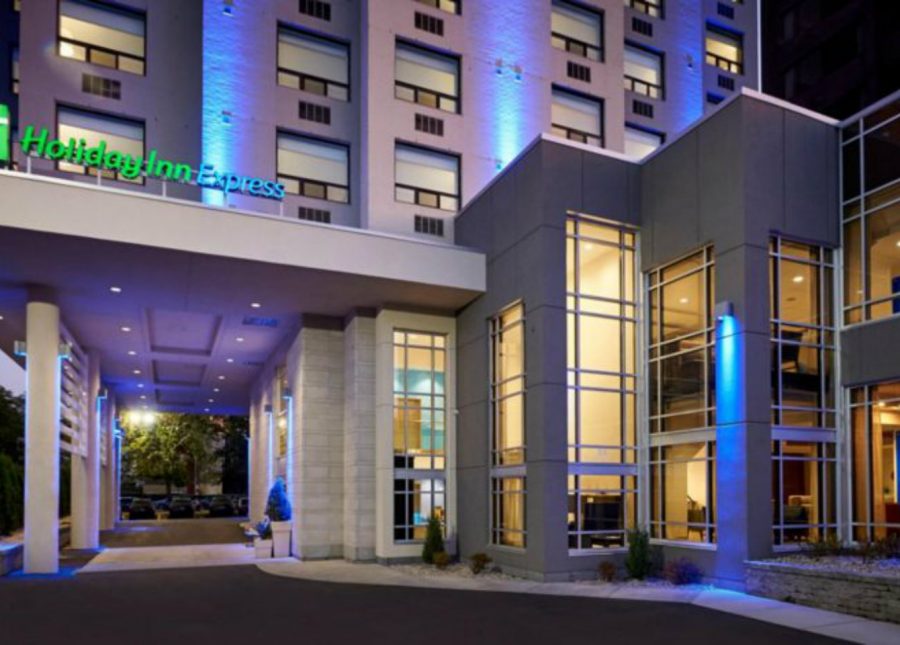 33 Riverside Dr. E., Windsor, ON, N9A 2S4
Welcome to the exciting new Holiday Inn Express Windsor Waterfront Hotel, a fresh, dynamic and friendly hotel on Windsor's Riverside…
7005 Essex County Rd 46, Comber, ON, N0P 1J0
Visit our bread boutique for hand-made croissants, breads, soups and more. Shopping every Friday/Saturday/Sunday. Check out our social…
28 Division St., Kingsville, ON, N9Y 1P3
Kingsville is situated in a unique little corner of the southernmost part of Canada. With friendly residents and…
12 Main St. E., Kingsville, Ontario, N9Y 1A2
HIP & HISTORIC…AND YOU AIN'T SEE NOTHING YET.  WELCOME TO THE GROVE HOTEL. We are a destination boutique…