The Windsor Pizza Club was created by Tourism Windsor Essex Pelee Island to celebrate the much-loved Windsor-style pizza – and educate visitors and locals alike on our unique style of pizza, it's heritage in the region, and what makes it so tasty!
WHAT MAKES WINDSOR-STYLE SO UNIQUE
So, what is Windsor style Pizza? Chicago has a deep dish, Detroit too and New York has a large Neo Neapolitan style. Windsor Pizza style can be best described as a medium-thick, Neo Neapolitan, very similar to a New York-style, except the slices are not as wide and big, but rather are made in a smaller rectangular shape, if you order Queen or King size.
DYK Windsor-style pizza won best in Canada (2019) and 3rd best in the world (2018)
The most popular pizza in Windsor is a Classic Super with pepperoni (shredded), green peppers, canned mushrooms and mozzarella cheese (from Galati Cheese Company). Of course, you can order any pizza toppings you like, but here is a breakdown of what Windsor does differently:
Shredded pepperoni. Unlike your large circular pepperoni toppings, in Windsor, we shred our pepperoni. Rather than having some pizza slices with more or less pepperoni on it, the shredded pepperoni is equally spread across the pizza giving each slice the juicy savoury pepperoni taste your taste buds require.
Canned mushrooms. Most toppings are locally sourced including vegetables, meats, and cheese. However, Windsor pizzerias have stuck with canned mushrooms.
Galati Cheese Company. Many Windsor pizzerias depend on Windsor made mozzarella cheese by Galati Cheese Company. A large sticker from the company can be found on the pizza boxes, certifying quality cheese and quality taste. It just isn't the same without Galati.
Sauce. Traditionally oregano heavy with a mixture of various spices, the sauce differs from pizzeria to pizzeria and is the key differentiator of each pizzeria.
Stone Deck Ovens. In every true Windsor Pizza, you will find the crust to be crispy and on the thin side, providing you with more pizza and less dough. Stone deck ovens give the pizza a crispy artisanal taste and feel.
Toppings. A true Windsor Pizza has its toppings applied on top of the cheese and never underneath.
THE HISTORY OF WINDSOR PIZZA
Where Windsor Pizza originated is unclear. If you ask any Windsor Pizza fanatic, they will most likely say Volcano Pizzeria.
Volcano Pizzeria was started in the 1950s by cousins Gino Manza & Frank Gualtieri, Italian immigrants who settled in Windsor. Rumour has it, Gino worked at his cousins' pizzeria in Detroit. This is where Gino learned to make pizza dough and the decision to open a restaurant in Windsor came.
The cousins named the restaurant after Mount Vesuvius, near Naples Italy. When it was first opened, the restaurant was just an Italian diner. It wasn't until the early 1960s, when they installed four-deck pizza ovens, that they started to serve pizza. This is when the restaurant gained notoriety, and Windsor experienced a pizza boom.
At its height Volcano Pizzeria had a fleet of 20 delivery vehicles, all iconic Volkswagen Beatles. Volcano's last pizza was served in 1986, with the location being sold to the Downtown Mission Centre, ending almost 30 years of serving pizza. Their pizza legacy did not end there, though. As is with any restaurant's kitchen, it can be a revolving door. Many former employees saw the successes of Volcano's and ventured on their own, taking the pizza craft and replicating the recipe with them. Of course, not every pizzeria in Windsor started at Volcano's, but it was a major influencer in the city and the backbone of many local pizza chains.
Check Out Our Feature Partner Locations Where You Can Enjoy Windsor-Style Pizza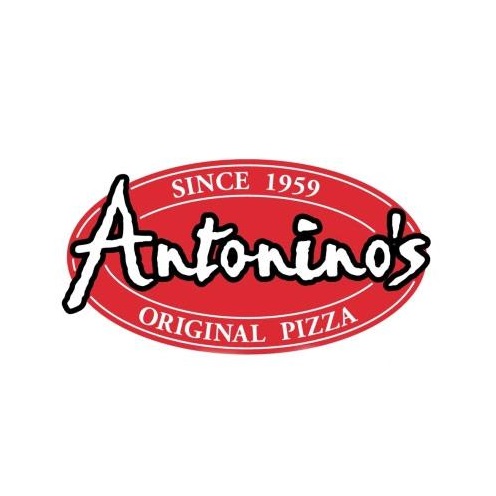 Antonino's Original Pizza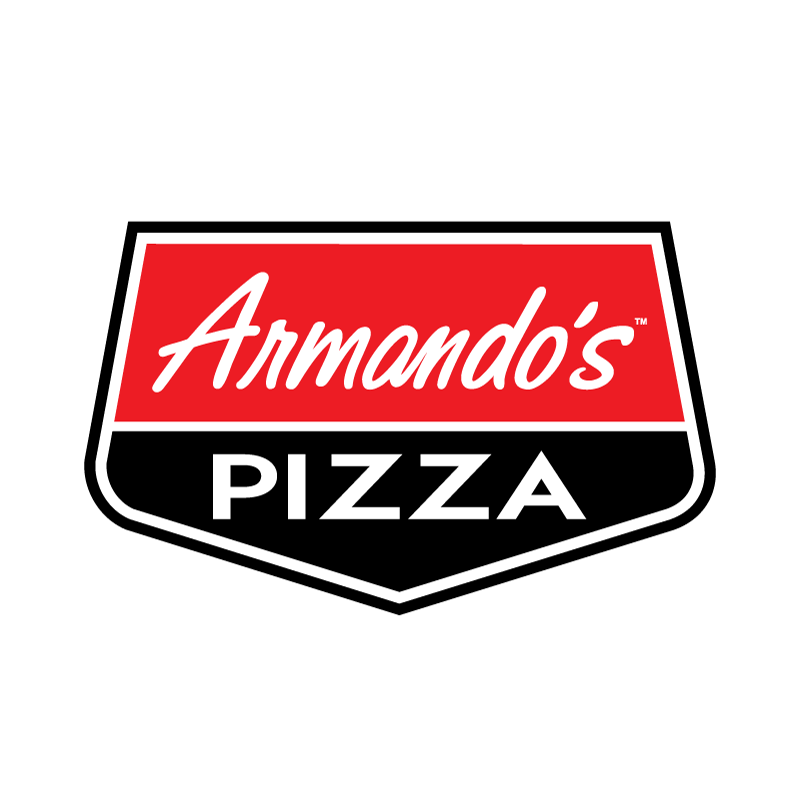 Armando's Pizza
OG Pizza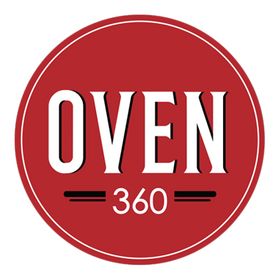 Oven 360
---
Want to learn more about Windsor-style pizza? Check out "The Pizza City You've Never Heard Of" streaming now on CBC Gem.
About the doc: Ask anyone from Windsor, Ontario about their hometown's pizza and you're going to get an earful about how it's the best in the world. The rest of the world, however, hasn't been paying attention. George Kalivas is a former Windsorite who was disturbed by the fact that his hometown is typically overlooked on lists of the top pizza cities in the world. In The Pizza City You've Never Heard Of, he sets out to prove that Windsor deserves to be included among the top pizza cities on the planet. In this road-trip documentary, Kalivas explores some of the most well-established pizza places in Windsor – as well as some new ones – talking with suppliers, pizza joint owners and pizza enthusiasts about the essential characteristics that both define and distinguish a true Windsor pie. Sometimes comical, it's an insightful, mouth-watering historical examination of how the classic Windsor pizza evolved, how its current proprietors are maintaining the tradition, and how the new ones are keeping it alive. Until now, Windsor has been left off many of those best pizza cities in the world lists. Thanks to The Pizza City You've Never Heard Of, that's sure to change soon.
For more details check out pizzadocumentary.ca.