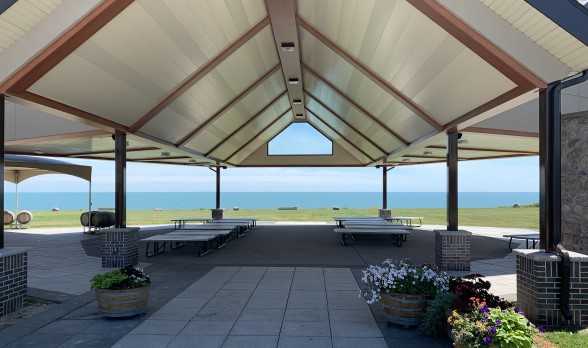 Entertainment
A Special Concert menu that will be available for purchase, including Lake Erie Perch and more! Plenty of drink options for everyone!
Food & Drink
Get your wine on! Don't wait – be sure to get your tickets to one of the largest wine events in the county.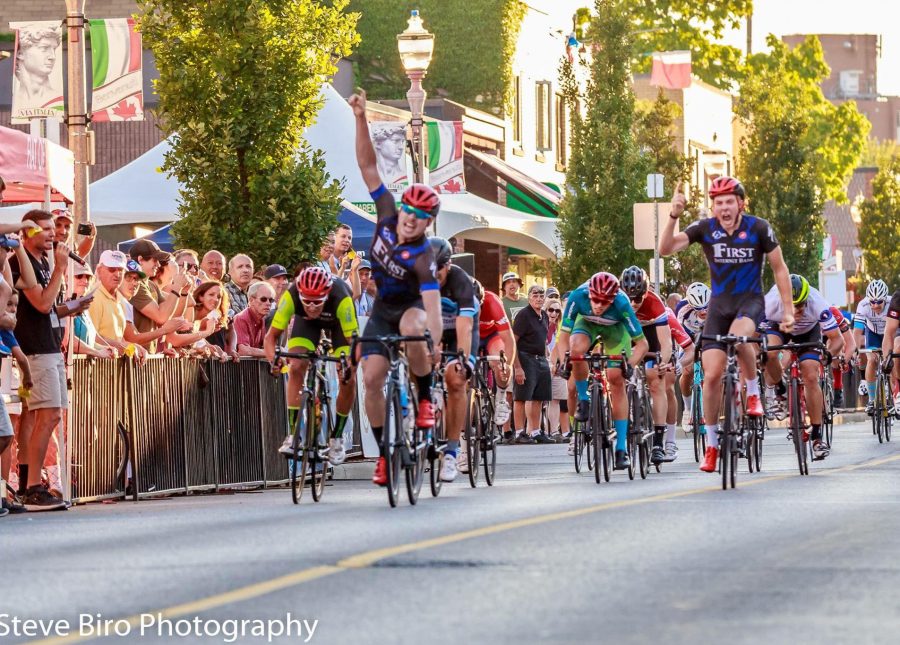 Annual Festival
The Tour di Via Italia will take place Saturday August 13th in the heart of Little Italy!