Experience: The Buzz About Pollinators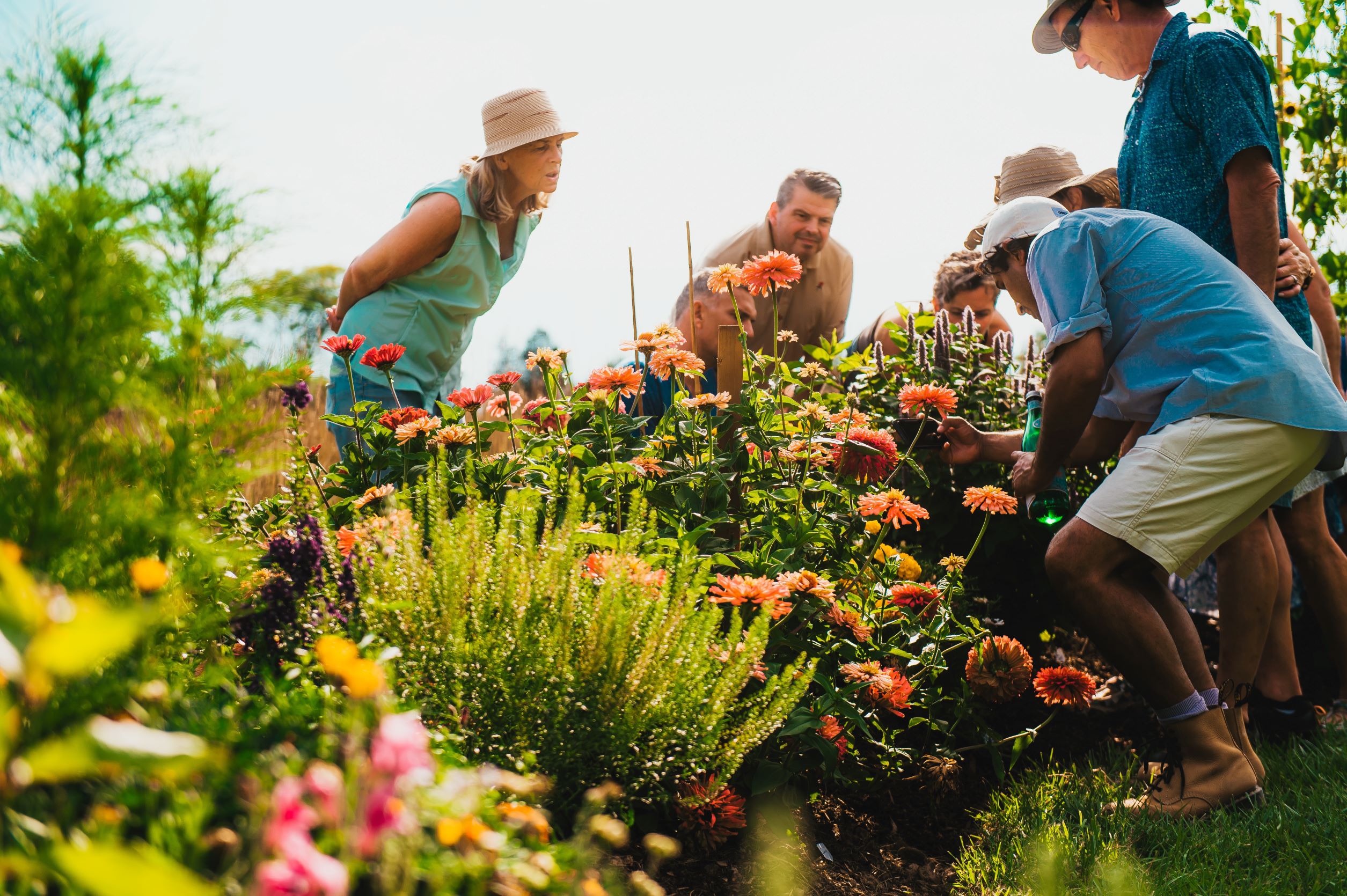 A two hour interactive experience for the curious nature lover. Stroll through acres of meadow on a guided tour at The Walnut Grove Bed & Breakfast where you will discover many pollinators hard at work. Learn about native species, gardening tips and pollinators' needs. Wander through our patch of Carolinian Forest to our chalet in the woods where you will enjoy locally source charcuterie and taste walnut syrup. Decorate and take home your own bee bowl, hand crafted for the WG.
Offered Saturdays at 2:30PM May through September and the 1st & 3rd Wednesdays at 6:30PM June, July & August.
Book online or call 519-982-1112
---