Friday November 17, 2023
Fantastic Finds For Your Favourite Foodie
Some of our favorite people in life are the ones who really have a taste for life, have that certain joie de vivre and want to explore the world with all five senses. We're talking about your favourite foodie: the person who is always up to try that new restaurant, or bring you their latest delicious discovery to try. These are the people that can sometimes be impossible to buy the perfect gift for because they've already tasted that and been there. Not this year! Let the 5th Annual Holiday Guide guide you to some of the most delicious, most beautiful and most fun foodie finds!
Every foodie needs a great drink to pair their dining with and for the beer and spirit lover in your life we have the perfect gift: a Barrels Bottles & Brews Flight Log! Explore the Barrels Bottles & Brews trail with The Flight Log – a self guided tour of the Windsor Essex #BarrelTrail. There are three purchase options based on how you want to explore including a 1 day and 7 day passport, or you can purchase a Frequent Flyer and get a years worth of tastings & exclusive offers. Check out the three purchase options at visitwindsoressex.com/beer – all available for use digitally from your smart phone.
Windsor Essex is home to EPIC Wineries and if you have a wine lover in your life there are better gifts than just a plain 'ol bottle of wine (although no one is complaining about that!). Taste the bold reds and crisp whites of the Lake Erie North Shore wine region with an EPIC Digital Wine Tasting Pass. The pass includes 4 x 1 oz tastings at six participating wineries and allows the redeemer to explore the wineries and discover their favourites! Have a more adventurous wine connoisseur on your list? Try the EPIC Adventure Gift Pack! Each participating winery offers an exciting experience including a curated bottle of wine to match and they've been bundled into mystery packages to suit any holiday budget! Three options available: bronze, silver and gold where your gift recipient will receive 8, 5 or 3 gift certificates to be redeemed at local wineries. They will receive an experience plus a bottle of wine pre-selected by the winemaker. The perfect way to say CHEERS this holiday season! Head to visitwindsoressex.com/wine for more gift ideas for the wine lover in your life plus our wine pairing guide for hosting (or gifting!).
Is your favourite foodie also a coffee connoisseur? Chance Coffee has the perfect blend to perk them up. Inspired by those taking the path less traveled, the misfits fueled by passion and caffeine. Chance Coffee is a micro roaster dedicated to sourcing and roasting the sweetest coffees for you this holiday season and all year round. Pick up a bag of Holidaze Blend Coffee Beans to really stay in the holiday theme. Looking for the gift that keeps on giving? Try a monthly coffee subscription that will have your coffee lover thinking of (and thanking) you every morning! Head to visitwindsoressex.com/coffee for more coffee-lover gift ideas and learn about the coffee culture in Windsor Essex.
There is always room for a little popcorn in your life and when you're looking to satisfy the craving for something completely unique, delicious and made in Windsor, think of What's Poppin' Popcorn Factory by trying a variety of gourmet popcorn flavours including their Jingle Pop Holiday Popcorn! Popcorn cones, small and large pouches and flavour shakes are available. Mix and match with a variety pack. Pop into their Walkerville location to find the perfect kernel!
Foodies love flavour and Zuleeats packs a TON of flavour into everything they make! Treat their taste buds to a taste of Ghana gift pack with a bottle of Zuleeats house blend seasoning, a $25 gift certificate and an insulated shopping bag to carry your goodies home in. Don't forget to pick up a hand pie for yourself and maybe a package of butter tarts too!
Every good foodie knows that the serving dish only adds to the experience. Elevate their experience with a beautiful piece from Wagner Dinnerware. For the eco-friendly foodie in your life look no further than the Stoneware Compost Jar for your coffee grounds, tea, eggshells and small kitchen scraps. It looks gorgeous and your helping the environment every meal at a time!
When the holidays are a bit too fun, when time is running short, when you just want convenience – Macro Foods Inc is the perfect gift! They provide fresh healthy gourmet chef prepared meals to go! All you have to do is heat and eat. Whether the goal is to live a healthy lifestyle, drop some weight, bulk up or for medical purposes, Macro Foods can help! They prep, cook, pack, clean and deliver individual meal prep right to your door. Several locations are available for immediate purchase in Windsor Essex as well as Chatham, London and Waterloo. They've also recently launched an all new keto menu as well as a vegan/vegetarian line. They can also deliver directly to your door every Tuesday and Friday if you order online! Get in on the Gift Card Holiday Special – buy $50 and get $60! That's a deal any foodie can get behind!
Sometimes the best gift is the gift of time. And nothing beats time spent together. Grab the best local ingredients and book some time with your favourite foodie to put together some scrumptious locally-inspired holiday recipes provided by local businesses. Check out our Holiday Recipes blog for Breakfast Hash from The Twisted Apron, Rigatoni Arrabbiata from Mettawas Station Mediterranean Restaurant, Beef Tenderloin with Seasonal Sides from The Goose Kitchen & Bar, by Jacks Gastropub, Honey Apple Bundt Cake from The Farm House Market, Lavender Shortbread Cookies from Anchor Coffee House and Strawberry Cake from Taloola Cafe. Many of the ingredients in the recipes can be found at local markets and businesses. Eat, drink and be merry this holiday season!
If cooking at home is not in the cards but you're into the idea of quality time head to followtheflavours.ca and Follow the Flavours in Windsor Essex to a world of new tastes, new sensations and new delights. Gift the gift of exploring, tasting and savouring our smorgasbord of diverse and delicious dining options and foodie experiences with a gift card to one of our Follow the Flavours partners.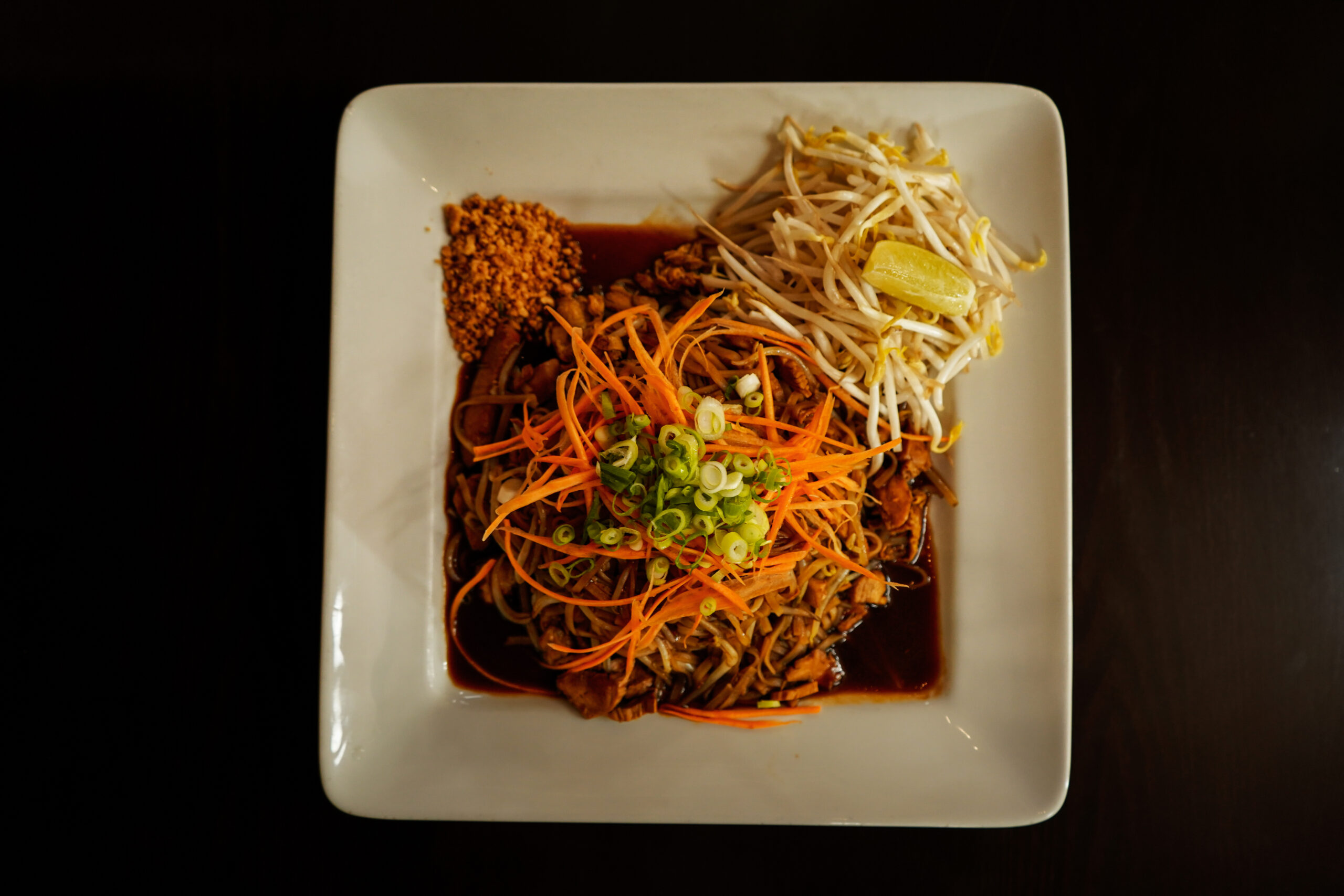 Be sure to enter to win daily in the 50 Days of Giveaways Contest – For 50 days (every single day until December 20th) we'll be giving away at least one gift per day! We'll profile one of our feature gifts for the chance to WIN!
Click here to view the 2023 Holiday Gift Guide … and start shopping!