Experience: Urban Surf Co.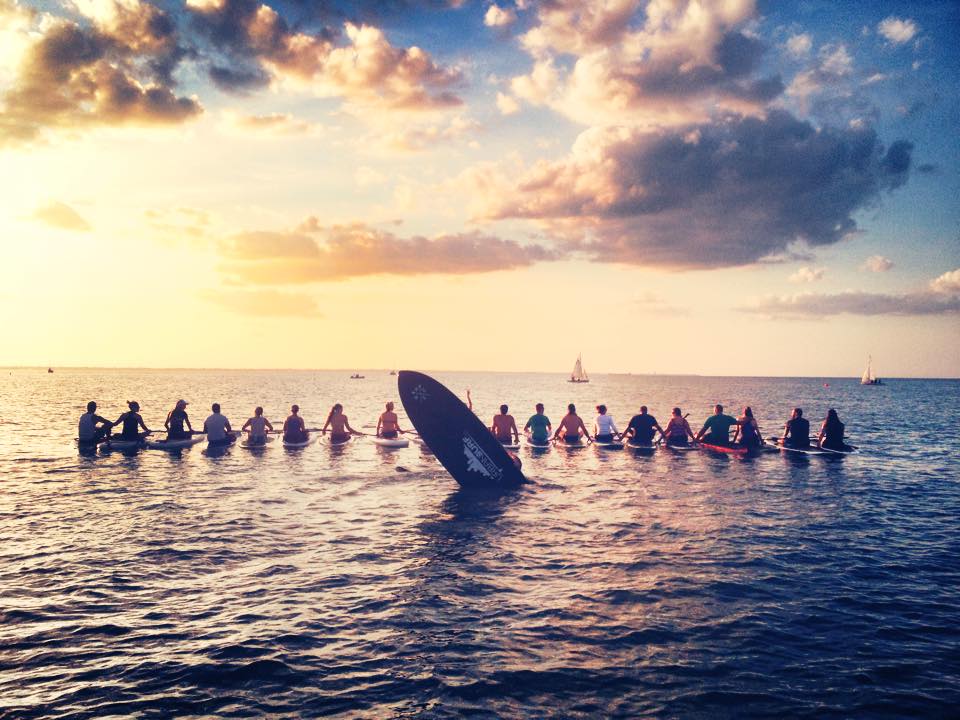 It's actually hard to put into words on how amazing it is to be out on the lake and paddling through the beautiful canals of Pike Creek and Lake St. Clair.  Come out with your family, friends or on a hot date, and their crew will make your experience unforgettable. You'll paddle out to the middle of the lake to enjoy some waves, the sunset view, explore the canals and more.
Contact Urban Surf Co. to reserve your space!
---